 CALL FOR SUBMISSIONS
Submissions for the 27th Annual Danuta Gleed Literary Award are now open and the jury has been announced. All submissions must be received by January 31, 2024.


Learn more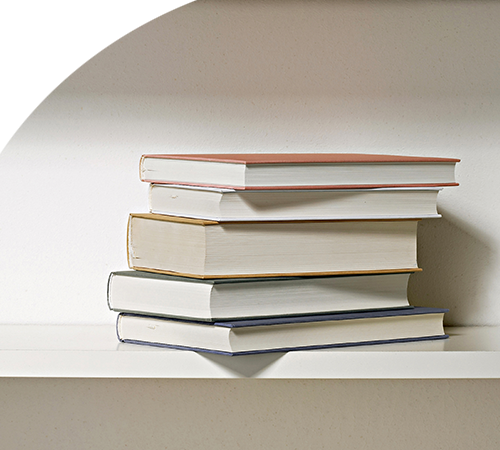 Getting published
Finished your first manuscript? Part way through a promising work-in-progress? Have a great idea for a story? Getting published can be a challenge, but TWUC is here to help. Read our free Getting Published FAQs to understand your next steps.
DOWNLOAD OUR GETTING PUBLISHED FAQS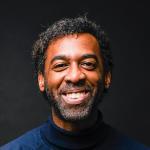 Poet and Fiction Writer (Photo: Justin Morris)
More than ever, as isolation threatens to become the norm, I appreciate how the Writers' Union preserves a community of writers.
HOW TWUC SUPPORTS OUR MEMBERS
Powerful advocacy in support of writers' rights
Connection with a community of professional writers across the country
Increased income opportunities through public and school readings programs
Free professional development resources and how-to guides
Be paid to mentor, or be mentored by, another writer through the Union's Mentorship Microgrants
Access to dedicated staff for contract advice and grievance assistance
DOWNLOAD A SAMPLE OF TWUC RESOURCES Member Announcement
Beth Kaplan's new memoir-in-essays, Midlife Solo: writing through chaos to find my way in the world, was published in November by Mosaic Press and launched with a joyful party at Ben McNally Books. In Midlife Solo, a single mother starting afresh in her forties struggles, with warmth,…
MORE ANNOUNCEMENTS