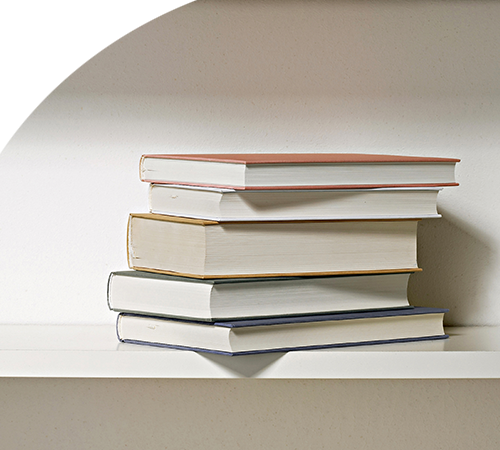 Getting published
Finished your first manuscript? Part way through a promising work-in-progress? Have a great idea for a story? Getting published can be a challenge, but TWUC is here to help. Read our free Getting Published FAQs to understand your next steps.
DOWNLOAD OUR GETTING PUBLISHED FAQS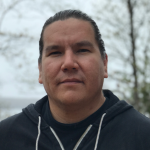 Being a TWUC member has connected me to a talented, resourceful, and very kind community of writers that spans the whole country.
HOW TWUC SUPPORTS OUR MEMBERS
Powerful advocacy in support of writers' rights
Connection with a community of professional writers across the country
Increased income opportunities through public and school readings programs
Free professional development resources and how-to guides
Be paid to mentor, or be mentored by, another writer through the Union's Mentorship Microgrants
Access to dedicated staff for contract advice and grievance assistance
DOWNLOAD A SAMPLE OF TWUC RESOURCES
Upcoming Webinars
The Writers' Union of Canada presents webinars on a range of craft and business topics for writers. All TWUC webinars are closed captioned. Learn more about accessibility at the Union. The following webinars are open to the public; members of the Union can find special member-exclusive webinars and recordings in the TWUC Member Portal.
Health Benefits for Writers: Q&A with the Writers' Coalition
Join us for this live info session about health benefits for writers through the Writers' Coalition Program, offered by AFBS.
Poetry and Place: In Conversation with Poet Laureates
Celebrate National Poetry Month and join us in this discussion with Poet Laureates from different cities across Canada. Member Announcement
Zoë Landale latest book of poetry, Orchid Heart Elegies, came out McGill-Queen's Press in November 2022. This is her ninth book. As well she has edited two books, and her work appears in somewhere around fifty anthologies. She taught for fifteen years as a faculty member in the Creative Writing…
MORE ANNOUNCEMENTS