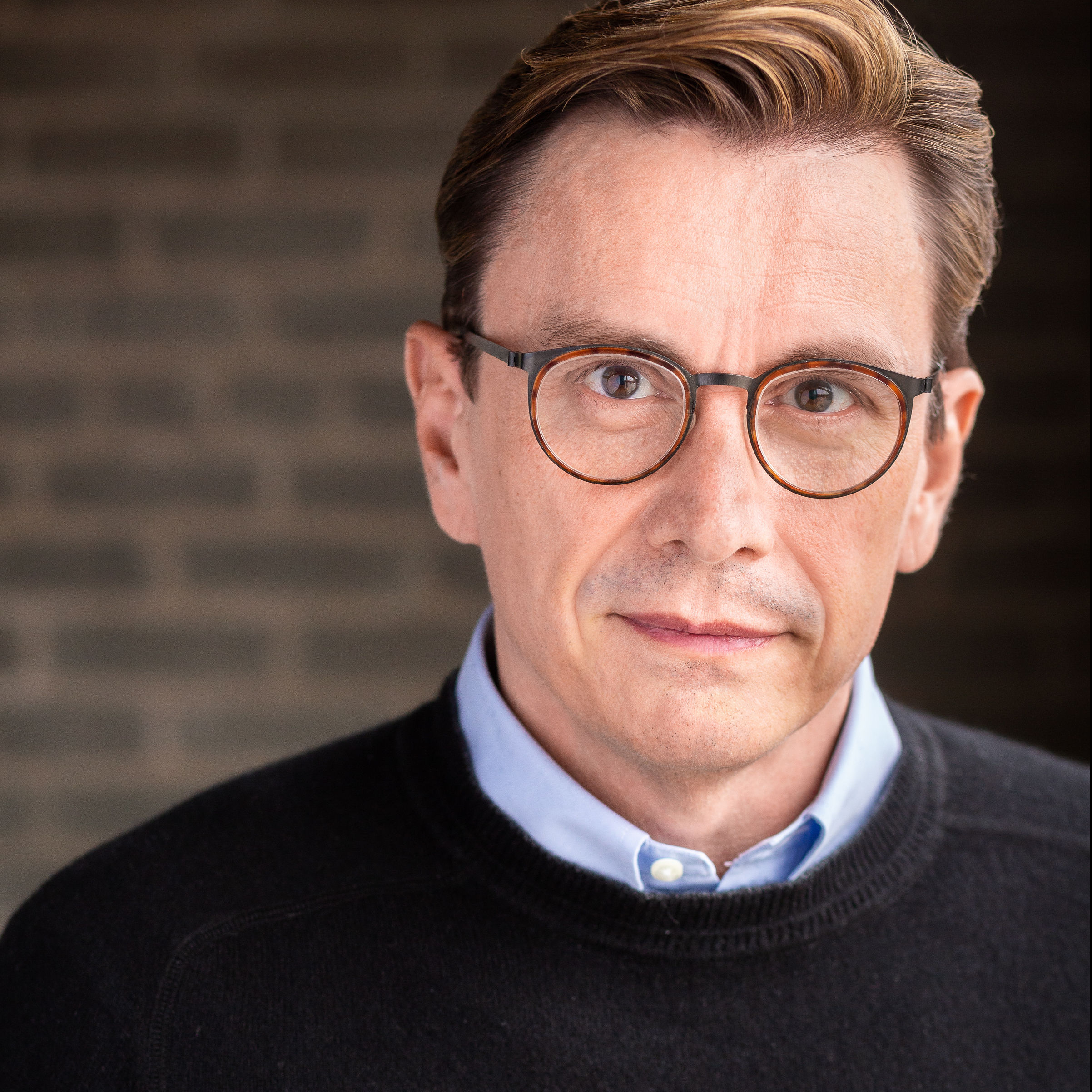 BIO
Biography
Called "one of LGBT fictions's brightest new stars" by HuffPost, critically acclaimed author, Jeffrey Luscombe, was born and raised in Hamilton, Canada and is the author of Shirts and Skins and To Refrain From Embracing. Jeffrey has twice been shortlisted for the Prism International Fiction Prize and for his debut novel, Shirts and Skins, he was shortlisted for the Kerry Schooley Award by the Hamilton Arts Council. Jeffrey has also contributed articles, interviews, opinions, essays and reviews to newspapers and magazines in Canada and The United States including The Globe and Mail. 
Jeffrey holds a BA and MA in English from the University of Toronto and attended the renowned Humber College School for Writers where he was mentored by writers Nino Ricci and Lauren B. Davis. He currently lives in Toronto.
A new edition of Shirts and Skins (with a new chapter) was released by Lethe Press in June 2022 and Jeffrey's new novel, To Refrain from Embracing, was released by Lethe Press in 2023.
ADDRESS
City: Toronto, Province/Territory: Ontario
PUBLICATIONS
Publications
Title
To Refrain From Embracing
Publisher
Chelsea Station Editions
EQUITY INITIATIVE
As part of the Union's Equity Implementation Plan, we are committed to increasing awareness of authors who are Black, Indigenous, racialized, LGBTQI2S, or living with a disability. This author identifies as:
Programs & Interests
Interested in participating Union's Ontario Writers-in-the-Schools program:
All members are eligible for the Union's Ontario Writers-in-the-Schools program. Are you interested in participating in this pro
No
Interested in participating in the Northern Ontario WITS program:
The Union's Northern Ontario Writers-in-the-Schools program funds in-person visits to northern Ontario schools when possible. Ar
Yes