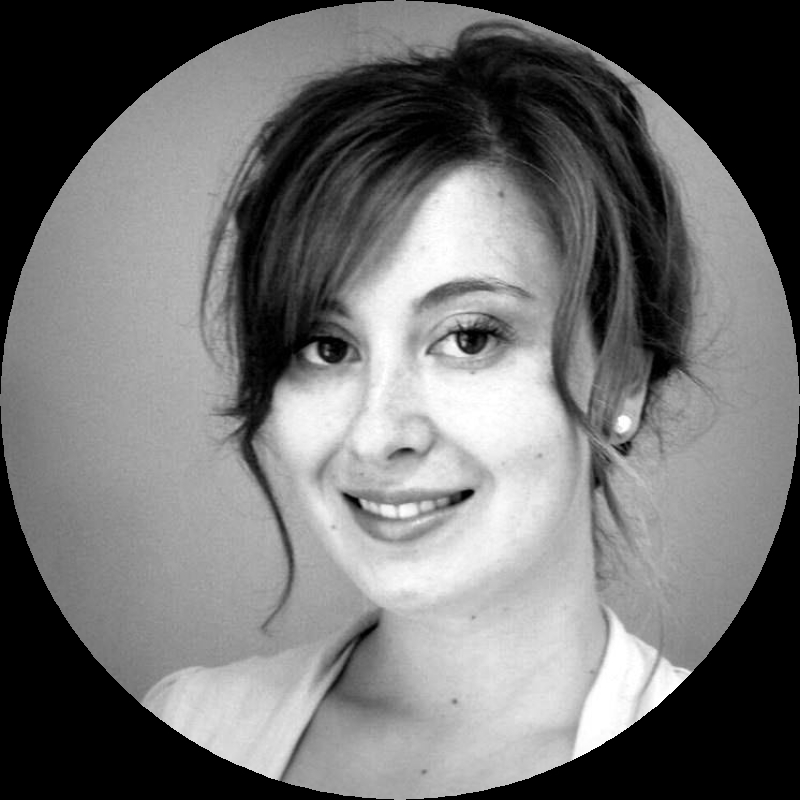 BIO
Biography
M. R. Noble has played a tug of war between science and art her whole life, until she wrote the first book of The Dark Eyes Series. 
Immersed up to her keyboard in paranormal romance and urban fantasy, she enjoys blending the real with the surreal. The only drawback is she misplaces her mug while dreaming up her next scene, and soon finds herself six cups overpoured.
Keeping to her Lake Simcoe roots, she is a member of the Writers Community of York Region (WCYR), where her muse is made not found. 

Karolina Dalca, Dark Eyes is the first book of The Dark Eyes Series, which will be joined by its sequel in 2022.  

M. R. Noble stepped outside of her genre for an additional book in 2022, a quick, gritty thriller. Please keep an eye on her website and social media for updates on her work in progress. 

Represented by Marisa Corvisiero at Corvisiero Literary Agency, New York. 
ADDRESS
City: , Province/Territory: Ontario
GENRE
Supernatural Suspense
PUBLICATIONS
Publications
Publisher
The Wild Rose Press
PUBLIC PRESENTATIONS AND WORKSHOPS
Presentation details
Presentation Fee(s)
Please contact for more details
School presentation details
Intended Audience
High School, grades 11 to 12 only
Presentation Description
Presentation description
Adult and New Adult. Thriller, Fantasy, Urban Fantasy, Supernatural Suspense, Paranormal Romance. 
New Author mentoring.   
Presentation Fee(s)
Please contact
Programs & Interests
Interested in participating Union's Ontario Writers-in-the-Schools program:
All members are eligible for the Union's Ontario Writers-in-the-Schools program. Are you interested in participating in this pro
Yes
Interested in participating in the Northern Ontario WITS program:
The Union's Northern Ontario Writers-in-the-Schools program funds in-person visits to northern Ontario schools when possible. Ar
Yes