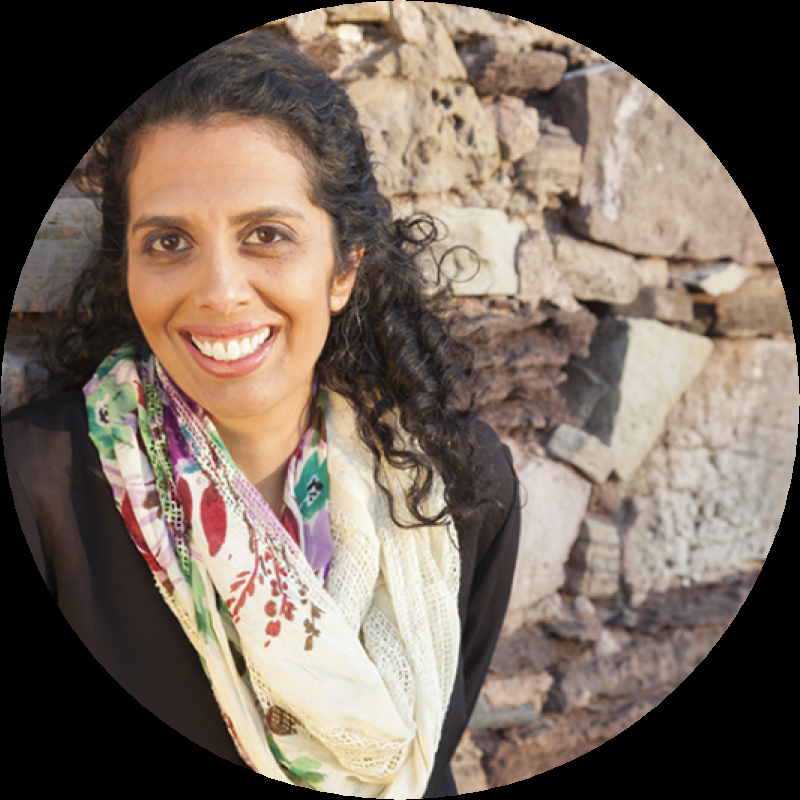 BIO
Biography
Children's author, conservationist and creator of the Kindness Is Everything Podcast
Anitha Rao-Robinson received her Bachelor of Commerce from Queen's University and worked as an accountant for twenty-four years before trading numbers for words. Anitha is passionate about environmental awareness and hopes to continue to spread change through her books and her podcast.
On her podcast, Anitha shares inspiring stories of young people who have been kind to animals, the environment, and people. She hopes these stories show others there is no such thing as an act of kindness that is too small, especially for the animal or person receiving that kindness. For them, it means everything. 
The podcast is available on all podcasting platforms, such as Apple and Google, as well as on her website. 
Anitha is available for school presentations to talk about her books, conservation, kindness, and of course the art and fun of writing.
ADDRESS
City: MILTON, Province/Territory: Ontario
EMAIL
anithaswriting@gmail.com
School presentation details
Intended Audience
Grades K-12
Presentation Length
45 minutes
Presentation Description
Presentation description
Grades K-4:
Power point presentation about all things rhino.
Talk about acts of kindness
Share an age appropriate podcast selected by the teacher/librarian
Q & A to engage students
Create a project around kindness and/or rhino conservation
Grades 5-12:
Talk about acts of kindness
Share an age appropriate podcast selected by the teacher/librarian
Engage in some fun writing exercises
Read and comment on student writing
Q & A to engage students
Create a project around kindness and/or rhino conservation
Presentation Fee(s)
$150. This fee is donated to Care For Wild Rhino Sanctuary. This sanctuary cares for orphaned rhinos and is the inspiration behind A Family For Faru
EQUITY INITIATIVE
As part of the Union's Equity Implementation Plan, we are committed to increasing awareness of authors who are Black, Indigenous, racialized, LGBTQI2S, or living with a disability. This author identifies as:
Members who identify as:
Black, Indigenous, and/or racialized
Programs & Interests
Interested in participating Union's Ontario Writers-in-the-Schools program:
All members are eligible for the Union's Ontario Writers-in-the-Schools program. Are you interested in participating in this pro
Yes
Interested in participating in the Northern Ontario WITS program:
The Union's Northern Ontario Writers-in-the-Schools program funds in-person visits to northern Ontario schools when possible. Ar
Yes