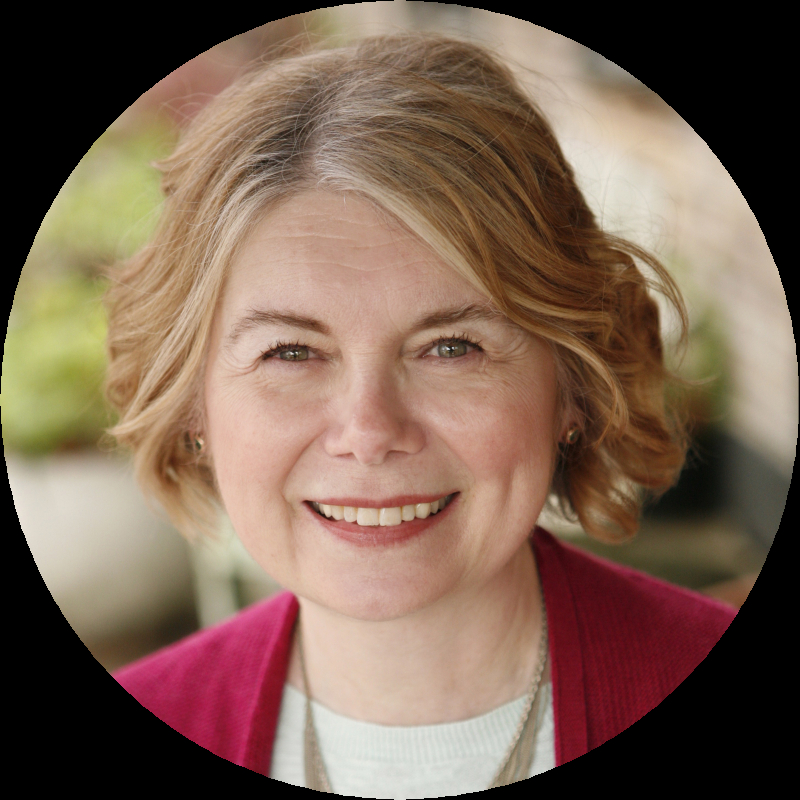 Photo Credit:
Photo credit
Tracy Uchida
BIO
Biography
Katherine Prairie, a geologist and IT professional, stepped away from her career to follow her passion for writing. An avid traveller with an insatiable curiosity, you never know where you'll find her next! But most days, she's in Kingston, Canada quietly plotting murder and mayhem under the watchful eye of a cat. She is an award-winning presenter and her debut thriller THIRST was shortlisted for the Whistler Independent Books Awards (2017). BLUE FIRE, her second to feature geologist Alex Graham, was shortlisted for the International Rubery Awards (2019) and was a semi-finalist in the Adventure Writers Competition (2019). She is a member of Editors Canada, the founding president of Sisters in Crime-Canada West, and she served as a Crime Writers of Canada director in 2018-19. 
ADDRESS
City: Kingston, Province/Territory: Ontario
AWARDS
Awards
Name
Whistler Independent Books Awards Shortlist
Name
International Rubery Award Shortlist
Name
Adventure Writers Competition Semi-finalist
PUBLIC PRESENTATIONS AND WORKSHOPS
Presentation details
Presentation Description
Presentation description
Katherine is an award-winning presenter who delivers engaging presentations and workshops focused on writing and science. With a B.Sc. in geology, an M.Sc. in engineering, three decades of technical writing and editing, and the recent publication of her Alex Graham thriller series, she offers a unique perspective to audiences.

 
EQUITY INITIATIVE
As part of the Union's Equity Implementation Plan, we are committed to increasing awareness of authors who are Black, Indigenous, racialized, LGBTQI2S, or living with a disability. This author identifies as:
Programs & Interests
Interested in participating Union's Ontario Writers-in-the-Schools program:
All members are eligible for the Union's Ontario Writers-in-the-Schools program. Are you interested in participating in this pro
Yes
Interested in participating in the Northern Ontario WITS program:
The Union's Northern Ontario Writers-in-the-Schools program funds in-person visits to northern Ontario schools when possible. Ar
Yes