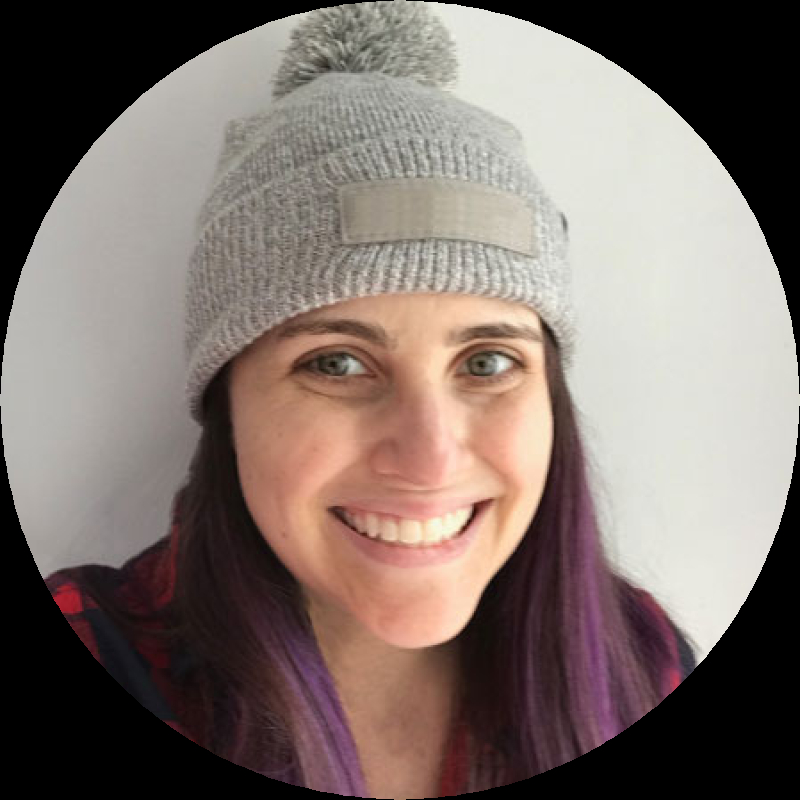 BIO
Biography
I am an author, illustrator, and designer living in Vancouver, Canada. I create children's books, comics, surface designs, murals, maps, and greeting cards for a number of companies.

I earned my BFA in illustration at the Rhode Island School of Design.
My work is inspired by my lifelong spirit for adventure, a love of the outdoors, and an enthusiasm for travel. I enjoy long distance running, hiking, lacrosse, curling, and snowboarding.
Pronouns: she/they
ADDRESS
City: Vancouver, Province/Territory: British Columbia
EMAIL
claire.lordon@gmail.com
GENRE
Picture books and graphic novels
PUBLICATIONS
Publications
Title
the Pizza-Loving Lobster
Publisher
Little Bee Books
Title
Over at the Construction Site
Publisher
Sterling Children's
Title
Spring in the Woods
Title
Summer at the Seashore
Title
Fall in the Country
PUBLIC PRESENTATIONS AND WORKSHOPS
Workshop details
Intended Audience
adults interested in learning about book dummies
Workshop Length
1.5 hours or two 50 minute sessions
Workshop Description
Workshop description
Professional Workshop: Create a Submission-Ready Book Dummy
This presentation covers how to make a dummy book ready for submission.
We start from a manuscript of Little Red Cap or The Tortoise and the Hare.
I will show how I go from a manuscript to thumbnails to a book dummy ready to submit to publishers (both as a printed dummy and as a PDF). There will be time for questions and hear about some of my experiences as a children's book artist.
This workshop can be done over zoom or in-person.
School presentation details
Intended Audience
Kindergarten through adult
Presentation Length
30 or 50 minutes
Presentation Description
Presentation description
What's more fun than a lobster eating pizza?
A school visit from me! 

I love visiting schools and talking with students about being an author and illustrator.
My presentations are upbeat and fun and can be catered to your group's needs and ages.
Here is what a typical talk can include:
Presentations include a reading of one or more of my books, a discussion about being an author-illustrator, and a fun interactive drawing game.

Book signing

Autographed bookmarks for attendees (in-person visits only)
How a Picture Book is Made
Good for grades K-5
How are picture books made? Glad you asked because I love sharing the process.
In this presentation I cover everything from how I get my ideas, rough drafts, early sketches, revisions, and more! I even share an alternate version of my Lorenzo book that I pitched to my publisher.
My presentation includes the difference in my approach to being an illustrator to a story that someone else wrote.

I also share some writing and art from when I was younger to help inspire the writers and artists to be!
At the end there will be a Q&A session as well as a lively drawing game.
How I Became an Author-Illustrator
Good for grades 3 - college. Presentation tailored for the specific age group.
How does someone even become an author or illustrator of children's books?
In this presentation I share my story from when I was three years old and declared I wanted to be an artist when I grew up to today.
I share how my journey had some bumps along the way, but my hard work and perseverance paid off.
I'll also share some steps that students can take today if they want to be an author or illustrator when they grow up.
At the end there will be a Q&A session where students can ask me (almost) anything.
Programs & Interests
Interested in participating Union's Ontario Writers-in-the-Schools program:
All members are eligible for the Union's Ontario Writers-in-the-Schools program. Are you interested in participating in this pro
Yes
Interested in participating in the Northern Ontario WITS program:
The Union's Northern Ontario Writers-in-the-Schools program funds in-person visits to northern Ontario schools when possible. Ar
No