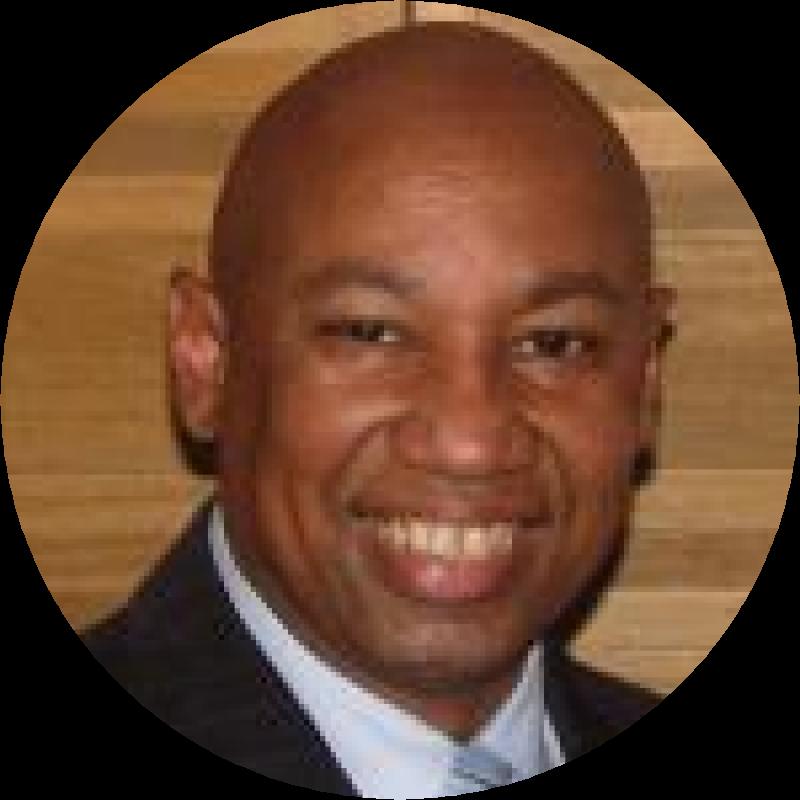 Photo Credit:
Photo credit
Renee Deschenes
BIO
Biography
DIRK McLEAN is the author of children's picture books: Steel Drums and Ice Skates (Groundwood), Play Mas'! A Carnival ABC, and Curtain Up! (Tundra). As well as four YA Sports Stories novels with James Lorimer & Company Ltd., Publishers: Not Out, Team Fugee, Tournament Fugee, and Lone Runner. He has also written radio drama, and stage plays that have toured southern Ontario elementary schools. He is a member of The Writers' Union of Canada and The Canadian Children's Book Centre, CAN: SCAIP and IBBY Canada. Dirk was born in Trinidad & Tobago and lives in Toronto. Lone Runner is his latest YA Sports novel.
ADDRESS
City: Scarborough, Province/Territory: Ontario
EMAIL
dirkmclean@gmail.com
PUBLIC PRESENTATIONS AND WORKSHOPS
Presentation details
Audience Size
Audience size
60 Live. Flexible for Virtual.
School presentation details
EQUITY INITIATIVE
As part of the Union's Equity Implementation Plan, we are committed to increasing awareness of authors who are Black, Indigenous, racialized, LGBTQI2S, or living with a disability. This author identifies as:
Members who identify as:
Black, Indigenous, and/or racialized
Programs & Interests
Interested in participating Union's Ontario Writers-in-the-Schools program:
All members are eligible for the Union's Ontario Writers-in-the-Schools program. Are you interested in participating in this pro
Yes
Interested in participating in the Northern Ontario WITS program:
The Union's Northern Ontario Writers-in-the-Schools program funds in-person visits to northern Ontario schools when possible. Ar
No