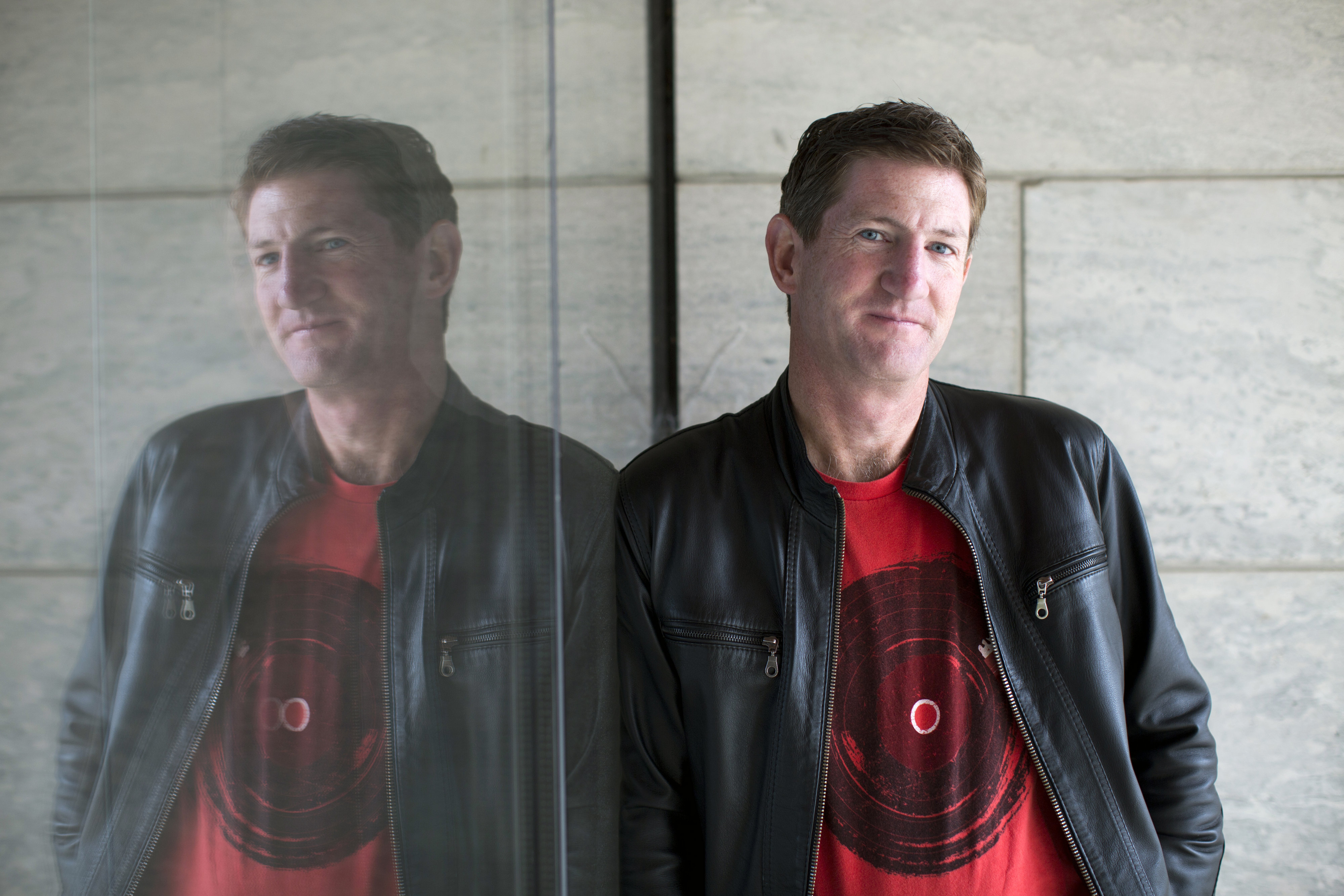 David McPherson
101 Fascinating Canadian Music Facts out October 3
New Publication
101 true stories to surprise and delight Canadian music fans.

Did you know that Serena Ryder played the quietest concert ever from the ocean floor during low tide at Fundy National Park? Or that "I'll Never Smile Again," the hit that launched Frank Sinatra's career, was written by Toronto pianist Ruth Lowe? What about 12-year-old Liberty Silver singing in a reggae band that opened for Bob Marley at Madison Square Garden? Did you know that the title of the Tragically Hip's 1991 album, Road Apples, is not talking about apples?
In 101 Fascinating Canadian Music Facts, author and historian David McPherson shares these and 97 other tales gathered from his more than 25 years working in the music industry. Music lovers and trivia buffs alike will enjoy perusing this collection of stories — collected from coast to coast — to discover surprising facts and hilarious tales from Canada's music industry.
Posted: Sep 7, 2023