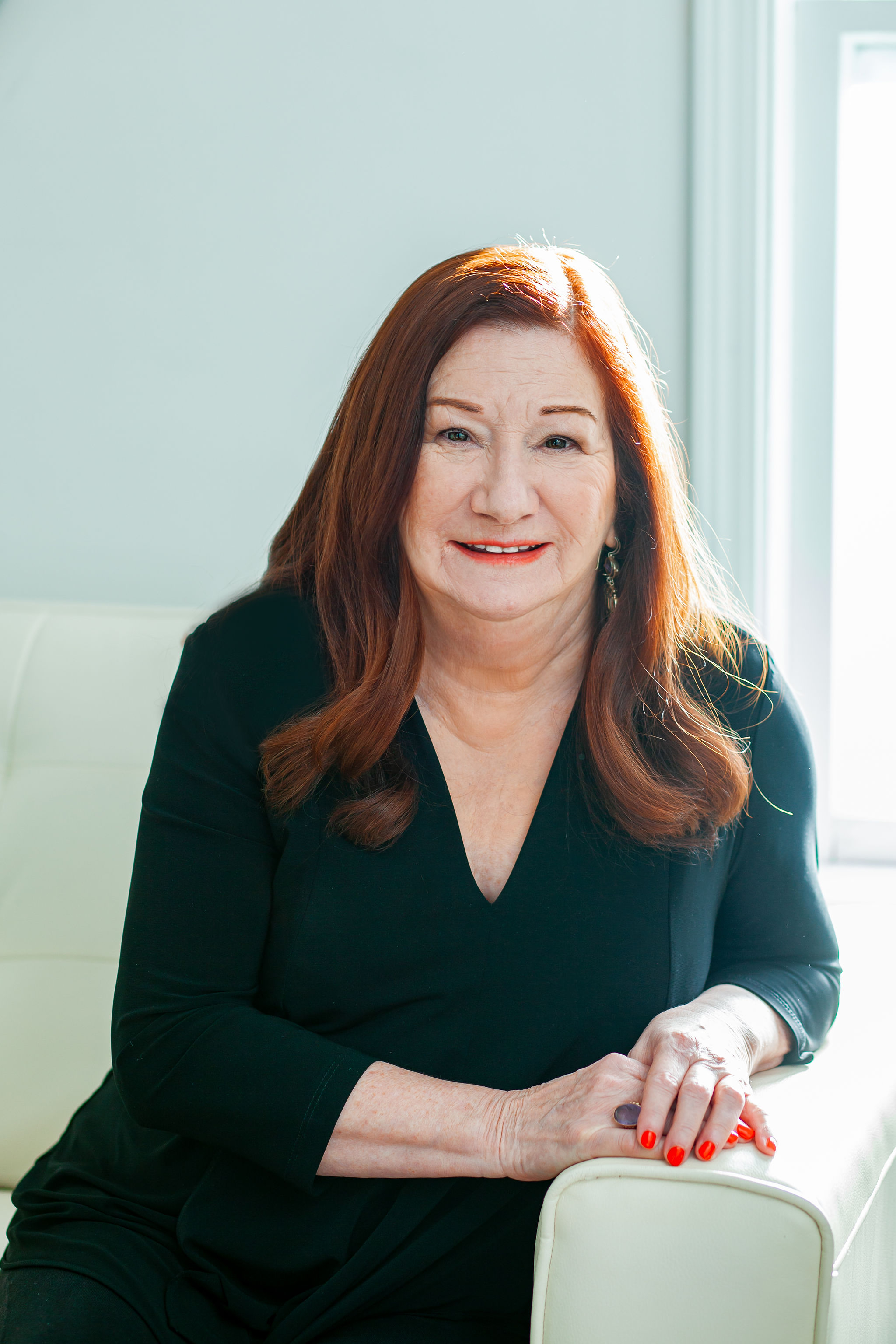 Jane Callen
Coming May 1st 2023
New Publication
Genre-defying. Callen draws us deep into the vivid art world, conjuring the life and legacy of a young Italian painter and his muse, an older lover with a poisoned past. A literary mystery spanning two continents; the moral stakes of human desire create an intelligent and utterly absorbing read. A sensual, richly detailed glimpse of Italian architecture, art, family secrets, and above all: the struggles of love. 
—SUSAN DOHERTY, author of A Secret Music, and The Ghost Garden
Bernini's Elephant is available for pre-order at Amazon, Barnes and Noble and Chapters Indigo. 
Posted: Jan 19, 2023