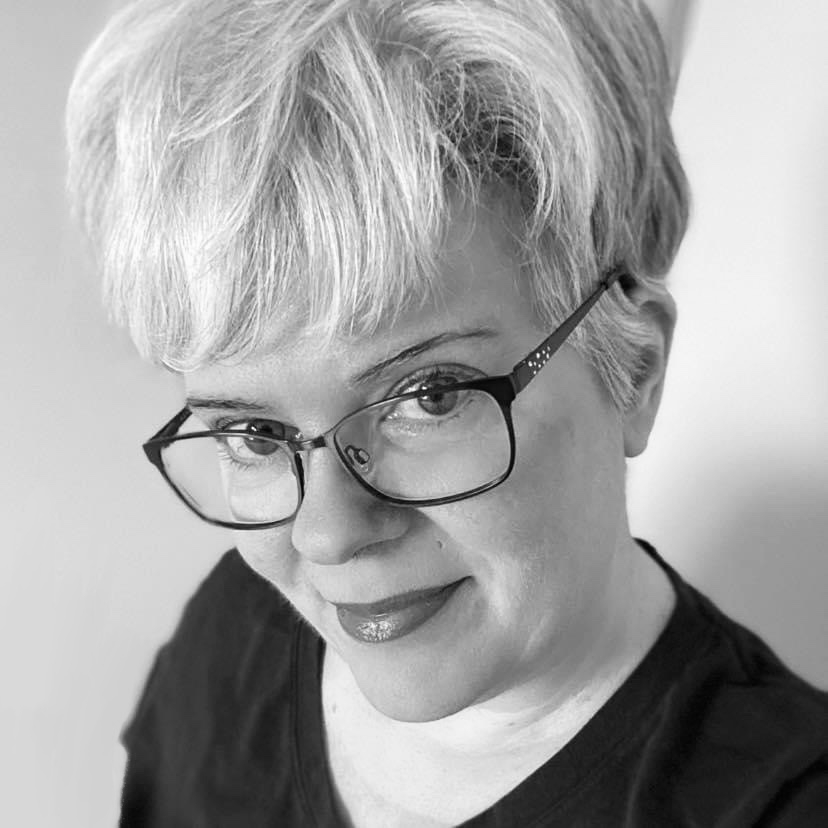 Cait Gordon
The Nothing Without Us Too disability fiction anthology will be available in September 2022!
New Publication
I'm thrilled to announce that the second multi-genre fiction anthology I have co-edited with Talia C. Johnson is going to be released on September 15, 2022!
Nothing Without Us Too follows the theme of Nothing Without Us (a 2020 Prix Aurora Award finalist), featuring more stories by authors who are disabled, d/Deaf or hard-of-hearing, Blind or visually impaired, neurodivergent, Spoonie, and/or who manage mental illness. The lived experiences of their protagonists are found across many demographics—such as race, culture, financial status, religion, gender, age, and/or sexual orientation. We want to present these stories because diversity is reality, and it belongs in literary and genre fiction.
So, whether we're being welcomed to Sensory Hell by hotel staff, witnessing a stare-down between a convenience store worker and an arrogant vampire, or unsure if our social media account is magic, these tales can teleport us elsewhere yet resonate deep within.
"This is why books like Nothing Without Us Too are so important. Stories featuring disabled characters that are written by disabled authors themselves are inherently stories of transformation and the new—because they come from people who've had to view the world in different ways in order to get by, to survive, to thrive in ways that only we know how. Disabled authors don't just 'fix disability in their stories—they go about fixing, as it were, the entire world." Amanda Leduc, author of Disfigured: On Fairy Tales, Disability, and Making Space, and The Centaur's Wife (from the foreword in Nothing Without Us Too)
You can learn more about this anthology at our website! It's available for preorder from Chapters-Indigo, Another Story Bookshop, and many online sellers!
Posted: Aug 23, 2022