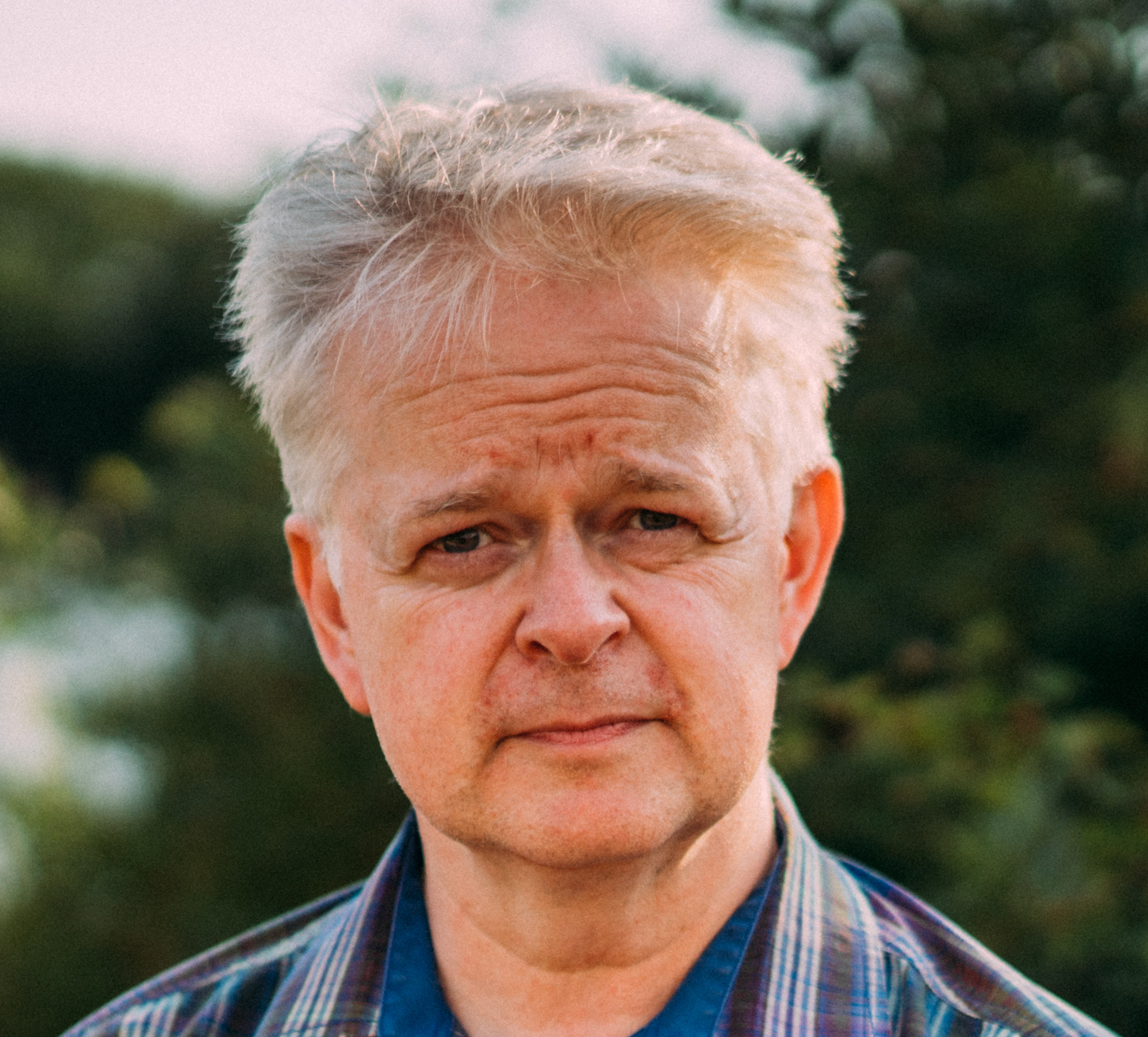 Trevor Marc Hughes
Capturing the Summit: historical writing from diary sources
Literary Reading or Event
Event: Dec 14, 2023 | 19:00 PM (EST)
| Virtual
Writing from archival sources can be an intriguing process, but taking the actual writings of historical figures and joining the dots of a story together can be very exciting. Join author and historian Trevor Marc Hughes as he takes you into the diary archive research for his book Capturing the Summit: Hamilton Mack Laing and the Mount Logan Expedition of 1925.
This event is free and hosted on Zoom - and all are welcome.
Thursday, December 14, 2023
4pm PST / 7pm EST
To register: email contact@trevormarchughes.ca

The event is supported by the Canada Council for the Arts and The Writers' Union of Canada.
---


Join author Trevor Marc Hughes for a look inside how archive diaries can help tell a tale.
A century ago, Hamilton Mack Laing was a successful freelance naturalist, photographer and writer. He would regularly be employed by museums on expeditions within Canada.
In April 1925, he was suddenly ushered in by the Victoria Memorial Museum to act as naturalist and cinematographer on the expedition attempting to make the first ascent of Mount Logan, the highest peak in the Dominion of Canada, with mountaineers such as W.W. Foster and Allen Carpe.
Soon Laing would be facing the challenge of the Alaskan wild. The mountaineers would face the test of their lives.
Author Trevor Marc Hughes will delve into the process of researching from diary sources, pulling from recent experience at British Columbia Archives and the Whyte Museum in Banff, Alberta. The diaries of two members of the expedition became key in setting the structure for a linear tale, and sources beyond that (including journals, reports, photography and correspondence) filled in the blanks.  When entering an archive building, what do you search for? How do you retain the information within diaries? What will the archival institution allow? What are the benefits/shortcomings of online/in-person research? How can diaries help flesh out the human story, including conflict, making for greater drama in your tale? This workshop will ideally allow participants to benefit from the recent experience of Trevor Marc Hughes while he wrote his tale of one of the greatest adventures in Canadian mountaineering history.
Posted: Dec 1, 2023