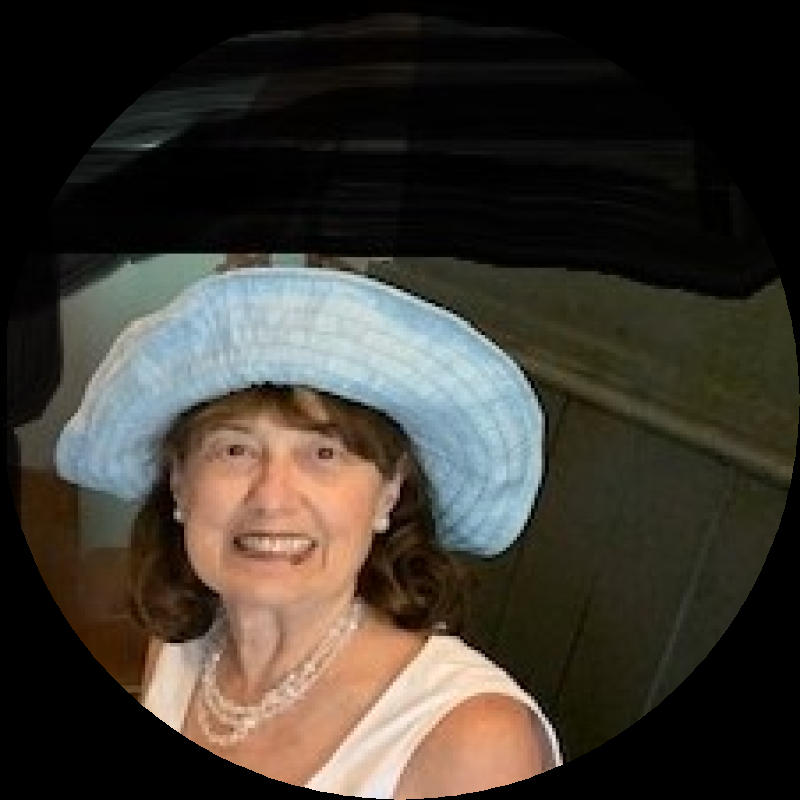 BIO
Biography
Anne Marie who often writes under her maiden name, is a native of the province of New Brunswick . After graduating from Teachers' College, she attended UNB before graduating from Trent University with a degree in Indigenous Studies. 
Creative writing courses include Creative Writing from Durham College, Oshawa; a workshop from Humber Creative writing, Toronto; a course in Theatre Arts, Hamilton, Bermuda; and several workshops from The Writers' Federation of New Brunswick. 
Writing under her maiden name, she recently had THE WHEELCHAIR WARRIOR released by Amazon in the Fall of 2021. She is currently working on a  compilation of biographies with the working title 100 Wonderful Women of Western NB. 
Beattie lives in Oshawa with her husband Jim, surrounded by her children and grandchildren.  
ADDRESS
City: Oshawa, Province/Territory: Ontario
EMAIL
annemariebeattie@sympatico.ca
GENRE
FICTION/NON FICTION
PUBLICATIONS
Publications
Title
THE WHEELCHAIR WARRIOR
Title
CAN -AM HOSPITALITY
Title
SAILMAKER TO THE WORLD
Title
THE STORY OF THE FIRST FLIGHT
AWARDS
Awards
Name
DOUGLAS KYLE MEMORIAL FICTION PRIZE
Publication
WRITERS FEDERATION OF NEW BRUNSWICK
Name
DAVID ADAMS RICHARD PRIZE FOR FICTION
Publication
WRITERS FEDERATION OF NEW BRUNSWICK
Name
"THE RESERVOIR MAN"
Publication
NATIONAL CAPITAL WRITING CONTEST
Name
ANNUAL WRITING COMPETITION
Name
NARRATIVE NON FICTION PRIZE
Publication
WRITERS FEDERATION OF NEW BRUNSWICK
PUBLIC PRESENTATIONS AND WORKSHOPS
Presentation details
Presentation Length
K-8 30-45 MINUTES
Presentation Description
Presentation description
TO BE COMPLETED AS OPPORTUNITY ARRIVES
Workshop details
School presentation details
Programs & Interests
Interested in participating Union's Ontario Writers-in-the-Schools program:
All members are eligible for the Union's Ontario Writers-in-the-Schools program. Are you interested in participating in this pro
Yes
Interested in participating in the Northern Ontario WITS program:
The Union's Northern Ontario Writers-in-the-Schools program funds in-person visits to northern Ontario schools when possible. Ar
Yes