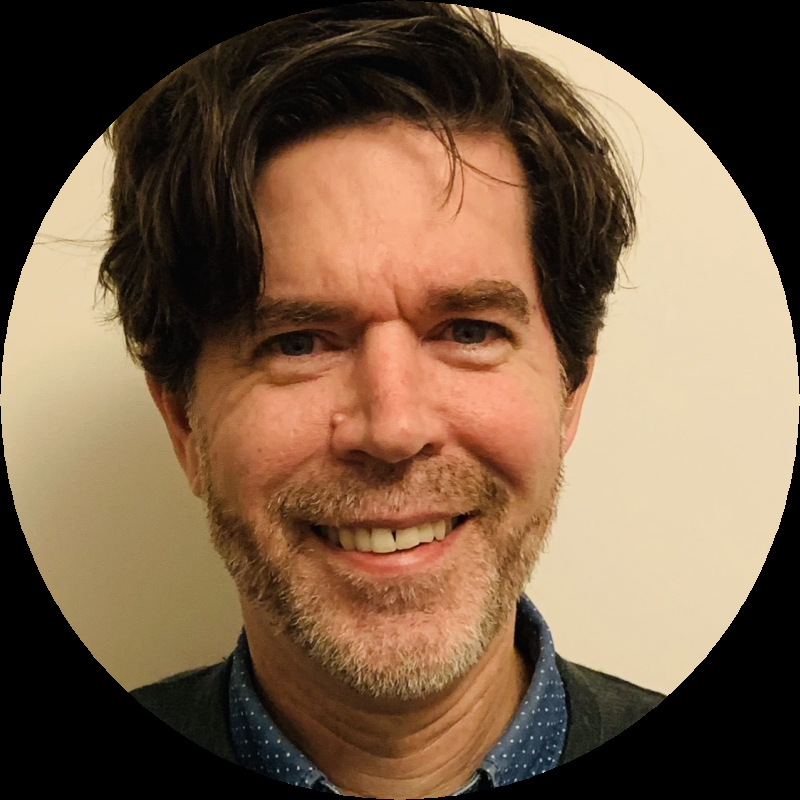 Photo Credit:
Photo credit
Bruce Simpson
BIO
Biography
I am a kindergarten teacher from Hamilton, Ontario. In 2020 I self-published my first children's picture book, Paislee and the Talking Tree (illustrated by Hamilton artist Rae Bates and designed by Greg Smith of Blind Pig Press). 
Paislee and the Talking Tree is sold through local book stores and boutiques. 
I am thrilled to be a finalist for the Hamilton Arts Council 2021 Literary Awards.
Paislee is available in print braille through CELA. There are ASL and LSQ videos available on YouTube.
There are many children's songs available through my website/YouTube channel.
ADDRESS
City: Hamilton, Province/Territory: Ontario
EMAIL
bsimpson042@gmail.com
GENRE
Children's Picture Book
PUBLICATIONS
Publications
Title
Paislee and the Talking Tree
School presentation details
Intended Audience
FDK, Grade One
Presentation Length
25 minutes
Presentation Description
Presentation description
I will introduce and read one of my stories. After the reading I will answer questions about writing my story and publishing my book. I will sing some original children's songs with my guitar.
EQUITY INITIATIVE
As part of the Union's Equity Implementation Plan, we are committed to increasing awareness of authors who are Black, Indigenous, racialized, LGBTQI2S, or living with a disability. This author identifies as:
Programs & Interests
Interested in participating Union's Ontario Writers-in-the-Schools program:
All members are eligible for the Union's Ontario Writers-in-the-Schools program. Are you interested in participating in this pro
Yes
Interested in participating in the Northern Ontario WITS program:
The Union's Northern Ontario Writers-in-the-Schools program funds in-person visits to northern Ontario schools when possible. Ar
No