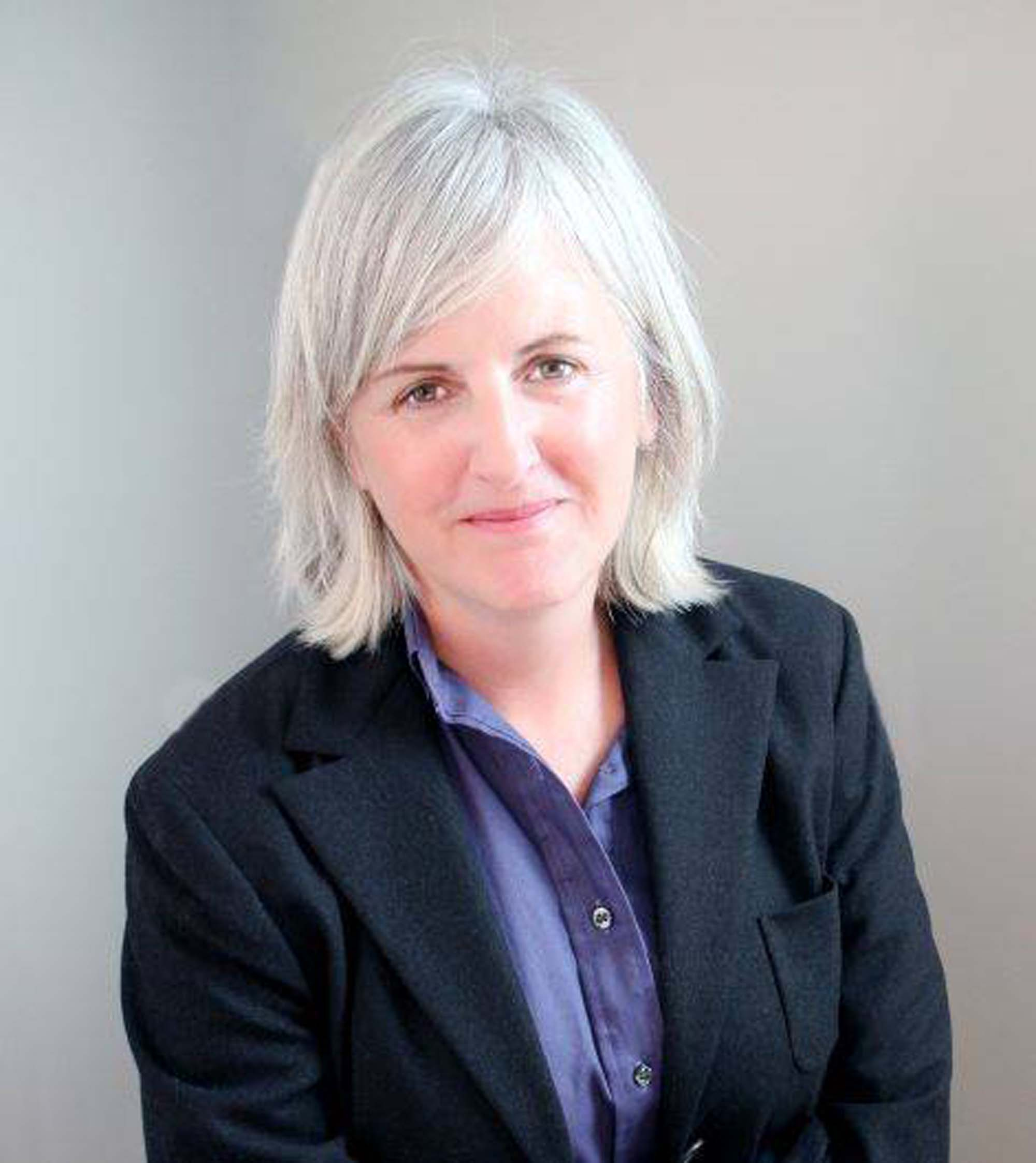 BIO
Biography
Writer and comedian Carolyn Bennett cut her teeth performing at Yuk Yuks and hasn't stopped bleeding since. Selected TV credits include This Hour Has 22 Minutes, CBC COMICS, Chilly Beach and The NHL Awards. Produced radio plays include Mixed Media, and Pure Convenience. Produced stage plays and readings include The Monarchists, Runtkiller, The Short List, Canis Familiaris, Sick Kids Wanna Talk To You and Double Down Helix. Bennett has also worked as a senior writer and speech writer for the Ontario Cabinet Office, and for the Lieutenant Governor of Ontario. In 2019, she founded the literary reading series Bright Lit, Big City at Hirut Fine Ethiopian Cuisine in Toronto. 
She moved to Brockville, Ontario in late 2021 and has now launched the River City Reading Series in her new hometown.   
ADDRESS
City: Brockville, Province/Territory: Ontario
EMAIL
carolynbennettwriter@gmail.com
GENRE
Fiction, non-fiction, plays, screenplays
PUBLICATIONS
Publications
Title
Moral Support Desk -- short story
Publisher
Canadian Notes and Queries
Title
Please Stand By -- a novel
AWARDS
Awards
Name
Toronto Arts Council Writers Program Grant
Name
TIFF Studio 2013 Screenwriting Intensive Jury Prize
Publication
The Mac and Watson Springtime Reeferendum Show
Name
One-Act Play Competition. Sterling Studio Toronto
PUBLIC PRESENTATIONS AND WORKSHOPS
Presentation details
Presentation Genre
Satire and Humour in Writing and Life
Presentation Length
45 minutes
Presentation Description
Presentation description
A survey of satirical writing and thinking from Swift to Mercer to Colbert and how it can influence public opinion and politics.  Participants will have the opportunity to write a short piece and present it.
Presentation Fee(s)
Negotiable
Workshop details
Intended Audience
Adults, Older Adults
Workshop Length
90 minutes
Workshop Description
Workshop description
 Finding the Funny: How to Mine Your Life for Laughs
Are you a mature adult longing to be an immature adult? Do you want to make your kids or grandkids laugh with you instead of at you?  Want to bring the yuks but don't know where to start? How about starting with your own life?
Come join this beginner's workshop where you'll get the opportunity to sharpen your sense of humour while learning to be comfortable telling your stories. Through written exercises and physical movement, you'll loosen up and quite possibly write a joke or two. You'll come away from the workshop:
noticing the funny in everyday life
having a sense your own unique style of comedy
wanting to see the lighter side of life
Workshop Fee(s)
Negotiable
School presentation details
Intended Audience
Grade 11-12
Presentation Length
90 minutes
Presentation Description
Presentation description
High and Hammered in Literature
A survey of novels that feature addicted characters as a means to generate conversation and discussion around addiction issues and recovery.
Presentation Fee(s)
Negotiable
Programs & Interests
Interested in participating Union's Ontario Writers-in-the-Schools program:
All members are eligible for the Union's Ontario Writers-in-the-Schools program. Are you interested in participating in this pro
Yes
Interested in participating in the Northern Ontario WITS program:
The Union's Northern Ontario Writers-in-the-Schools program funds in-person visits to northern Ontario schools when possible. Ar
Yes