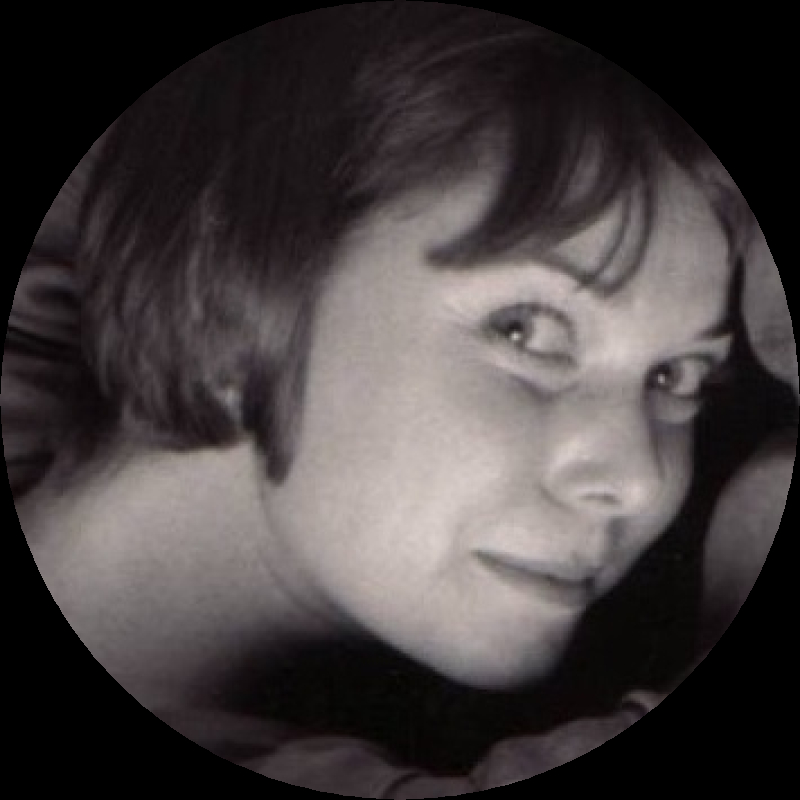 BIO
Biography
Janet Somerville taught English literature & creative writing for 25 years in Toronto. She is privileged to have ongoing access to Martha Gellhorn's restricted papers in Boston. She is currently working on a book about Morley Callaghan, Canada's first writer to make his living exclusively from his fiction as well as a novel about Barbara Stanwyck set in 1940s Hollywood.
She contributes frequently to the Toronto Star book pages.
ADDRESS
City: Toronto, Province/Territory: Ontario
EMAIL
janet.somerville26@gmail.com
GENRE
Literary nonfiction and fiction
PUBLIC PRESENTATIONS AND WORKSHOPS
Presentation details
Presentation Genre
Literary nonfiction: Gellhorn & Hemingway in the 1930s/1940s; WWII women war correspondents; Martha Gellhorn's social justice writing
Presentation Length
60-90 minutes
Presentation Fee(s)
$250 & travel expenses if applicable
Workshop details
Intended Audience
Grade 6 & up
Workshop Length
60 minutes
Workshop Description
Workshop description
Could either do a poetry writing workshop or a memoir writing workshop.
Workshop Fee(s)
$250 & travel expenses, if applicable
School presentation details
Intended Audience
Grade 6 and up
Presentation Length
60-75 minutes
Presentation Description
Presentation description
Gellhorn & Hemingway in the 1930s/1940s; WWII women war correspondents; Martha Gellhorn's social justice writing as a war correspondent and in peace time
Presentation Fee(s)
$350 plus travel expenses, if applicable
Programs & Interests
Interested in participating Union's Ontario Writers-in-the-Schools program:
All members are eligible for the Union's Ontario Writers-in-the-Schools program. Are you interested in participating in this pro
Yes
Interested in participating in the Northern Ontario WITS program:
The Union's Northern Ontario Writers-in-the-Schools program funds in-person visits to northern Ontario schools when possible. Ar
Yes