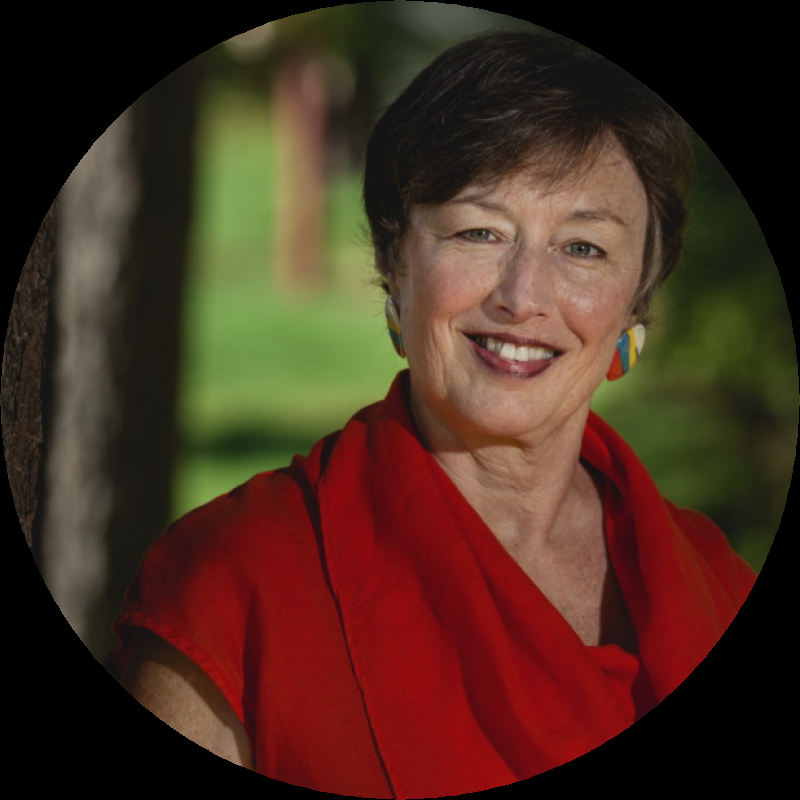 BIO
Biography
Laurie Ness Gordon lives on a waterfront property north of Kingston, Ontario. She has worked as an educator, consultant, workshop presenter and writer. Her articles and short stories have appeared in newspapers and magazines in Canada and England. In 2014, Borealis Press published her YA novel, The Medal. Laurie spent several years as a volunteer Project Manager and writer for a touring art exhibition that focused on self acceptance. She is currently supporting several Syrian Refugee families. She enjoys making music, travelling, swimming, shoveling snow and being 'productive'. Her favourite holiday memory is a 5-week motorcycle trip across Canada.
ADDRESS
City: South Frontenac, Province/Territory: Ontario
EMAIL
laurie@laurienessgordon.com
GENRE
Contemporary Fiction, Historical Fiction, YA
PUBLIC PRESENTATIONS AND WORKSHOPS
Presentation details
Presentation Genre
YA, Historical Fiction
Presentation Length
30-40 minutes + Q & A
Presentation Description
Presentation description
From a Drum to a Novel
From childhood Laurie Ness Gordon loved books and harboured a secret ambition to write one herself, but there was never time. Then she retired and bought a djembe. That drum set her on a path that saw her novel, The Medal, published in 2014 by Borealis Press. Discover her journey. 
Presentation Fee(s)
To be negotiated
School presentation details
Intended Audience
Grade 6-12
Presentation Length
30 minutes + Q & A
Presentation Fee(s)
To be negotiated
Programs & Interests
Interested in participating Union's Ontario Writers-in-the-Schools program:
All members are eligible for the Union's Ontario Writers-in-the-Schools program. Are you interested in participating in this pro
Yes
Interested in participating in the Northern Ontario WITS program:
The Union's Northern Ontario Writers-in-the-Schools program funds in-person visits to northern Ontario schools when possible. Ar
No