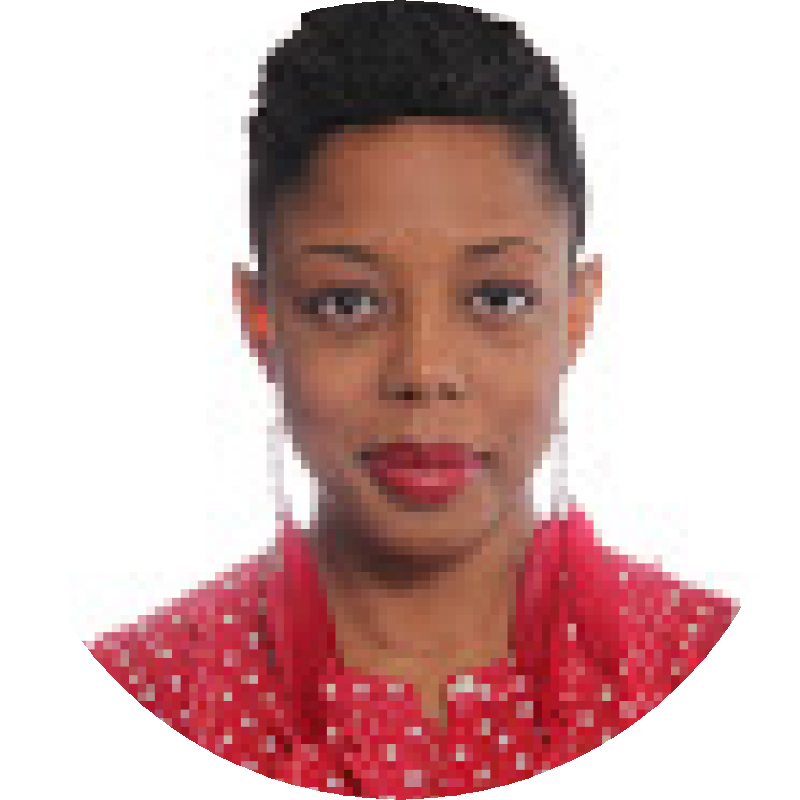 BIO
Biography
Canadian-born of Jamaican immigrant parents, Nadia L. Hohn is an award-winning author, educator, and diverse children's literature advocate and "artivist".  Nadia L. Hohn is the author of Malaika's Costume (2016) which was the 2021 TD Grade One Book Giveaway.  Her other books in the series are Malaika's Winter Carnival (2017), Blue Spruce-nominated Malaika's Surprise (2021), and Malaika, Carnival Queen (spring 2023),  published by Groundwood Books.  Nadia has also written Harriet Tubman Freedom Fighter (Harper Collins, 2018), Music (Grade 5) and Media (Grade 6) in the Sankofa Black Heritage Collection series (Rubicon Publishing Inc, 2015), and A Likkle Miss Lou: How Jamaican Poet Louise Bennett Coverley Found Her Voice (Owlkids Books, 2019).  She is the editor of The Antiracist Kitchen: 21 Stories (and Recipes) (Orca Books, fall 2023).  She continues to write plays as well as picture books and novels for young people.
Her freelancing work has been featured in anthologies and such magazines as Psychology Today, Quill & Quire, Owl, Chickadee, Book News, ByBlacks, Arc Poetry, This, and TWUC Write.  Recently, her story "Louise Go A Country" is in the anthology 100+ Voices for Miss Lou: Poetry, Tributes, Interviews, and Essays.  She contributed the "Kwanzaa" section to Celebrate with me! Recipes, Crafts, and Holiday Fun around the World.
Nadia completed her Bachelor of Arts degree in Honours Psychology at the University of Waterloo.  She completed her Bachelor and Master of Education degrees at the Ontario Institute for Studies in Education at the University of Toronto (OISE/UT).  She recently completed a Master of Fine Arts in Creative Writing from the University of Guelph. 
Nadia has made over 100 book presentations at schools, libraries, book stores, literary festivals, and virtually in Canada, the United States, United Kingdom, Trinidad, Jamaica, and United Arab Emirates. 
Nadia lives in Toronto where she teaches in a public elementary school and at Centennial College and the University of Toronto School for Continuing Studies.
ADDRESS
City: Toronto, Province/Territory: Ontario
AWARDS
Awards
Publication
Malaika's Costume
PUBLIC PRESENTATIONS AND WORKSHOPS
EQUITY INITIATIVE
As part of the Union's Equity Implementation Plan, we are committed to increasing awareness of authors who are Black, Indigenous, racialized, LGBTQI2S, or living with a disability. This author identifies as:
Members who identify as:
Black, Indigenous, and/or racialized
Programs & Interests
Interested in participating Union's Ontario Writers-in-the-Schools program:
All members are eligible for the Union's Ontario Writers-in-the-Schools program. Are you interested in participating in this pro
Yes
Interested in participating in the Northern Ontario WITS program:
The Union's Northern Ontario Writers-in-the-Schools program funds in-person visits to northern Ontario schools when possible. Ar
Yes