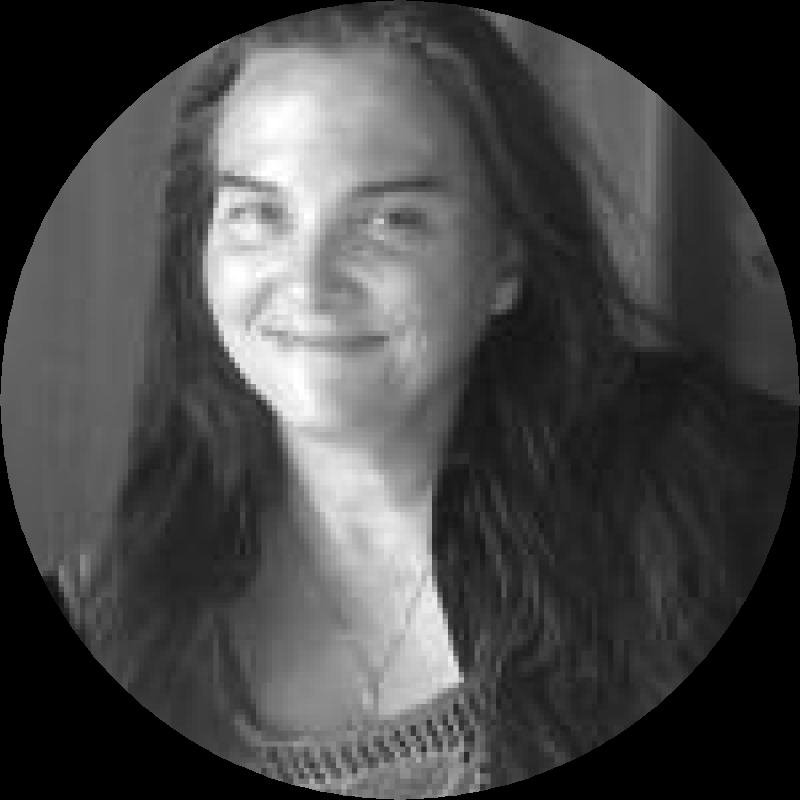 Photo Credit:
Photo credit
Andrea Gutsche
BIO
Biography
Philippa Dowding is an award-winning children's author and copywriter, a poet, and musician based in Toronto. As a copywriter, she has won magazine industry awards for Maclean's, Today's Parent, Chatelaine, Zoomer, Canada's History and more. Her poetry and short fiction have appeared in journals including The Adirondack Review, Taddle Creek, and the Literary Review of Canada.
Philippa's books have been nominated for dozens of literary awards nationally and internationally, and several have been optioned for television and film. Her book FIREFLY (DCB, 2021), won the Governor General's Literary Award 2021, Young People's Literature (text), and the Ruth and Sylvia Schwartz Children's Book Award 2022.
For more about Philippa's books, poetry, music, awards, and nominations, please visit her website.
ADDRESS
City: Toronto, Province/Territory: Ontario
EMAIL
philippadowding@gmail.com
GENRE
Middle-grade fiction, YA fiction, poetry
PUBLIC PRESENTATIONS AND WORKSHOPS
Presentation details
Presentation Genre
A Writer's Life
Presentation Length
1 hour sessions
Presentation Description
Presentation description
When did you know you wanted to be a writer? Do you make the covers of your books? Where do your ideas come from? Philippa answers her most-asked questions, in a lively Q & A about what a writer really does, and how they do it. Tailored to the age-group and books discussed, the audience learns a lot about writing, publishing, and story-telling.
Presentation Fee(s)
1-hour online fee: $350, 1-hour in person fee: $450 Contact Philippa for more information.
Workshop details
Audience Size
15-25 children
Intended Audience
ages 9-13
Workshop Length
2 hours per week; 4 weeks in total (flexible, can tailor this to as many weeks required)
Workshop Description
Workshop description
Philippa has lead many 4-week writing workshops for children, filled with word games, story prompts, and the credo: all writing welcome! The topics covered include how to write description, develop characters, find a beginning and an ending, also how to write a back page blurb and an author's bio, how to create an effective cover, how to not fear poetry, and more. 
Workshop Fee(s)
Contact Philippa for fee information
School presentation details
Intended Audience
Grades 3 and up, also dependent upon the book discussed
Presentation Length
1 hour sessions
Presentation Description
Presentation description
Philippa discusses how she became a writer, the publishing process from editing to book production to marketing, and where her ideas come from, plus much more. All presentations are  very interactive and encourage audience participation and questions. Each presentation can be tailored to a particular age group and book, as needed.
Presentation Fee(s)
$350 for 1-hour online visits; $450 for 1-hour in person visits.
Programs & Interests
Interested in participating Union's Ontario Writers-in-the-Schools program:
All members are eligible for the Union's Ontario Writers-in-the-Schools program. Are you interested in participating in this pro
Yes
Interested in participating in the Northern Ontario WITS program:
The Union's Northern Ontario Writers-in-the-Schools program funds in-person visits to northern Ontario schools when possible. Ar
Yes