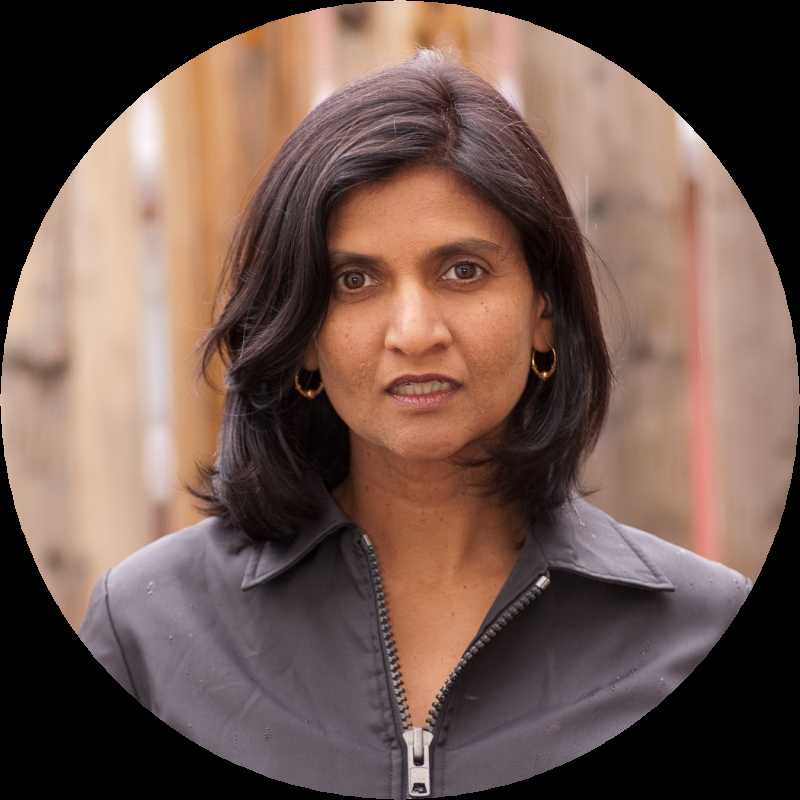 BIO
Biography
Sheila James is an award winning author and videographer, produced playwright and has performed, composed and recorded original music for stage, screen and broadcast. Her work explores the "other" or "outsider" as she brings a critical anti-racist, feminist and queer perspective grounded in her commitment to social justice. 
Her book of short stories, In the Wake of Loss, Ronsdale Press 2009, won Honourable Mention, ForeWord Reviews Book of the Year Award and was a finalist for the Ottawa Book Awards. She has published poetry and non-fiction in journals and is currently working on a novel.
Sheila has written three screenplays, including Erased (directed by Maureen Bradley) and is the director, producer and writer of five internationally screened videos including- She's a Diva (Western Front Performing Arts Lodge), Lakme Takes Flight (with Melina Young), Orphan Dyke (with Da Choong), Breathless, and Unmapping Desire. The latter is the co-winner of the Akua Award for best lesbian short at the Inside Out Toronto International Lesbian and Gay Film Festival in 2000, and was translated into French and German and broadcast in Europe by ZDF. 
James is a former Artistic Co-director and Musical Director of the Company of Sirens. Stage productions include A Canadian Monsoon, All Whispers / No Words (tour), and Johnny Talk. She trained under Augusto Boal and has facilitated numerous theatre of the oppressed workshops across Canada, in the UK and India.
Sheila is also an equity, diversity and inclusion subject matter expert and is the Executive Director of the sole proprietorship, DEVI Consultation and Strategies, and is the former Senior Strategic Advisor for the Canada Council for the Arts where she led the Equity Office for 10 years. 
See Sheila's videos https://vimeo.com/user24954699
Hear Sheila's music https://soundcloud.com/sheila-james-5
Read Sheila's book https://ronsdalepress.com/books/in-the-wake-of-loss/
ADDRESS
City: Ottawa, Province/Territory: Ontario
PUBLICATIONS
Publications
Title
In the Wake of Loss
AWARDS
Awards
Name
ForeWord Reviews Book of the Year Award
Publication
In the Wake of Loss
EQUITY INITIATIVE
As part of the Union's Equity Implementation Plan, we are committed to increasing awareness of authors who are Black, Indigenous, racialized, LGBTQI2S, or living with a disability. This author identifies as:
Members who identify as:
Black, Indigenous, and/or racialized
Programs & Interests
Interested in participating Union's Ontario Writers-in-the-Schools program:
All members are eligible for the Union's Ontario Writers-in-the-Schools program. Are you interested in participating in this pro
No
Interested in participating in the Northern Ontario WITS program:
The Union's Northern Ontario Writers-in-the-Schools program funds in-person visits to northern Ontario schools when possible. Ar
No