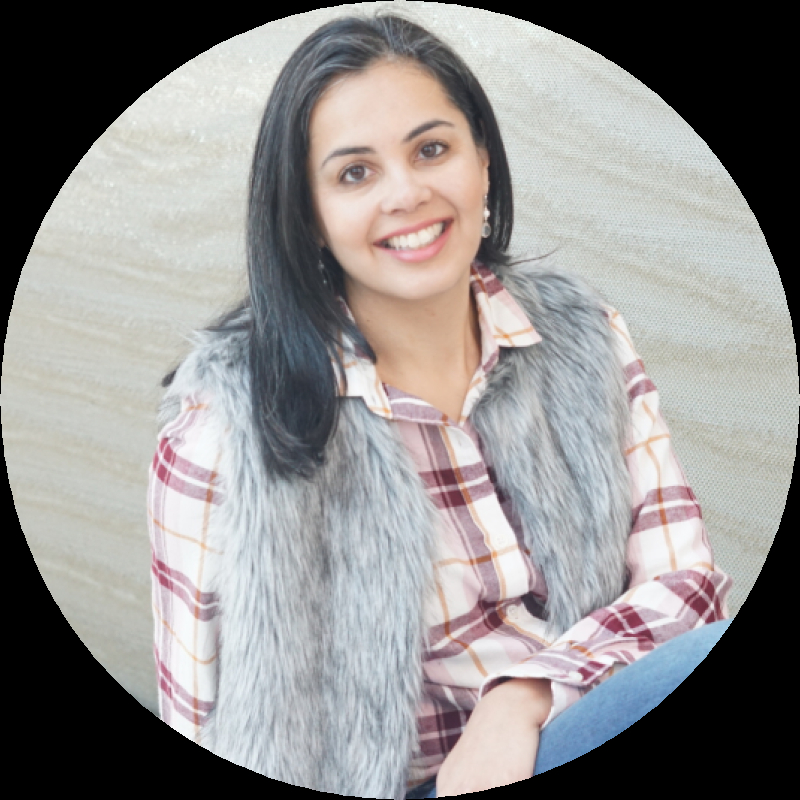 BIO
Biography
Taslim Jaffer is a freelance writer, editor and writing instructor. She holds an MFA in Creative Nonfiction from University of King's College and has been teaching expressive writing and memoir in community and rehabilitative settings since 2015. Taslim is currently working on her memoir-in-essays; she's having fun experimenting with various forms of personal writing inspired by her favourite writers. Her recognitions include Winner of the Creative Nonfiction Collective/Humber Literary Review Contest 2022 for a memoir piece, and a Silver Canadian Online Publishing Award 2021 for journalism.
Her bylines include Maclean's, Peace Arch News, CBC, Huffington Post Canada, Unearth Women and more. Taslim's stories have also been published in anthologies, most recently in Tongues: On Longing and Belonging Through Language (Book*hug Press, 2021).
She is co-editor of a forthcoming anthology called Back Where I Came From: on culture, identity and home. (Book*hug Press, 2024)
Taslim stays active in the literary community by moderating panels and interviewing authors for festivals, as well as serving on the Board of Directors for both Word Vancouver and Creative Nonfiction Collective Society. 
She offers editing services as well as manuscript coaching for writers of all stages.
Be in touch with her through her website  https://taslimjaffer.com/ or on Twitter/IG @taslimjaffer
ADDRESS
City: Surrey, Province/Territory: British Columbia
EMAIL
taslim@taslimjaffer.com
GENRE
Creative non-fiction
PUBLICATIONS
Publications
Title
Tongues: On Longing and Belonging Through Language (anthology)
AWARDS
Awards
Name
Creative Non Fiction Collective Contest
Publication
Humber Literary Review Dec 2022
Name
Canadian Online Publishing Award
Publication
Asparagus Magazine
PUBLIC PRESENTATIONS AND WORKSHOPS
EQUITY INITIATIVE
As part of the Union's Equity Implementation Plan, we are committed to increasing awareness of authors who are Black, Indigenous, racialized, LGBTQI2S, or living with a disability. This author identifies as:
Members who identify as:
Black, Indigenous, and/or racialized
Programs & Interests
Interested in participating Union's Ontario Writers-in-the-Schools program:
All members are eligible for the Union's Ontario Writers-in-the-Schools program. Are you interested in participating in this pro
Yes
Interested in participating in the Northern Ontario WITS program:
The Union's Northern Ontario Writers-in-the-Schools program funds in-person visits to northern Ontario schools when possible. Ar
No