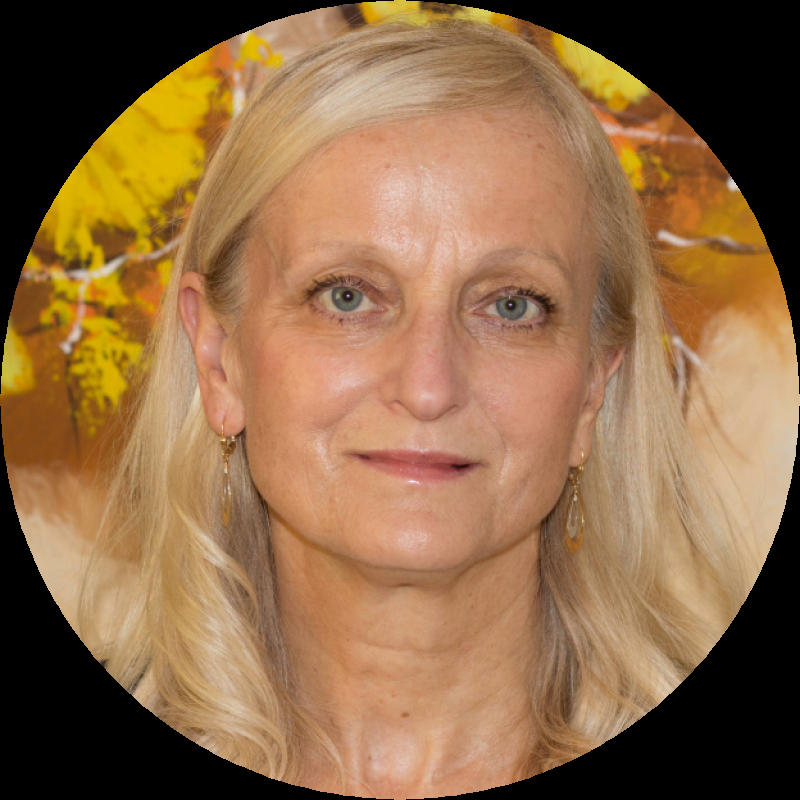 Photo Credit:
Photo credit
Aldona Jaworska
BIO
Biography
Aldona Jaworska was born and raised in Poland and came to Canada as a refugee in 1990.
She holds a Bachelor of Arts degree in Canadian Studies and Communication and Culture (2012, University of Calgary) and a Master's of Arts degree in Communication and Culture (2014, U of C).
In 2016, she graduated from the Creative Writing Program at Humber College Institute of Technology and Advanced Learning.
Currently, she studies towards the Master of Fine Arts degree in Drama - Playwriting at School of Creative and Performing Arts at the University of Calgary, where she works on the adaptation of her book into a theatre play.
A book review by Holly Doan Men Without a Country could be found at www.blacklocks.ca
ADDRESS
City: Calgary, Province/Territory: Alberta