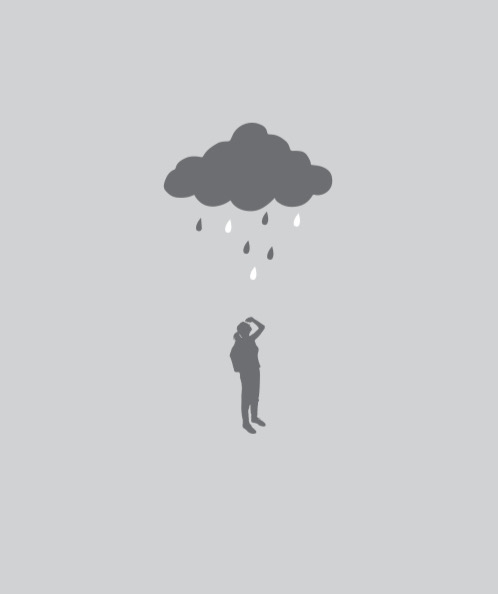 BIO
Biography
Amanda Lewis is an award-winning book editor, writer, publishing strategist, and creative coach. 
She worked as an associate managing editor and acquiring editor at Penguin Random House Canada for eight years, then joined Page Two, where she was inaugural editorial director. She now owns and operates an editorial studio, Amanda Lewis Creative Inc., where she edits and coaches independent writers and organizations.
Amanda has edited over 200 books, and specializes in editing memoirs, business books, and novels. She received the Tom Fairley Award in 2020 for editing Indigenous Relations by Bob Joseph and Cynthia F. Joseph; she was previously nominated for editing Yiddish for Pirates by Gary Barwin.
Amanda specializes in writing environmental literature, particularly about dwindling old-growth forests, intertidal zones, and islands in the climate crisis. Her debut travel memoir, Tracking Giants: Big Trees, Tiny Triumphs, and Misadventures in the Forest, was released in May 2023 (Greystone Books). Tracking Giants was an instant BC bestseller, featured in the Globe and Mail and CBC, and received blurbs from John Vaillant, Michael Christie, Kyo Maclear, and more.
Amanda was born in Ireland and now lives in the unceded territory of the Snuneymuxw, on Gabriola Island, BC. She's a Fellow of the Royal Canadian Geographical Society.
ADDRESS
City: Gabriola, Province/Territory: British Columbia
GENRE
Environmental and nature writing
PUBLICATIONS
Publications
Title
Tracking Giants: Big Trees, Tiny Triumphs, and Misadventures in the Forest
Publisher
Greystone Books
PUBLIC PRESENTATIONS AND WORKSHOPS
Programs & Interests
Interested in participating Union's Ontario Writers-in-the-Schools program:
All members are eligible for the Union's Ontario Writers-in-the-Schools program. Are you interested in participating in this pro
Yes
Interested in participating in the Northern Ontario WITS program:
The Union's Northern Ontario Writers-in-the-Schools program funds in-person visits to northern Ontario schools when possible. Ar
Yes