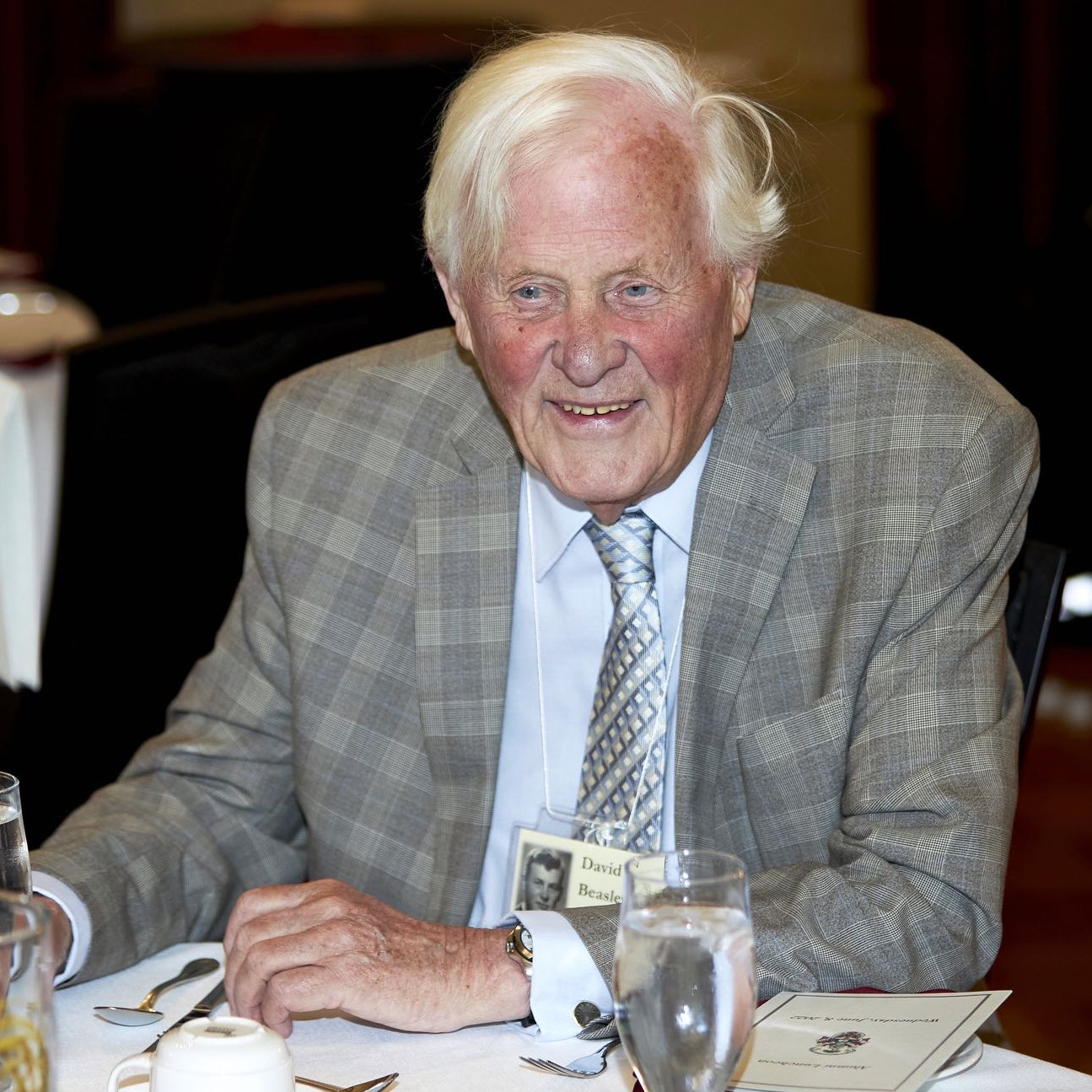 BIO
Biography
David Richard Beasley lives in Simcoe Ontario. Born Canadian he lived in Europe and Manhattan for 40 years, has a PhD in political economics, worked for years at the New York Public Research Libraries where he was the president of the union of library workers. He has written over a score of books in all genres including biographies of Canada's first novelist, of North America's greatest actor, of the great artist Clay Spohn, of the curator Douglas MacAgy, a major force behind modern art,  historical novels of WWII in Burma, escape from slavery in North America, child abuse in 1805, and 19th century Hamilton Ontario, a trilogy of acclaimed detective novels set in New York city, travels by donkey in Turkey and canoeing down a Canadian river, a political-economic study of the invention of the automobile, light entertaining social novels, short stories, novellas and Episodes and Vignettes; an Autobiography. Sarah's Journey, the story of a slave escaping to Upper Canada in 1820, won a literary prize and with From Bloody Beginnings; Richard Beasley's Upper Canada won a Brag Medallion. He was awarded the Queen's Diamond Jubilee Medal for his writings.   See www.davuspublishing.com.
ADDRESS
City: Simcoe, Province/Territory: Ontario
GENRE
history, biography, mystery, adventure, fine arts
PUBLICATIONS
Publications
Title
Canadian Authors You Should Know
Publisher
Davus Publishing
Title
Through Paphlagonia with a Donkey; an Adventure in the Turkish Isfendiyars
Publisher
Davus Publishing
Title
Operations of the Army Under General Wolfe; the Battle for Quebec
Publisher
Davus Publishing
Publisher
Davus Publishing
AWARDS
Awards
Name
Queen's Daimond Jubilee Medal
Publication
for historical writings
PUBLIC PRESENTATIONS AND WORKSHOPS
Presentation details
Presentation Genre
history, fiction, biography, fine arts, mystery, adventure
Presentation Length
40 minutes
Presentation Description
Presentation description
I have given power point descriptions on modern art. Talks on biography of First Canadian author, Canada's greatest actor, escaped slaves to Canada, etc
Presentation Fee(s)
according to the purse of the host.
School presentation details
Intended Audience
college educated, historical associations
Presentation Length
40 minutes
Presentation Fee(s)
according to the purse of the host
Programs & Interests
Interested in participating Union's Ontario Writers-in-the-Schools program:
All members are eligible for the Union's Ontario Writers-in-the-Schools program. Are you interested in participating in this pro
Yes
Interested in participating in the Northern Ontario WITS program:
The Union's Northern Ontario Writers-in-the-Schools program funds in-person visits to northern Ontario schools when possible. Ar
No