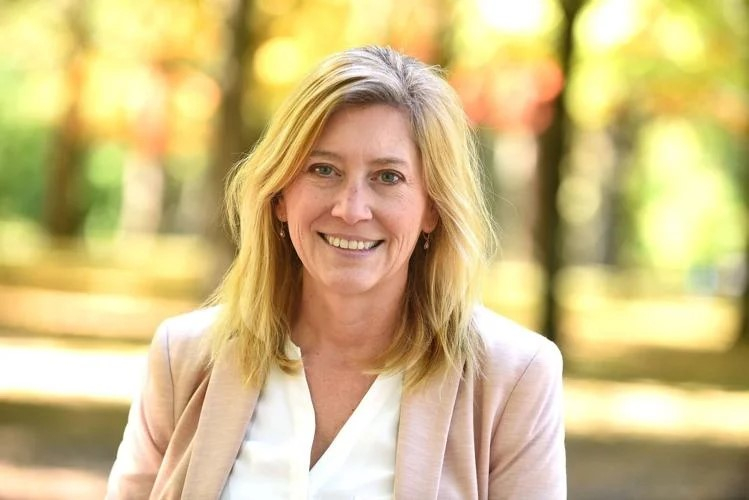 BIO
Biography
Deborah E. de Lange is a professor of sustainable international business. After many years in industry, Dr. de Lange obtained her PhD at the University of Toronto and published her PhD dissertation as a book entitled, Power and Influence: The Embeddedness of Nations. She has a second book, Research Companion to Green International Management, and a third focused on reforming corporate governance and that develops a new approach to the theory of the firm called, Cliques and Capitalism: A Modern Networked Theory of the Firm. Please find these books at the Amazon author profile link below. 
Her research interests include sustainability, clean technology, climate change, circular economy trade/international trade, sustainable urbanization, foreign direct investment, diplomacy, international organizations, responsible corporate governance and reform, networks and embeddedness, complexity, and institutional theories. She published in many top academic journals and has taught globalization, sustainable strategy, global management studies, high-technology strategy, international business, research methods, sustainable transportation, and entrepreneurship at graduate and undergraduate levels. She works with graduate students interested in topics related to environmental applied science and management.
In industry, she has worked across sectors, in finance/accounting, engineering, and as a strategy consultant.
I have been a short story reviewer for The Writers' Union of Canada for several years and have now taken on the role of Manuscript Evaluator for books. I like fiction and non-fiction/academic books. I enjoy a variety of areas of fiction, particularly mystery and historical mysteries.
ADDRESS
City: Toronto, Province/Territory: Ontario
PUBLICATIONS
Publications
Title
Power and Influence: The Embeddedness of Nations
Publisher
Palgrave Macmillan
Title
Cliques and Capitalism: A Modern Networked Theory of the Firm
Publisher
Palgrave Macmillan
PUBLIC PRESENTATIONS AND WORKSHOPS
Programs & Interests
Interested in participating Union's Ontario Writers-in-the-Schools program:
All members are eligible for the Union's Ontario Writers-in-the-Schools program. Are you interested in participating in this pro
Yes
Interested in participating in the Northern Ontario WITS program:
The Union's Northern Ontario Writers-in-the-Schools program funds in-person visits to northern Ontario schools when possible. Ar
No