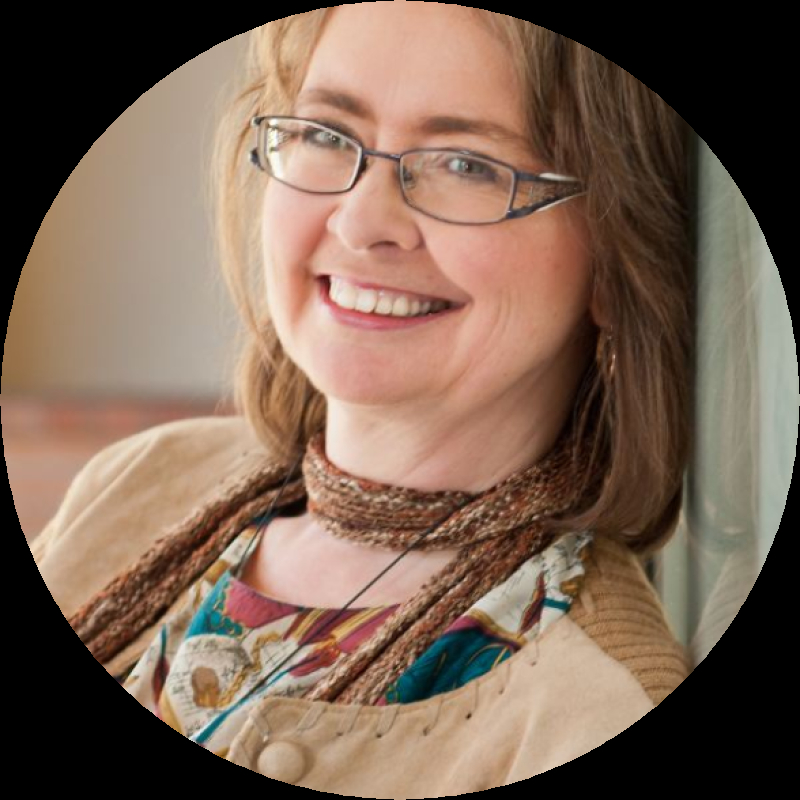 Photo Credit:
Photo credit
Imaging by Marlis
BIO
Biography
Author of the internationally successful books, Write! Shoot! Edit! (for teens), Film Production Management 101 and Surviving Production, Deborah (Deb) Patz has been a film and TV professional since the mid-80s and continues to conduct seminars and workshops for adults and youth.
Her filmography is diverse, spanning digital video, 16mm, 35mm and IMAX 3D, family & children's programming, low budget features and science fiction extravaganzas, and including: L5: First City in Space, William Shatner's TekWar, Maniac Mansion, The Boys Club, The Big Comfy Couch, and the International Emmy award-winning The Magician's House.
She has a B.F.A. in film production from York University and an M.F.A. in creative writing from UBC, with a specialty in writing for children and YA, as well as a Certificate in Entertainment Law from Osgoode and training in cell animation from Sheridan College.
Currently, she's works in business affairs at cultural financing agency Telefilm Canada and calls the Vancouver BC area home - along with her family and a ridiculously cute-but-stubborn Westie.
ADDRESS
City: Coquitlam, Province/Territory: British Columbia
PUBLICATIONS
Publications
Title
Write! Shoot! Edit A Complete Guide for Teen Filmmakers
Publisher
Michael Wiese Productions
Title
Film Production Management 101 (2nd Edition): Management and Coordination in a Digital Age
Publisher
Michael Wiese Productions
Title
Film Production Management 101 (1st Edition): The Ultimate Guide for Film and Television Production Management and Coordination
Publisher
Michael Wiese Productions
Title
Surviving Production: The Art of Office Production Management for Film and Television
Publisher
Michael Wiese Productions
PUBLIC PRESENTATIONS AND WORKSHOPS
Workshop details
Intended Audience
Grades 6-12, Adults
School presentation details
Intended Audience
Grades 6-12
Presentation Length
Flexible
Programs & Interests
Interested in participating Union's Ontario Writers-in-the-Schools program:
All members are eligible for the Union's Ontario Writers-in-the-Schools program. Are you interested in participating in this pro
Yes
Interested in participating in the Northern Ontario WITS program:
The Union's Northern Ontario Writers-in-the-Schools program funds in-person visits to northern Ontario schools when possible. Ar
No