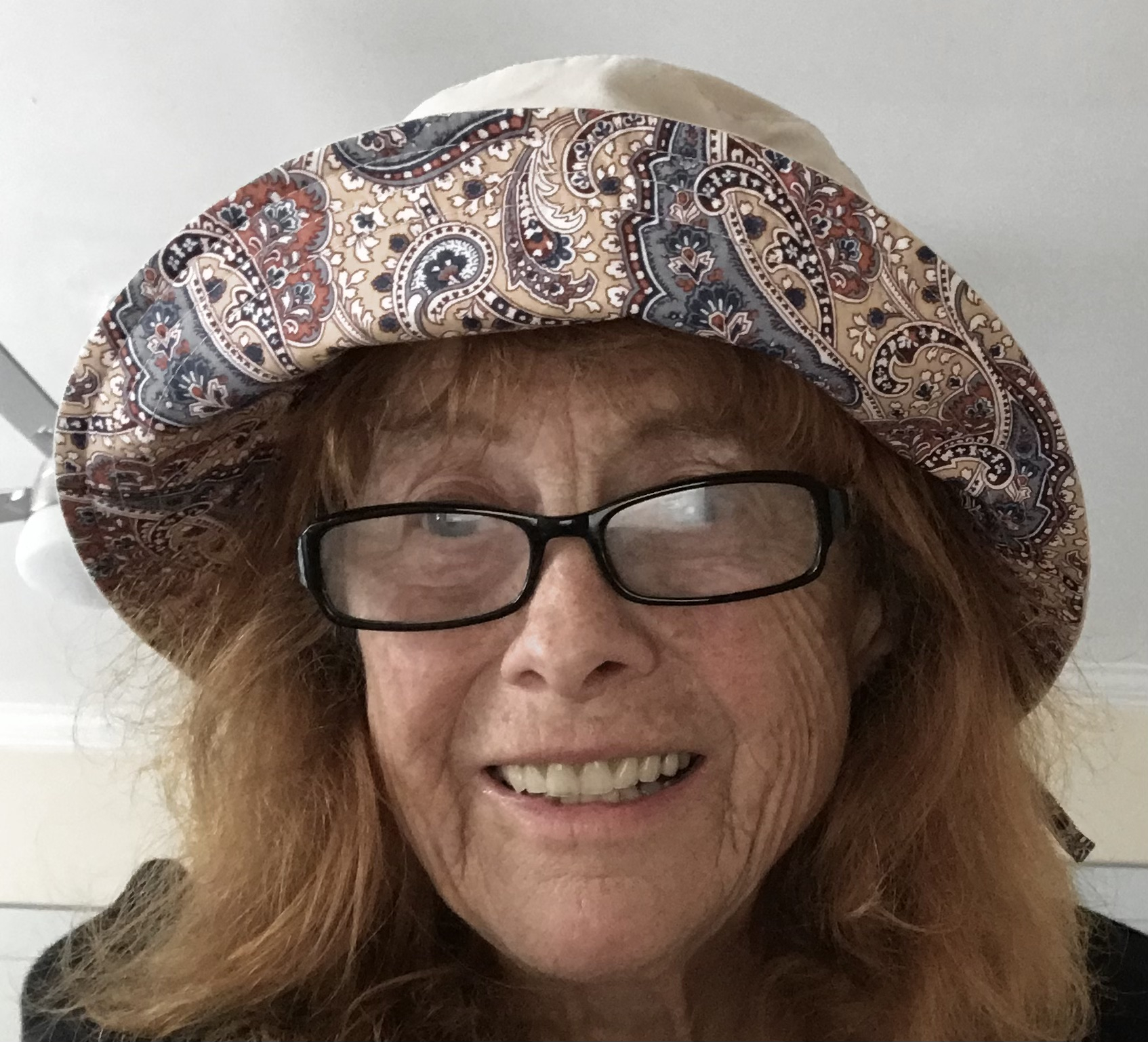 BIO
Biography
Dilys Robertson is the author of many non-fiction books mostly about workplace health and safety. Born in England, she emigrated to Canada in 1976 with her family where she has worked in Ontario and Manitoba.  She now lives in Cobourg Ontario. Awarded a BA degree in English and History from Rhodes University, South Africa, she subsequently returned to the UK where she worked in labour relations and as a journalist. In Winnipeg, Manitoba Dilys was a lecturer for the University of Manitoba's three year certificate program in occupational health and safety for post mature students. She received a Teaching and Service Award from the University in 1992.  Dilys' work in the field of workplace health and safety included research projects, the design of training programs for various types of workplace, provision of training and workshops.  She also worked as a facilitator for joint health and safety committees with the goal of improving their effectiveness and has been a contributor of articles to a number of professional magazines. Dilys has been a member of various Canadian Standard Association committees and was awarded a 20 year service award for 'Significant Contributions towards Standards Development'.  In 1992, she set up and ran (for nearly ten years) a Canadian Work Injury and Illness Statistics program on behalf of the Association of  the Association of Workers' Compensation Boards of Canada.  This involved the establishment of an integrated database including online coder training and quality control measures as well as in person visits to Workers Compensation Boards and Commissions to deliver workshops for coding staff.  In 2022, Dilys turned her attention to a very different book genre - the researching, annotation and editing of a personal World War 11 memoir.   
ADDRESS
City: Cobourg, Province/Territory: Ontario
EMAIL
rdilys.666@gmail.com
PUBLICATIONS
Publications
Title
Accident/Incident Investigation in the Workplace, Second Edition
Publisher
Carswell/Thomson Reuters
Title
Joint Health and Safety Committees - A Resource Guide for Effective Training
Publisher
Carswell/Thomson Reuters
Title
JHS Committees: The Road to Excellence
Publisher
Carswell/Thomson Reuters
Title
Exiled in North America During World War II - Diary and Letters of Pamela Mary ffolliott
Publisher
self published - Amazon Books
Title
Occupational Health and Safety Across Canada, Second Edition
Publisher
Thomson Reuters
PUBLIC PRESENTATIONS AND WORKSHOPS
Presentation details
Presentation Genre
Workplace Health and Safety
Presentation Length
30 minutes
Presentation Description
Presentation description
Based on information needs.
Presentation Fee(s)
to be determined but modest or even free
Workshop details
Intended Audience
adults high school students
Workshop Length
1-2 hours
Workshop Description
Workshop description
Prefer participative style in small groups.
School presentation details
Intended Audience
High school Students
Programs & Interests
Interested in participating Union's Ontario Writers-in-the-Schools program:
All members are eligible for the Union's Ontario Writers-in-the-Schools program. Are you interested in participating in this pro
Yes
Interested in participating in the Northern Ontario WITS program:
The Union's Northern Ontario Writers-in-the-Schools program funds in-person visits to northern Ontario schools when possible. Ar
No