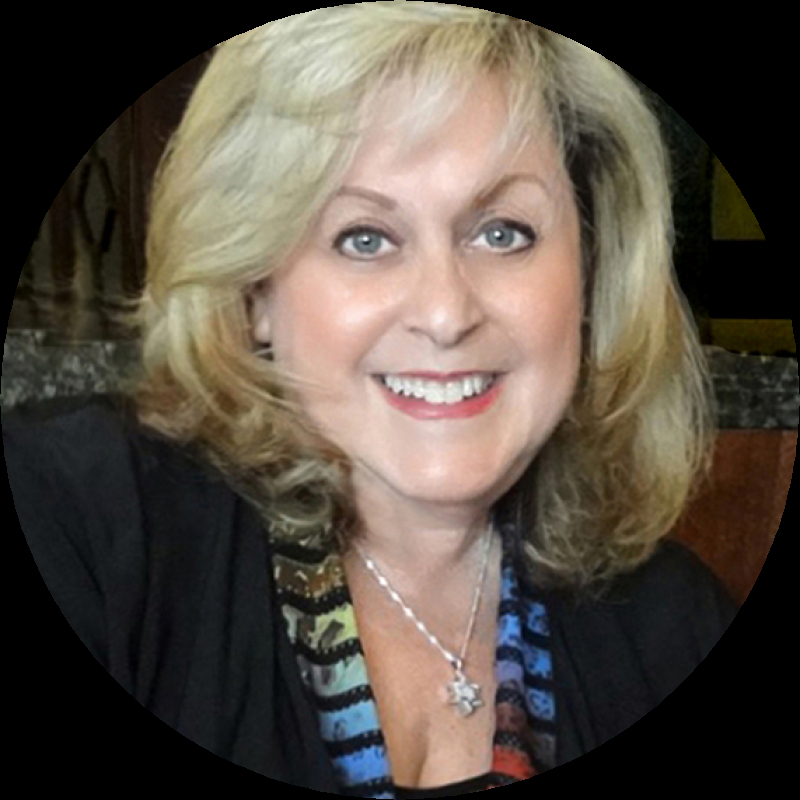 BIO
Biography
Ella Burakowski was born to Holocaust survivors, Shoshana Gold and Fishl Burakowski, who met after the war in Foehrenwald, a displaced person's camp in Germany.  Together they smuggled on an Aliyah Bet ship to make a new life for themselves in Israel. Ella and her older sister Sarah, were born in Israel. In 1959, when Ella was two years old, her family moved to Toronto where Ella grew up. Ella's mother died when she was 14 years old, long before she ever had the opportunity of knowing her mother's harrowing story of survival. Ella felt compelled to write Hidden Gold while her uncle David Gold, was still able to describe their family's terrifying struggle during the Holocaust. As a second-generation survivor, Ella is aware that she is a unique link to the past and the future. She speaks to audiences of all ages, about her family's story in the hopes of teaching and influencing for the better, the next generations. Today Ella lives with her husband of 38 years, Marshall Cohen, in a North Toronto home. She recently retired after working 41 years as a the Operations Manager at The Canadian Jewish News (The CJN) where she also published a monthly advice column since 1995.
ADDRESS
City: Toronto, Province/Territory: Ontario
PUBLIC PRESENTATIONS AND WORKSHOPS
Presentation details
Presentation Length
45 minutes before questions
Presentation Description
Presentation description
Audio Visual presentation. Can be done in person or through Zoom.
Programs & Interests
Interested in participating Union's Ontario Writers-in-the-Schools program:
All members are eligible for the Union's Ontario Writers-in-the-Schools program. Are you interested in participating in this pro
Yes
Interested in participating in the Northern Ontario WITS program:
The Union's Northern Ontario Writers-in-the-Schools program funds in-person visits to northern Ontario schools when possible. Ar
No