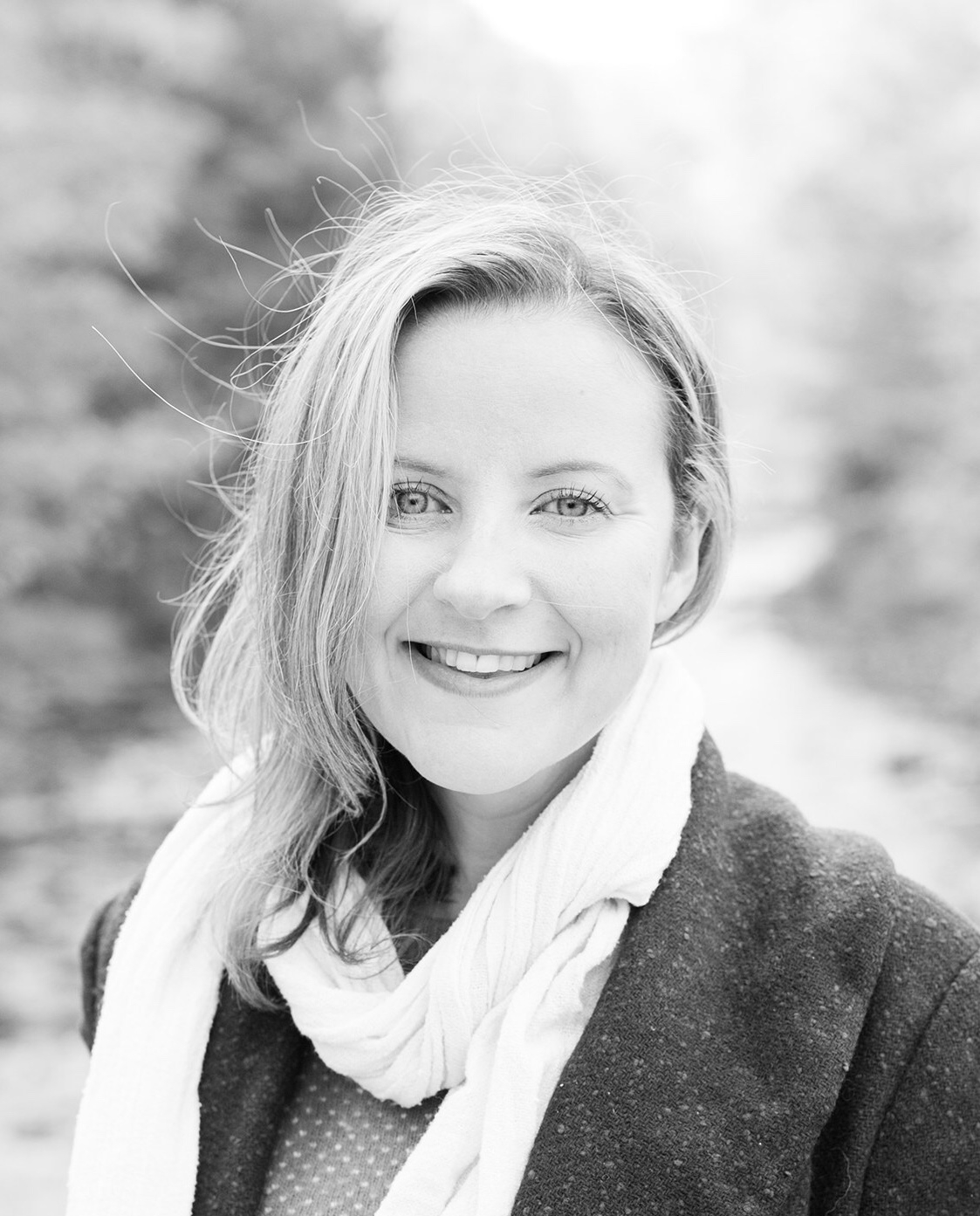 BIO
Biography
Elly MacKay is the author and illustrator of several picture books, such as Red Sky at Night, Butterfly Park and If You Hold A Seed. She is known for her unusual illustrations using light and paper. She lives in Owen Sound, Ontario with her family. 
ADDRESS
City: Owen Sound, Province/Territory: Ontario
AWARDS
Awards
Name
Notable Children's Books - Association for Library Service to Children
PUBLIC PRESENTATIONS AND WORKSHOPS
Presentation details
Presentation Genre
Writing and Illustrating Picture Books.
Presentation Length
1-2 hours
Presentation Description
Presentation description
An overview of writing and illustrating for children in Canada. 
The picture book structure, illustration basics, types of picture books, the market, the publishers, who is accepting unsolicited manuscripts, query letters, agents, income and inspiration.
Presentation Fee(s)
Depends on the group size and travel.
Workshop details
Intended Audience
Parents and caregivers, teens or adults.
Workshop Length
1-2 hours
Workshop Description
Workshop description
Depending on the group, we create individual or group lightbox illustrations. 
Alternatively at libraries I also do a reading and art activity based on the book.
I have also done full week/ full school visits and worked with the whole school to create library installations. My website www.ellymackay.ca shows what we created in Bulgaria.
Workshop Fee(s)
Depends on size of group and location.
School presentation details
Audience Size
90 students per group max
Presentation Length
40 minutes to 1 hour
Presentation Description
Presentation description
Introduction of my books and how I create the illustrations for my books.
We build a scene in my miniature theatre. 
A read aloud of one of my books.
Together we do a group collaborative illustration and photograph it to create a poster.
Follow up on creative writing or an activity based on the age.
Questions and Goodbye/Bookmarks.
Presentation Fee(s)
$800-1000 per day (with up to 4 presentations in the day)
Programs & Interests
Interested in participating Union's Ontario Writers-in-the-Schools program:
All members are eligible for the Union's Ontario Writers-in-the-Schools program. Are you interested in participating in this pro
Yes
Interested in participating in the Northern Ontario WITS program:
The Union's Northern Ontario Writers-in-the-Schools program funds in-person visits to northern Ontario schools when possible. Ar
Yes