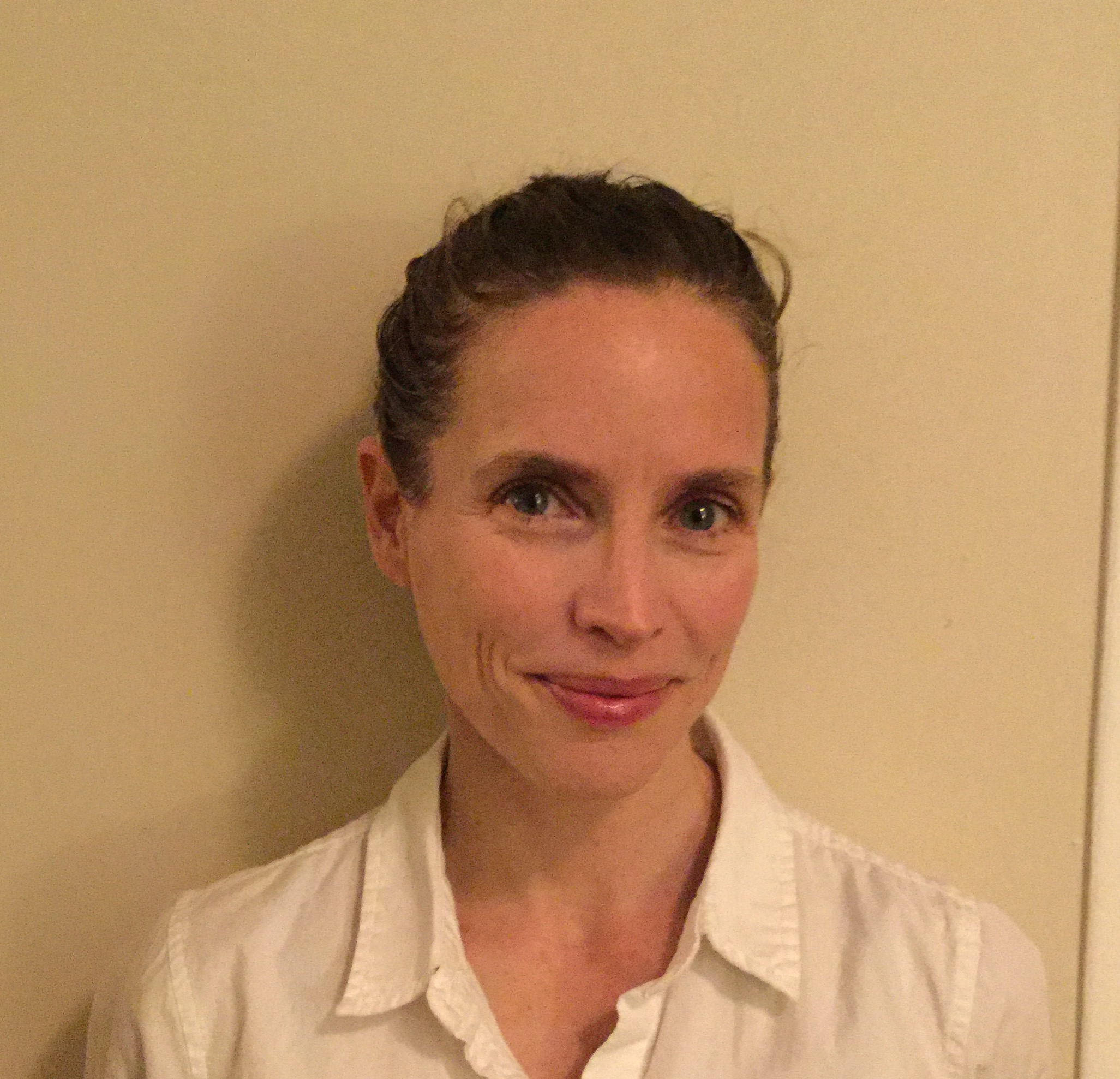 BIO
Biography
Erica Fyvie is a writer and editor in Toronto. Her first book, Trash Revolution, published by Kids Can Press, was published in 2018, and her second, Mad for Ads: How Advertising Gets (and Stays) in Our Heads, came out in 2021. 
ADDRESS
City: Toronto, Province/Territory: Ontario
GENRE
writing for children
PUBLICATIONS
Publications
Title
Mad for Ads: How Advertising Gets (and Stays) in Our Heads
AWARDS
Awards
Name
Green Earth Book Award, Children's Nonfiction Category
Name
Children's and Young Adults' Book Awards, International Literacy Association
School presentation details
Intended Audience
-Grades 3-8, all reading levels welcome, topics include environmental issues and media literacy
Presentation Length
45 minutes-1 hour
Presentation Description
Presentation description
Trash Revolution: How did we get here, garbage-wise? I start with an early examination of how people lived and the garbage they created and compare it to our waste issues today. The presentation includes audience participation and slideshow.
Mad for Ads: I discuss the history of advertising directly to and for children. What tools do marketers use to convince us to buy things? How can we become media literate and still appreciate pop culture? The presentation includes a group game and slideshow.
Programs & Interests
Interested in participating Union's Ontario Writers-in-the-Schools program:
All members are eligible for the Union's Ontario Writers-in-the-Schools program. Are you interested in participating in this pro
Yes
Interested in participating in the Northern Ontario WITS program:
The Union's Northern Ontario Writers-in-the-Schools program funds in-person visits to northern Ontario schools when possible. Ar
No