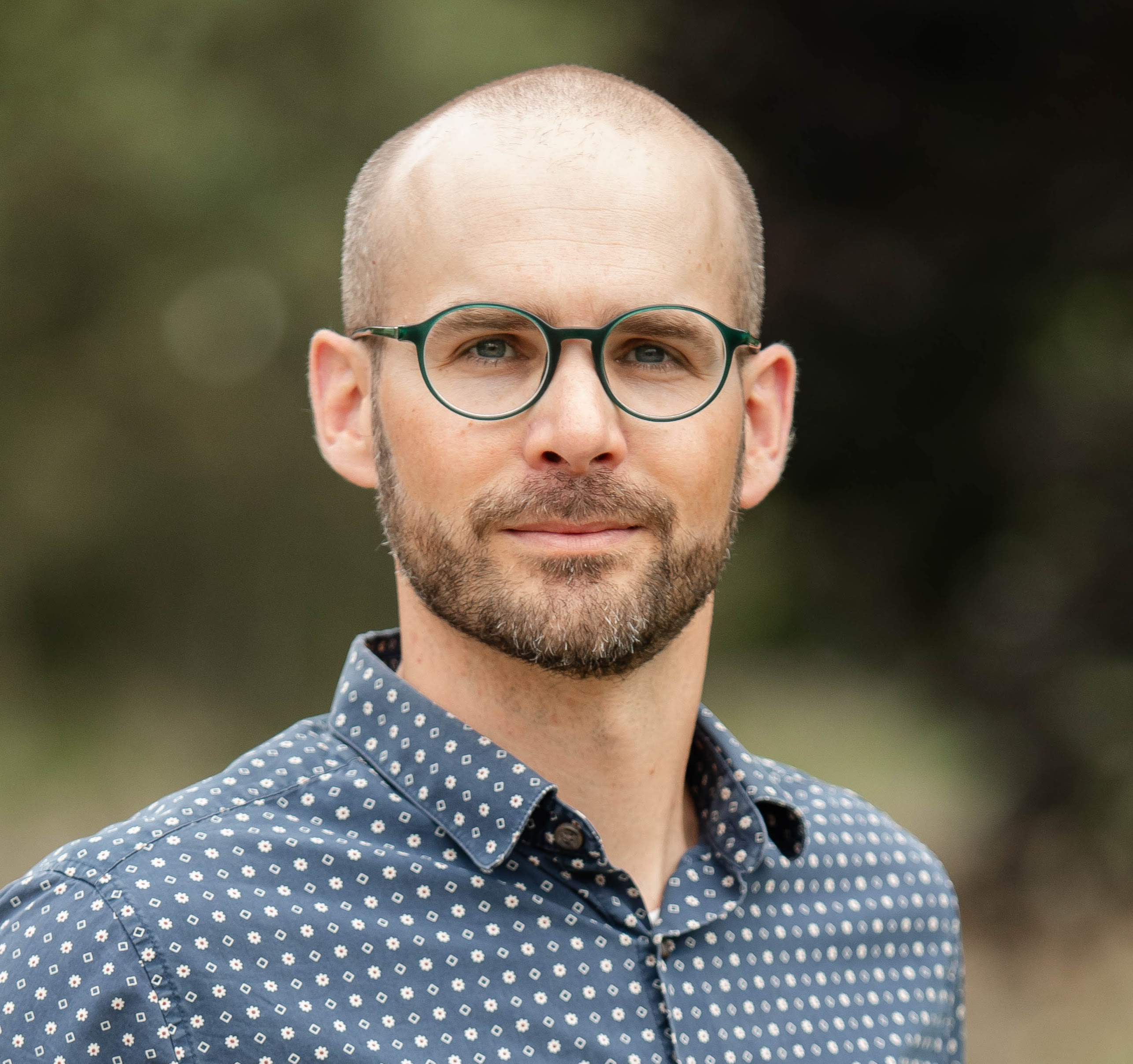 BIO
Biography
GEOFF MARTIN's place-based and environmental essays have been nominated twice for the Pushcart Prize and have appeared in The New Quarterly, Creative Nonfiction, Literary Review of Canada,  Boulevard, and The Common, among others. He holds an M.A. from McMaster University and is currently completing an essay collection — called Homeground — with funding support from the Canada Council for the Arts, the Ontario Arts Council, and the Region of Waterloo Arts Fund. 
ADDRESS
City: Kitchener, Province/Territory: Ontario
EMAIL
geoff@wheelhousewriting.org
GENRE
adult nonfiction, essays, creative nonfiction
PUBLICATIONS
Publications
Publisher
The New Quarterly No. 159
Title
"Birdland" in Being Home: An Essay Anthology
Publisher
The Common: A Modern Sense of Place
Title
"The Fake MFA Syllabus"
Publisher
Creative Nonfiction Magazine, No. 72
PUBLIC PRESENTATIONS AND WORKSHOPS
Programs & Interests
Interested in participating Union's Ontario Writers-in-the-Schools program:
All members are eligible for the Union's Ontario Writers-in-the-Schools program. Are you interested in participating in this pro
Yes
Interested in participating in the Northern Ontario WITS program:
The Union's Northern Ontario Writers-in-the-Schools program funds in-person visits to northern Ontario schools when possible. Ar
Yes