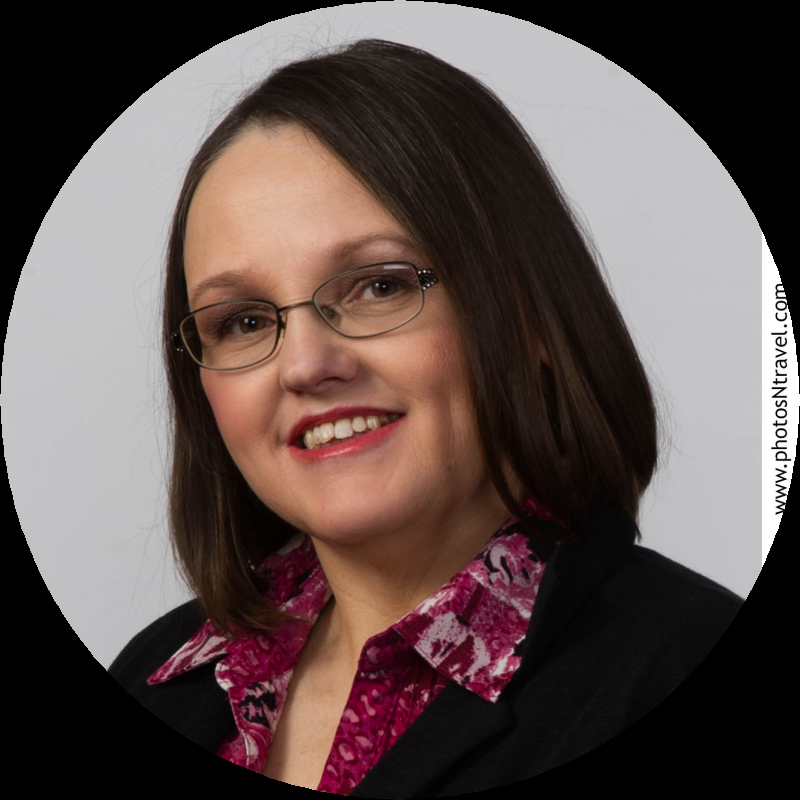 Photo Credit:
Photo credit
Jonathan van Bilsen
BIO
Biography
Heather M. O'Connor is an award-winning children's author and freelance journalist based in Peterborough, Ontario. Her debut picture book FAST FRIENDS (Scholastic Canada) won the Ruth and Sylvia Schwartz Award, and was nominated for the Blue Spruce, Shining Willow, and IODE Jean Throop awards. Another FAST FRIENDS story is coming in 2023.
In Spring 2022, her picture book RUNS WITH THE STARS will hit the shelves. Coauthored with Darcy Whitecrow, this dual language story shares the little-known history of the Ojibwe Horse.
Her YA soccer novel BETTING GAME was published by Orca Books in 2015. She also writes short stories, fantasy and historical fiction.
Heather enjoys sharing her love of books and writing with schools, libraries, and writing organizations. She gives presentations and creative writing workshops, both live and virtually, on a broad range of topics. 
ADDRESS
City: Peterborough, Province/Territory: Ontario
EMAIL
heather@heathermoconnor.com
GENRE
Children's books, picture books, young adult fiction, nonfiction, short stories, speculative fiction, historical fiction..
PUBLICATIONS
Publications
Publisher
Scholastic Canada
Title
RUNS WITH THE STARS / WIIJIBIBAMATOON ANANGOONAN
Publisher
Second Story Press
Title
Buried in the Green (URBAN GREEN MAN ANTHOLOGY)
Title
Phoenix Rising (FIRE: DEMONS
Title
DRAGONS AND DJINNS)
AWARDS
Awards
Name
Ruth and Sylvia Schwartz Children's Book Award
Name
Forest of Reading Blue Spruce Award (finalist)
Name
IODE Jean Throop Book Award (finalist)
Name
SYRCA Shining Willow Award (finalist)
Name
Ontario Library Association Best Bets
Name
Toronto Public Library First and Best
Name
Geist Magazine 9th Annual Literal Literary Postcard Story Contest (honourable mention)
Publication
One Foot in the Grave (short story)
PUBLIC PRESENTATIONS AND WORKSHOPS
Programs & Interests
Interested in participating Union's Ontario Writers-in-the-Schools program:
All members are eligible for the Union's Ontario Writers-in-the-Schools program. Are you interested in participating in this pro
Yes
Interested in participating in the Northern Ontario WITS program:
The Union's Northern Ontario Writers-in-the-Schools program funds in-person visits to northern Ontario schools when possible. Ar
Yes