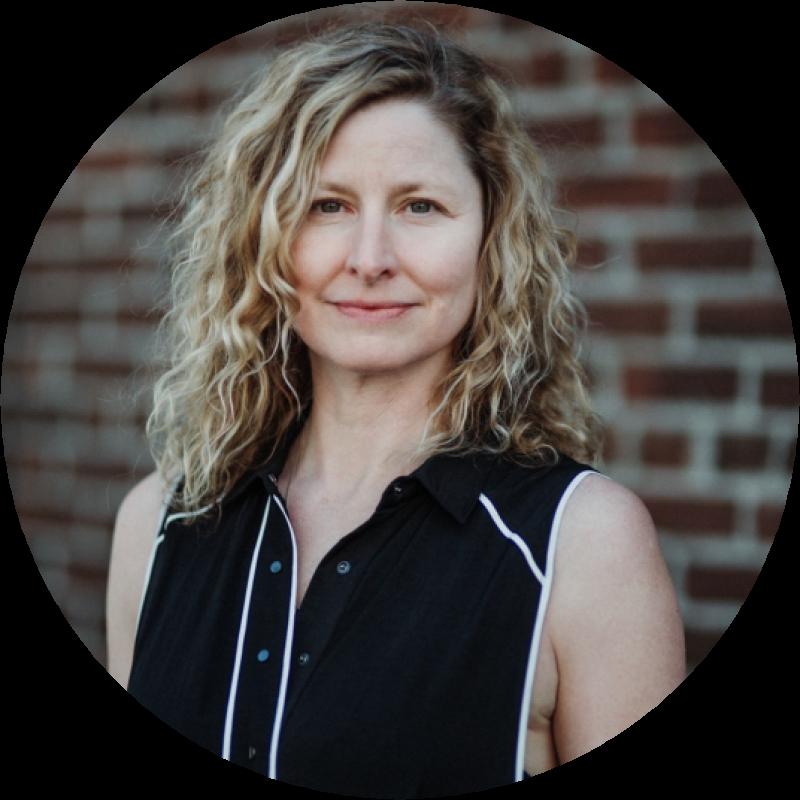 BIO
Biography
     Heather Paul is a writer, an artist, a teacher, a mother, a partner, a seeker, a pilgrim, a friend, an adventurer, and a whole bunch of other labels that really don't express her essence of self.   Bloom where you're planted is a mantra Heather has tried to embrace and embody throughout her life's journey partly because she's moved around a lot, and partly because most of the places she's lived are on the smaller side and don't have a thriving arts or writing scene. 
​     Heather's natural curiosity and passion for authenticity and adventure has led to diverse paths of travel, education, and employment.  She has camped, hosteled and hoteled her way across North America, Australia, New Zealand, and Europe.  After completing her undergraduate honours degree at Queen's University in Kingston, she studied Creative Writing at Concordia University in Montreal then went on to earn her Bachelor of Education from the University of Western Ontario.  After teaching for a number of years, she eventually achieved a Master of Arts degree from Memorial University in St. John's NL in the English Creative Writing program.  Most recently, she completed a two-year yoga teacher training course and is pursuing the next instalment towards her 500-hour certification. Over the years, while raising her children, she has worked as an Art/English/Drama teacher, a canoe and kayak trip leader, a yoga instructor, at a men's prison, at a women's shelter and at an assortment of restaurants--cooking and serving.  Currently, she lives with her partner, and their blended family of seven, plus dogs, in Ontario, Canada.
 ​     Several of her short stories have been published in literary magazines such as, The New Quarterly, The Antigonish Review, Prairie Fire, The Nashwaak Review, The Lamp, Paragon, and The Newfoundland Quarterly. 
      Heather's first novel, Safety in Bear Country, is set to be published by Now or Never Publishing in September 2022.  Rapid-flowing and inventive, Safety in Bear Country follows Serena, a narrator who upon graduating from Art School thought she'd have it all figured out and be making a living as an artist, finds herself instead dumped by her boyfriend and living in her parent's basement back in the town she couldn't wait to leave.  Miserable and lost in the dark forest of her early twenties, she takes a job with her small town's main employer, an institution for people with developmental disabilities. When one of her residents dies in her arms, she flees the trauma, ultimately embarking on a journey that pushes and pulls her between constraint and freedom, despair and hope.  Set in small-town Ontario, Australia, northern British Columbia and Miami, Safety pulls its narrator though a world of inequity, and spirituality, of activism and psychedelics as she labours to make sense of her place in the world.
     In addition, Heather is currently seeking a publisher for her collection of short stories titled:  Love and Other Disappointments.
ADDRESS
City: Barrie, Province/Territory: Ontario
EMAIL
authorheatherpaul@gmail.com
PUBLICATIONS
Publications
Title
Safety in Bear Country
Publisher
Now or Never Publishing
PUBLIC PRESENTATIONS AND WORKSHOPS
Programs & Interests
Interested in participating Union's Ontario Writers-in-the-Schools program:
All members are eligible for the Union's Ontario Writers-in-the-Schools program. Are you interested in participating in this pro
Yes
Interested in participating in the Northern Ontario WITS program:
The Union's Northern Ontario Writers-in-the-Schools program funds in-person visits to northern Ontario schools when possible. Ar
Yes