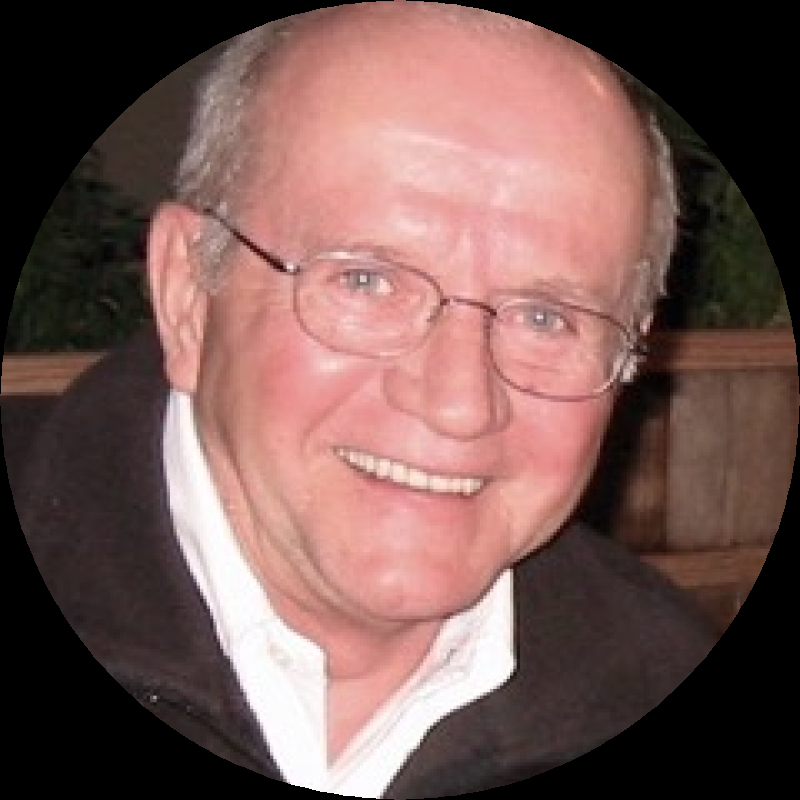 BIO
Biography
    James Osborne is a writer and book editor with more than 30 years experience. He is a former senior editor for a national news service and has edited books of fiction, non-fiction and memoirs. He is also a bestselling novelist and author of more than 120 short stories. His suspense/thriller novel, The Ultimate Threat, was an Amazon #1 bestseller. Osborne's most recent novel, Secret Shepherd, was chosen best mystery novel of 2018 by readers in an international competition. It is the sequel to his novel, The Maidstone Conspiracy, named Best Contemporary Fiction Novel in a competition sponsored by the McGrath House Agency in London, UK.
Osborne's short stories have appeared in dozens of anthologies and literary journals. Samples can be found on his website, www.JamesOsborneNovels.com. His collection, Encounters With Life: Tales of Living, Loving & Laughter, was also an award-winner. It was chosen best short story of 2015 in an international competition run by the website Editors & Preditors.
His varied career includes investigative journalist, college teacher, vice president of a Fortune 500 company, business owner and army officer. He has helped found two journalism programs and has taught, guest lectured and been a speaker on journalism, writing and strategic planning at conferences and post-secondary institutions. He has also served on a university senate and on the curriculum advisory boards of three post-secondary schools.  
An avid reader, he says that the first book he can remember browsing through cover-to-cover was an all-in-one Columbia Encyclopedia. "I was perhaps eight years old and spent the winter on my parents' wilderness farm paging through it. Money was scarce. The alternatives were my mother's romance novels, not the slightest bit interesting to a pre-pubescent boy, as well as a health manual with color illustrations of the human body my parents deemed their son far too young to view. The next Christmas, I received my first novel, Roping Lions in The Grand Canyon, by Zane Gray. I was hooked on reading."
ADDRESS
City: Vernon, Province/Territory:
Programs & Interests
Interested in participating Union's Ontario Writers-in-the-Schools program:
All members are eligible for the Union's Ontario Writers-in-the-Schools program. Are you interested in participating in this pro
Yes
Interested in participating in the Northern Ontario WITS program:
The Union's Northern Ontario Writers-in-the-Schools program funds in-person visits to northern Ontario schools when possible. Ar
No