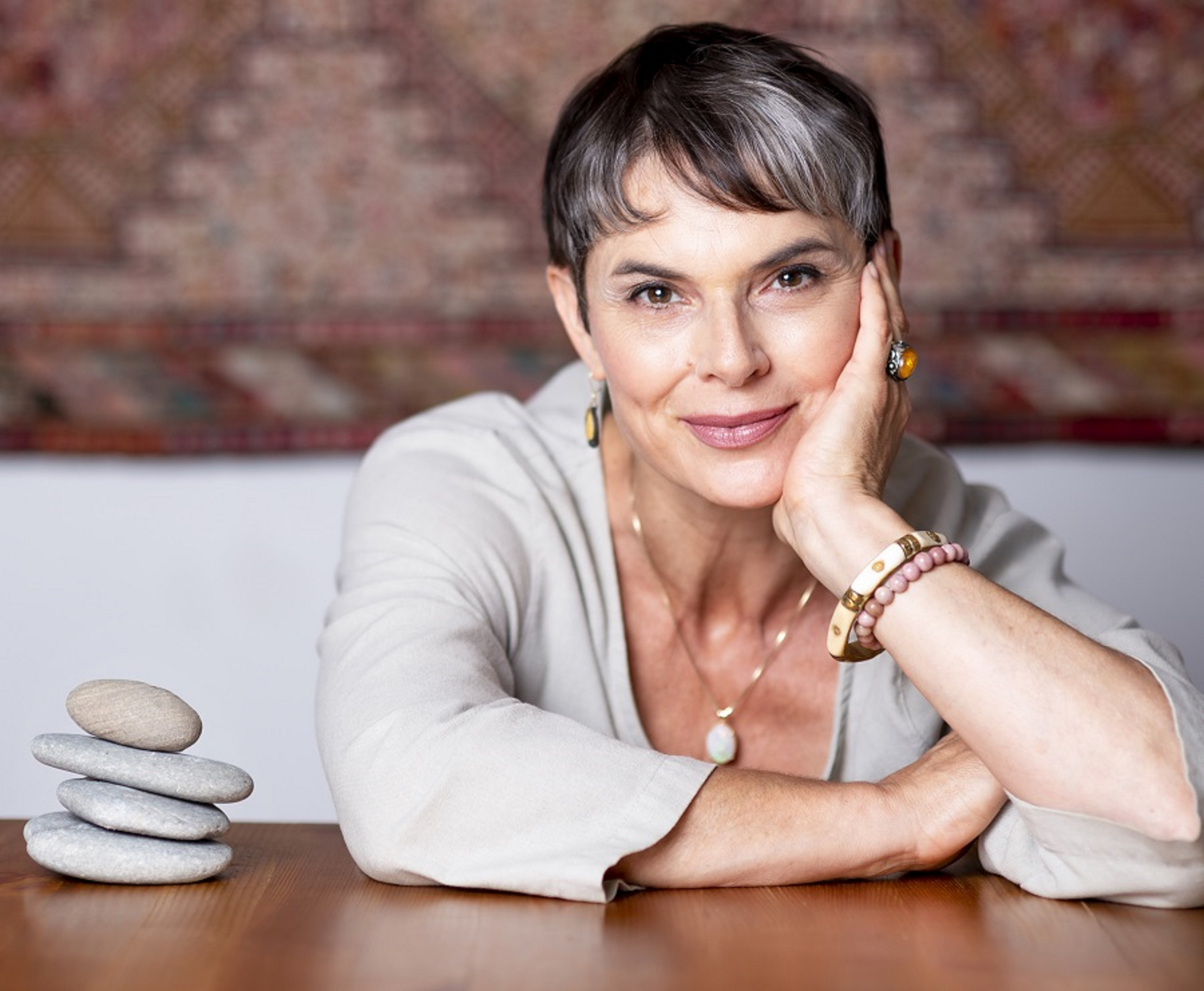 BIO
Biography
Author of eleven books of poetry, fiction, and creative nonfiction, Karen Connelly is a writer, educator and licensed psychotherapist in private practice. She has won national and international prizes for her books, which are published in a dozen countries. In her online institute The Courageous Writers' Academy, she teaches trauma-informed self-care and professional editing in a supportive communal environment. As a psychotherapist, she specializes in trauma, creativity, and giftedness, and often uses the somatic and brain-based psychotherapy called Observed and Experiential Integration (OEI) in combination with Ericksonian conversational hypnosis.
Karen is the author of the acclaimed novel The Lizard Cage, set in a Burmese prison, which won  Britain's Orange Broadband New Novelist's Prize and shortlisted for the U.S.'s Kiriyama Prize. Her most recent book of poetry is Come Cold River and her most recent novel is The Change Room, published by Random House in 2017. The Change Room was called "revolutionary and boundary-breaking" in its treatment of women's lives, relationships and sexuality.
In 2024 she will publish her twelfth book, about her therapeutic work: The Therapist In The Olive Grove: New and Ancient Paths to Healing Brain-Body-Spirit As well as the Orange Broadband prize, she's also received the Governor General's Award for nonfiction, the Pat Lowther Award for poetry, several magazine awards, and a Chalmers Fellowship.
Karen lives with her family in Toronto, Ontario. Her other home is Lesvos, Greece, where she is active in supporting healthcare and human rights initiatives for the refugee population.
ADDRESS
City: Toronto, Province/Territory: Ontario
EMAIL
karen@karenconnelly.ca
GENRE
Nonfiction Poetry Fiction
PUBLICATIONS
Publications
Publisher
PenguinRandomHouse Canada
Title
upcoming in 2025: The Therapist in The Olive Grove
Publisher
PenguinRandomHouse Canada
PUBLIC PRESENTATIONS AND WORKSHOPS
Presentation details
Presentation Genre
As I've taught at the Masters level for many years, I can present competently and eloquently about fiction, nonfiction, fiction, editing. As a psychotherapist for the creative and gifted, I also present about self-care and mental healthcare for writers.
Presentation Length
1-5 hours
Presentation Description
Presentation description
Please contact me. I've presented on literally dozens of topics either in 'presentation' (speech/talk) form or in seminar/masterclass form.
Presentation Fee(s)
Depends on the group but typically $1000 plus HST. For corporate clients, I charge $5000.
Workshop details
Audience Size
Please see above: all presentations may be re-structured as workshops, seminars or master classes.
Intended Audience
High school students to adults.
Workshop Length
1-5 hours.
Workshop Description
Workshop description
Please contact me for further details.
Workshop Fee(s)
$1000, and more for corporate clients.
School presentation details
Audience Size
please contact me with specific details.
EQUITY INITIATIVE
As part of the Union's Equity Implementation Plan, we are committed to increasing awareness of authors who are Black, Indigenous, racialized, LGBTQI2S, or living with a disability. This author identifies as:
Programs & Interests
Interested in participating Union's Ontario Writers-in-the-Schools program:
All members are eligible for the Union's Ontario Writers-in-the-Schools program. Are you interested in participating in this pro
Yes
Interested in participating in the Northern Ontario WITS program:
The Union's Northern Ontario Writers-in-the-Schools program funds in-person visits to northern Ontario schools when possible. Ar
No