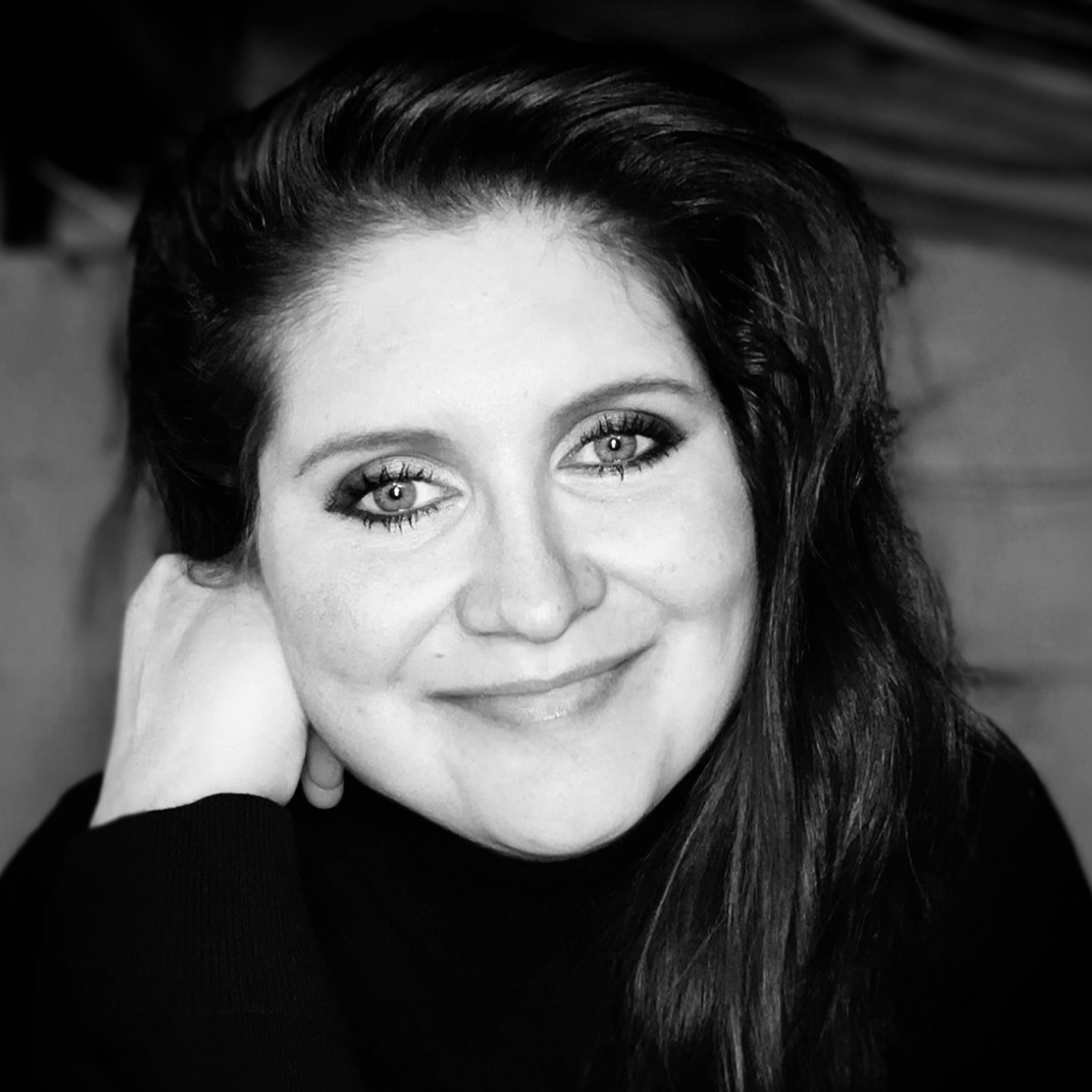 BIO
Biography
Kristin Kory is a Canadian poet and author who discovered her passion for writing as a teenager growing up in Hamilton, Ontario. 
Her poetry collection, Hungry for Ghosts, was re-released in 2023 by 300 South Media Group. 
Kristin's forthcoming book, Gardens From Graves, is set to release in Spring 2024.
ADDRESS
City: Hamilton , Province/Territory: Ontario
EMAIL
Kristin@kristinkory.com
PUBLICATIONS
Publications
Title
Hungry For Ghosts: Poems
Publisher
Blackbird Press
Title
Hungry For Ghosts: a poetry collection
Publisher
300 South Media Group
Programs & Interests
Interested in participating Union's Ontario Writers-in-the-Schools program:
All members are eligible for the Union's Ontario Writers-in-the-Schools program. Are you interested in participating in this pro
Yes
Interested in participating in the Northern Ontario WITS program:
The Union's Northern Ontario Writers-in-the-Schools program funds in-person visits to northern Ontario schools when possible. Ar
No