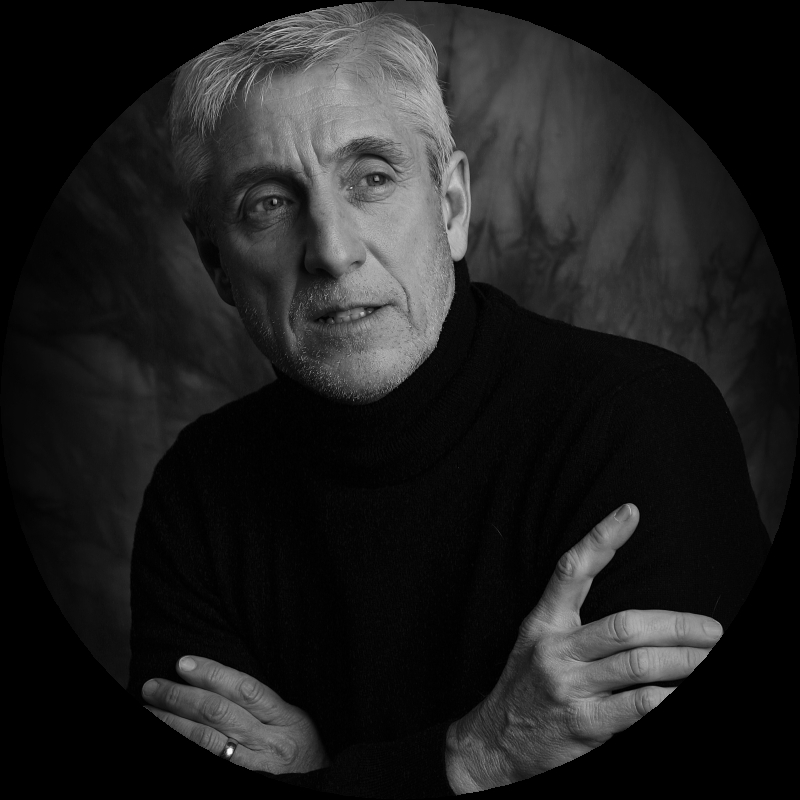 BIO
Biography
I am a writer and a builder. For over thirty-years I've helped harness the power of employees. I've led people in needs-identification initiatives, in building data-collection systems and in designing educational products. I've also built an organization from the ground up and have led others through mergers, split-ups and acquisitions.
 Of my leadership talents, one set includes an ability to help an organization establish an identity, adopt a goal and then map out a plan for getting there. Another set includes an ability to design an organization and to develop its talent so it can travel the path toward its goal. This requires a clear, straightforward narrative; therefore, I've never seen my vocation as a writer and my career as a senior executive as anything but complementary.
My first story appeared in 1980. Since then, many others have been carried by Canada's small but fine literary magazines. In 2008 I published my first novel, Ramasseur, in 2013 my second, Hickey's Dead, and in 2018 Quinn.  
ADDRESS
City: Sudbury, Province/Territory: Ontario
PUBLICATIONS
Publications
Publisher
Your Scrivener Press
Publisher
Charlie Cormorant Books
Publisher
Charlie Cormorant Books
PUBLIC PRESENTATIONS AND WORKSHOPS
Presentation details
Presentation Length
20-45 minutes
Presentation Description
Presentation description
1.) Novel reading 
2) Historical background of Epsom Riots and killing of Sergeant Thomas Green 
Presentation Fee(s)
sliding scale
School presentation details
Intended Audience
High School, creative writing/literature students
Presentation Length
15-30 minutes
Presentation Description
Presentation description
-story writing
-self publishing 
Presentation Fee(s)
sliding scale
Programs & Interests
Interested in participating Union's Ontario Writers-in-the-Schools program:
All members are eligible for the Union's Ontario Writers-in-the-Schools program. Are you interested in participating in this pro
Yes
Interested in participating in the Northern Ontario WITS program:
The Union's Northern Ontario Writers-in-the-Schools program funds in-person visits to northern Ontario schools when possible. Ar
Yes