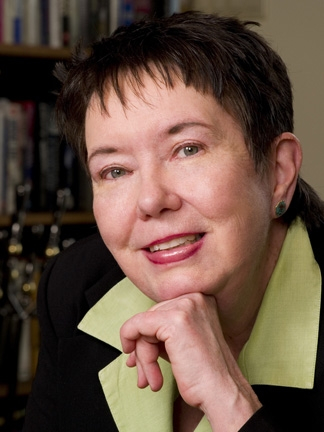 BIO
Biography
Rosemary McCracken is the author of the Pat Tierney mystery series: Safe Harbor, Black Water, Raven Lake and Uncharted Waters. A finalist for Crime Writers of Canada's Unhanged Arthur Award, the Debut Dagger and the Derringer Award, Rosemary's short stories have appeared in numerous anthologies and magazines. She lives and writes in Toronto.
ADDRESS
City: Toronto, Province/Territory: Ontario
PUBLIC PRESENTATIONS AND WORKSHOPS
Presentation details
Audience Size
Audience size
10-100 people
Presentation Genre
crime fiction/mystery
Presentation Length
60-90 minutes, plus a Q&A session
School presentation details
Audience Size
20-25 students
Intended Audience
Ages 16-18. Grades 10, 11 and 12. Grade 10 reading level.
Presentation Length
60 minutes, plus Q&A
Programs & Interests
Interested in participating Union's Ontario Writers-in-the-Schools program:
All members are eligible for the Union's Ontario Writers-in-the-Schools program. Are you interested in participating in this pro
Yes
Interested in participating in the Northern Ontario WITS program:
The Union's Northern Ontario Writers-in-the-Schools program funds in-person visits to northern Ontario schools when possible. Ar
No