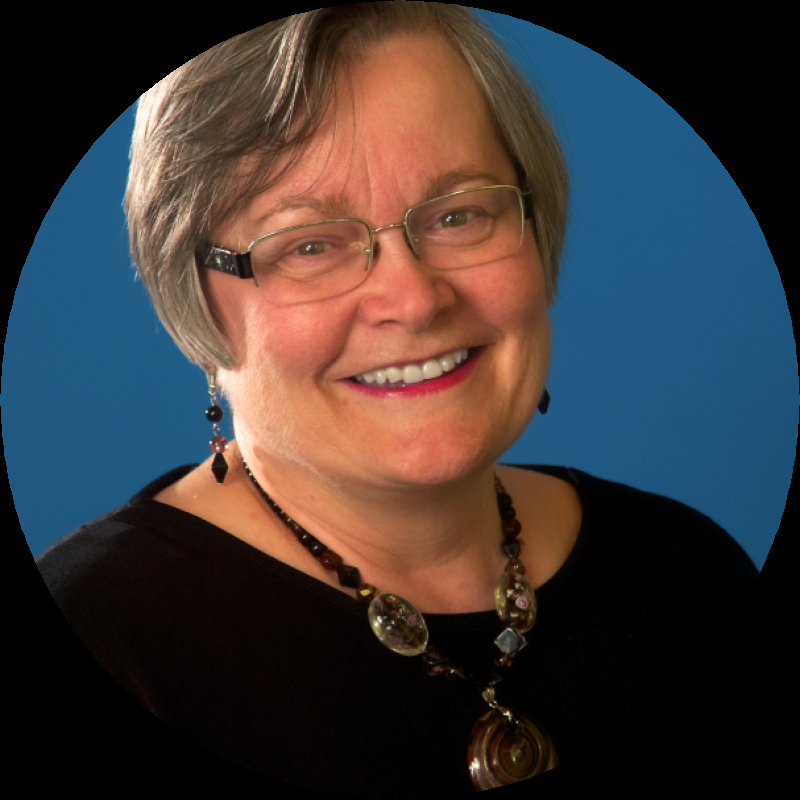 Photo Credit:
Photo credit
Stuart Blower
BIO
Biography
The first submission by RUTH E. WALKER (she/her), author of the novel LIVING UNDERGROUND (Seraphim Editions, 2012), won first prize in Canadian Living magazine's 1996 short story contest. She built on that amazing kickstart with poetry, fiction and creative nonfiction in Canadian, US and UK publications
Ruth has delivered workshops from Moose Factory to Niagara-on-the-Lake, Ontario. She's visited dozens of book clubs in Ontario as well as Detroit, Michigan and Stafford, Virginia. A partner in Writescape, Ruth is a popular workshop and retreat facilitator, editor and writing coach, Ruth's taught the Creative Words elective for over 10 years at the Integrated Arts Camp of the Durham District School Board and as an artist in residence at the board, offering creative writing programs for at-risk teens.
A graduate of Trent University with a certificate in Creative Writing from the Humber School for Writers, Ruth worked as a Senior Writer/Editor for the Ontario government. She is also: a founding editor and publisher of the literary journal LICHEN Arts & Letters Preview (1998-2007); a past president and long-time member of The Writers' Community of Durham Region (WCDR); friend of CANSCAIP and a long-serving volunteer on various non-profit arts initiatives in Durham Region and Haliburton County. 
Ruth is an eclectic writer who follows inspiration, characters and ideas onto the page. She is represented by Ali McDonald of 5 Otter Literary. She divides her time between her Oshawa home and Haliburton County cottage, and recognizes and respects that she is a settler on traditional lands of Indigenous Peoples, including First Nations and lands under the Williams Treaties. 
ADDRESS
City: Oshawa, Province/Territory: Ontario
GENRE
Fiction (adult & young adult), poetry and creative nonfiction
PUBLICATIONS
Publications
Publisher
Seraphim Editions
AWARDS
Awards
Name
Muskoka Novel Marathon
Publication
Draft manuscript from 72-hour novel writing marathon
PUBLIC PRESENTATIONS AND WORKSHOPS
Presentation details
Audience Size
Audience size
Conferences, book clubs and panel presentations
Presentation Length
From 30-minute to one-hour programs as appropriate
Presentation Description
Presentation description
From national and regional conferences to group breakfast or lunch meetings, to book clubs in Ontario, Michigan and Virginia, I have talked about the power of words on the page to change lives.
I share details of discovering my own creative voice, and the journey to having my first book published, along with my work as a creative writing instructor and work with teens/young adults as an artist in residence for the Durham District School Board.
If appropriate, I read from my novel or poetry.
Presentation Fee(s)
Negotiable
Workshop details
Intended Audience
Work directly with adults and teens (grades 9 - 12) in workshop settings.
Workshop Length
2-hour to 5-hour workshops, both single sessions or delivered in a series of workshops
Workshop Description
Workshop description
I have designed and delivered workshops for audiences at all levels -- from beginners to masterclass level, and for corporate workers and public servants (clear writing/creative communicators.) I've travelled from Niagara-on-the-Lake to Moose Factory and between to deliver in-person workshops.
All workshops include hands-on, practical exercises that explore areas of craft in both creative and technical areas. Sample workshop topics: awakening the muse, effective dialogue, creating believable characters, a deep dive into writing scenes, villains in fiction, editing masterclass, etc. 
I regularly blog about creative writing, inspiration and the writing life as a contributing editor for Writescape in the weekly Top Drawer blog. 
While ably facilitating online programs, I prefer the energy that comes from in-person gatherings. 
Workshop Fee(s)
$300 to $950, depending on length and workshop size
School presentation details
Audience Size
Single classroom on average
Intended Audience
High school students
Presentation Length
30-minute to 75-minute program
Presentation Description
Presentation description
School visits generally include some details on how this Grade 10 high school dropout discovered her writing voice in fiction and poetry. As an artist in residence with the Durham District School Board, I worked with at-risk teens at the alternative high school. Since 2008 until the pandemic, I also designed and delivered a creative writing elective at the board's Integrated Arts Camp. 
Working with grades 7 to 11+ students taught me that most students respond to any opportunity to express themselves through words -- as long as they feel safe to express themselves freely. With frank and open discussions and fun and engaging exercises, it's been my pleasure to be present when students allow their voices to land on the page.
Being a visiting author in a Writers Craft class is a pleasure; however, bringing creative writing concepts into history, geography and math classes was a special (and fun) challenge at the alternative high school. So I'm always open to ideas.
Presentation Fee(s)
Negotiable
Programs & Interests
Interested in participating Union's Ontario Writers-in-the-Schools program:
All members are eligible for the Union's Ontario Writers-in-the-Schools program. Are you interested in participating in this pro
Yes
Interested in participating in the Northern Ontario WITS program:
The Union's Northern Ontario Writers-in-the-Schools program funds in-person visits to northern Ontario schools when possible. Ar
Yes