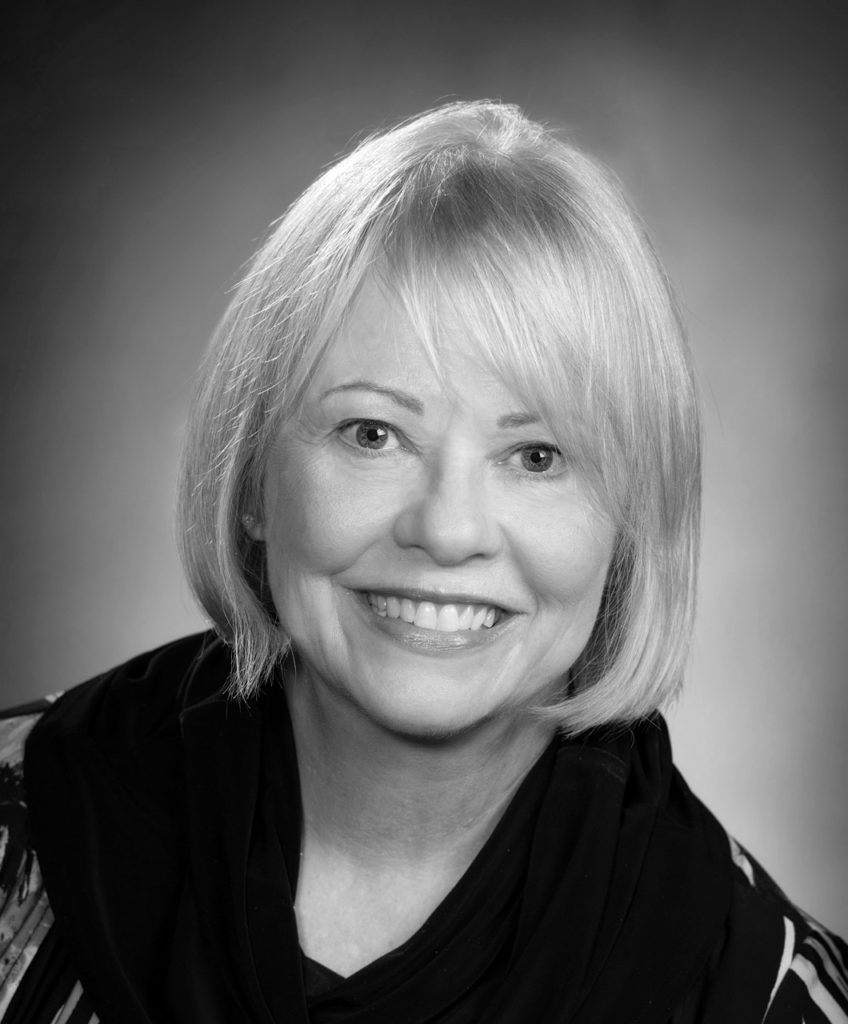 Photo Credit:
Photo credit
©Robert Bray
BIO
Biography
Academic, Canadianist, Writer, Theorist, Blogger, Dr. Minsos is a published Canadian Writer of seven interdisciplinary print and audiobooks, including four novels and three academic works. Methodology for all books centres on Homo sapiens' overriding instinct to build power structures (culture clubs), for which dominators can set and administer harmonizing club manners. Topics, lectures, illustrations reflect her philosophical perspective. Minsos's academic background in Canadian theatre, (MA thesis, James Reaney's Trilogy, The Donnellys, and reviewer of Canadian drama for NeWest Magazine) and her PhD thesis on the Canadian novel in English (doctoral dissertation focus: Sara Jeannette Duncan) invest her fiction and nonfiction with a distinctive and innovative dramatic style. Minsos calls the asymmetrical tit-for-tat matrix game we play to socialize, Weird Tit-for-Tat, because the matrix social game has three moves instead of the expected two. See tit-for-tat and game theory, Robert Axelrod.
Q:     What gives you credibility?
M:     Reading, I suppose. If, like me, you'd spent ten thousand (+) hours studying manners –– the novels, plays, histories of this culture, or that culture, in this era, or that era –– you too would find yourself wondering whence manners come. And wherefore?
Q:     Wherefore should we care about this issue. . . where manners come from?
M:      . . . And what they're good for. Manners are fascinating. Harmonizing. Manners are fluid. That's what makes them fascinating.
Q:     What do you mean "fluid"?
M:     Flexible sapiens fluidly adopts the appropriate manners to fit into any given culture club he/she wants (or is forced) to join. The knitting club, the sports team, the family, the nation, the religion, all clubs have their own laws, policies, rules and customs, which I umbrella under the term manners. Affordances determine manners.
Q:     What are affordances?   
A:      Environment. Economy. Enemies. Age. Health. All Contexts. Zeitgeist. All the factors you face today as you make your choices about your relationship to the herd's leadership. Psychologist James J Gibson coined the term affordance in his 1966 book, The Senses Considered as Perceptual Systems. The affordances of the environment are what the environment offers the animal, what it provides or furnishes, either for good or ill. Dominators tailor a club's manners to fit the herd's common purpose.
Q:     In general, what is a club's common purpose?
A:      Same as the individual's. Safety. Survival. Conquer the enemy. Trade with the rival. If you're competing in a zero-sum game (hockey), beat the competition. If not, maybe trade commodities. Currently, as experts warn, sapiens might want to manage the deep-learning potential of Artificial Intelligence (AI). Will we choose national dominators who try to halt the deep-learning research? Or do we fear other nations or rogue states will charge ahead with their own research, leaving ours to bite the dust? We are up against some big choices.
Q:     We are. So who are the most culturally agile? Men or women?
M:     In socialization, the role that women and children play is certainly the most overlooked. Hence the big mistake.
Q:     What is the big mistake?
M.     Whatever socialization is about, mothers and children are intimately involved. Plus. Some game theorists muse about socialization's happening with no central authority. Mums and kids know that's a big joke. Remember your mum? She set the rules. As a mathematical premise in game theory, cooperation is restrictive –– a non-starter.
Q.     Why?
M.     Our fates are tied not only to a conscious and rational ability to cooperate but also to an instinctive, very simple three-cornered game we play in our search for authority. Children play it. Weird Tit-for-Tat builds power structures, which I call culture clubs. We come full circle: Culture clubs have dominators who set manners.
ADDRESS
City: Edmonton, Province/Territory: Alberta
PUBLICATIONS
Publications
Title
Culture Clubs: The Real Fate of Societies
Publisher
Three Rascals Press
PUBLIC PRESENTATIONS AND WORKSHOPS
Programs & Interests
Interested in participating Union's Ontario Writers-in-the-Schools program:
All members are eligible for the Union's Ontario Writers-in-the-Schools program. Are you interested in participating in this pro
No
Interested in participating in the Northern Ontario WITS program:
The Union's Northern Ontario Writers-in-the-Schools program funds in-person visits to northern Ontario schools when possible. Ar
Yes