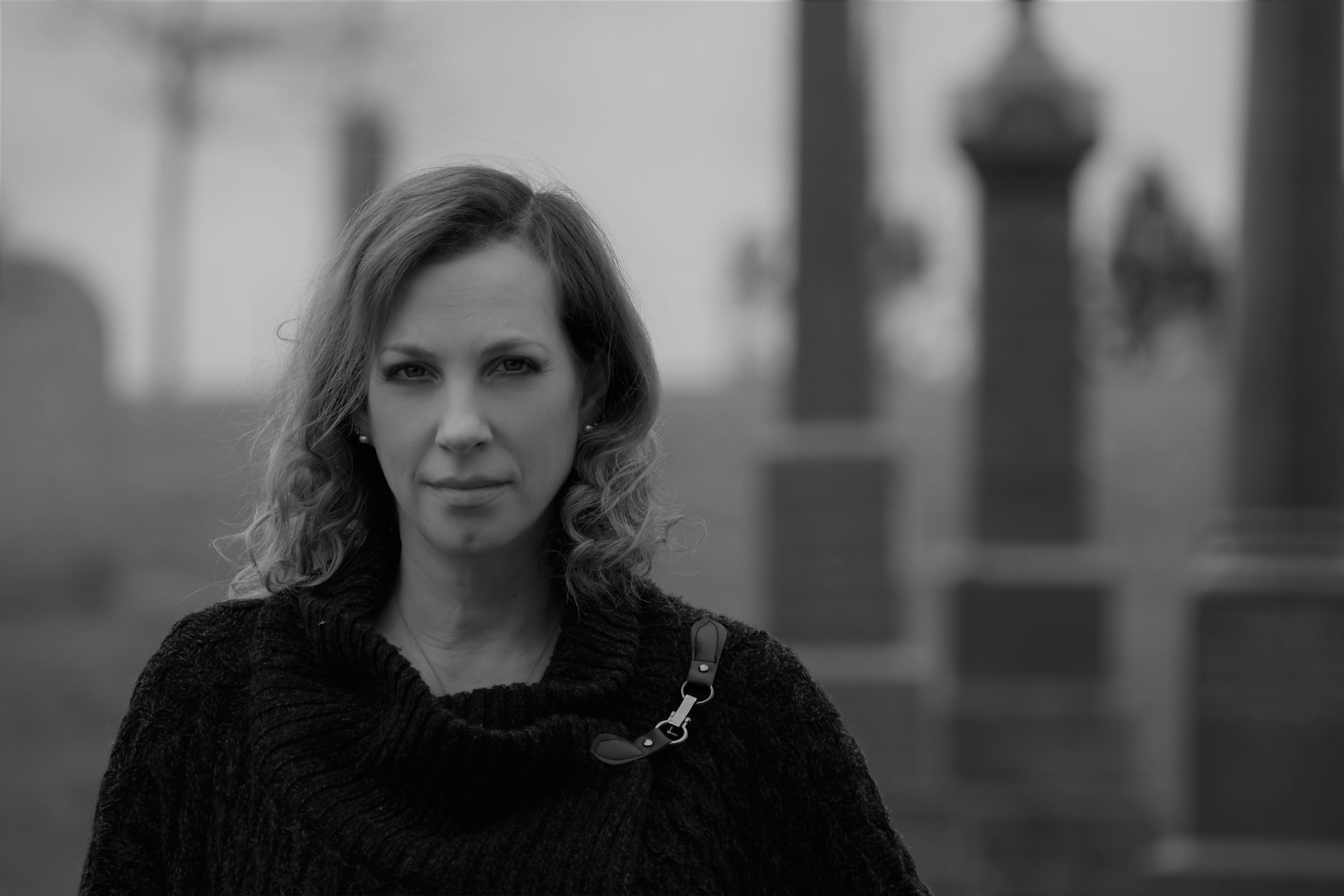 BIO
Biography
Suzanne Craig-Whytock found her passion for writing at an early age. She went on to earn a degree in English Literature and was an English teacher for almost 25 years. She is the author of three novels, Smile, The Dome, and The Seventh Devil (published by Bookland Press) and two short story collections, Feasting Upon The Bones and At The End Of It All (published by Potters Grove Press). Her writing has appeared in numerous literary journals, and she regularly publishes essays focused on life's absurdities under the pen name mydangblog. She is also the editor of DarkWinter Literary Magazine
ADDRESS
City: Drumbo, Province/Territory: Ontario
PUBLICATIONS
Publications
Title
At The End Of It All: Stories From The Shadows
Publisher
Potter's Grove Press
Title
The Dome - Arabic Translation
Publisher
Arab Scientific Publishers
Title
Feasting Upon The Bones
Publisher
Potter's Grove Press
PUBLIC PRESENTATIONS AND WORKSHOPS
Presentation details
Presentation Genre
Young Adult, Horror/Suspense Fiction, Magic Realism, Short/Flash Fiction
Presentation Length
Up to 45 minutes
Presentation Description
Presentation description
I'm able to tailor presentations to the needs of the audience.
Workshop details
Intended Audience
14 and up
Workshop Length
Up to an hour
Workshop Description
Workshop description
I'm able to provide workshops on topics related to writing based on the needs of the audience.
School presentation details
Audience Size
Up to 60 students
Intended Audience
Grades 9 to 12
Presentation Length
Up to 45 minutes
Presentation Description
Presentation description
As a former high school English teacher and creative writing club supervisor, I'm able to present to students on the writing/editing process, on writing dialogue, developing setting, and developing characters.
Programs & Interests
Interested in participating Union's Ontario Writers-in-the-Schools program:
All members are eligible for the Union's Ontario Writers-in-the-Schools program. Are you interested in participating in this pro
Yes
Interested in participating in the Northern Ontario WITS program:
The Union's Northern Ontario Writers-in-the-Schools program funds in-person visits to northern Ontario schools when possible. Ar
No