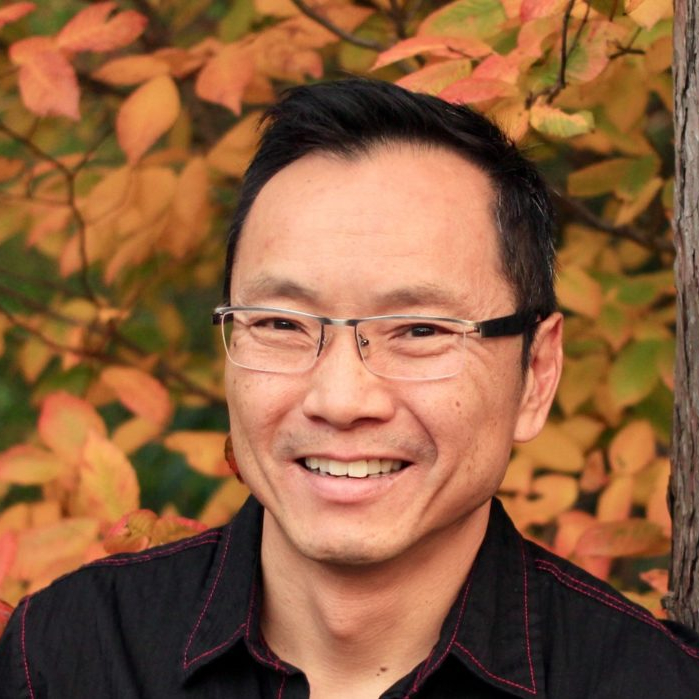 BIO
Biography
Wayne Ng was born in downtown Toronto to Chinese immigrants who fed him a steady diet of bitter melons and kung fu movies. Ng works as a school social worker in Ottawa but lives to write, travel, eat and play, preferably all at the same time.
He is an award-winning author and traveler who continues to push his boundaries from the Arctic to the Antarctic.
Author of THE FAMILY CODE, LETTERS FROM JOHNNY, JOHNNY DELIVERS (2024) and FINDING THE WAY: A NOVEL OF LAO TZU.
Connect with Wayne at WayneNgWrites.com
ADDRESS
City: Ottawa, Province/Territory: Ontario
EMAIL
wayne@waynengwrites.com
GENRE
Literary Fiction, Historical Fiction, Adult Fiction, Young Adult, Fiction-Coming of Age, Crime, Mystery, Multicultural, Own Voices
PUBLICATIONS
Publications
Title
Finding the Way: A Novel of Lao Tzu
Title
Letters From Johnny
Publisher
Guernica Editions
Publisher
Guernica Editions
AWARDS
Awards
Name
BEST CRIME NOVELLA – Crime Writers of Canada Award of Excellence
Publication
Letters From Johnny
Name
WINNER - Audrey Jessup Short Story Contest. Capital Crime Writers.
Publication
Johnny and the Gwhy Lows
Name
SECOND PLACE - Short Story - Canadian Author Association National Capital Writing Contest
Publication
Julian's Feast
PUBLIC PRESENTATIONS AND WORKSHOPS
Presentation details
Presentation Genre
Fiction
Presentation Length
Flexible
Workshop details
School presentation details
Presentation Length
Flexible
EQUITY INITIATIVE
As part of the Union's Equity Implementation Plan, we are committed to increasing awareness of authors who are Black, Indigenous, racialized, LGBTQI2S, or living with a disability. This author identifies as:
Members who identify as:
Black, Indigenous, and/or racialized
Programs & Interests
Interested in participating Union's Ontario Writers-in-the-Schools program:
All members are eligible for the Union's Ontario Writers-in-the-Schools program. Are you interested in participating in this pro
Yes
Interested in participating in the Northern Ontario WITS program:
The Union's Northern Ontario Writers-in-the-Schools program funds in-person visits to northern Ontario schools when possible. Ar
Yes