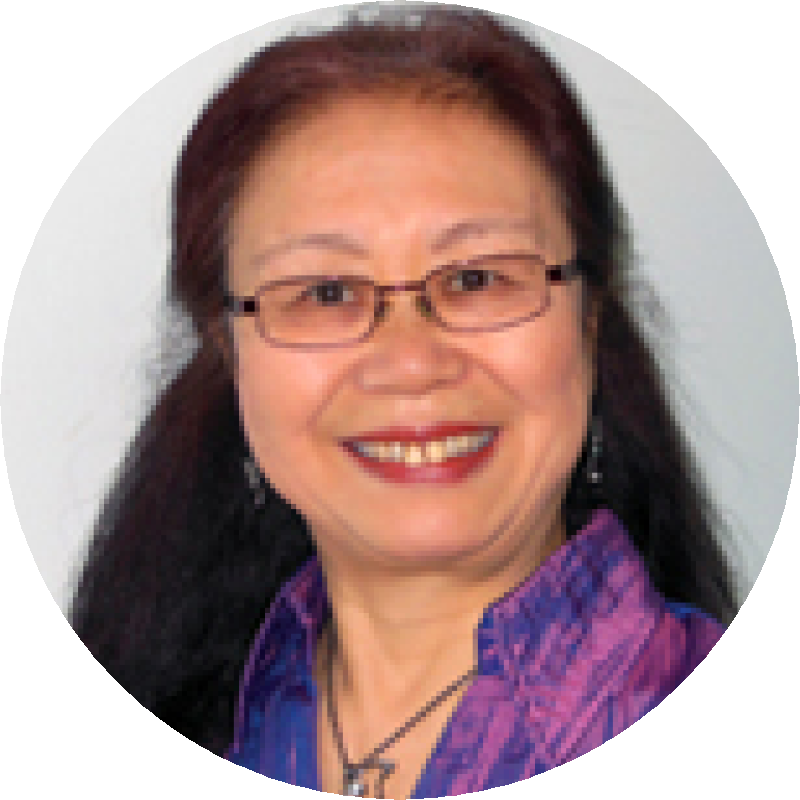 Photo Credit:
Photo credit
Jean-Marc Roy
BIO
Biography
Born in China, Zoë S. Roy, an avid reader even during the Cultural Revolution, writes literary fiction with a focus on women's cross-cultural experiences. Her publications include Butterfly Tears, a collection of short fiction, and three novles, The Long March Home and Calls across the Pacific, and Spinster Kang  published by Inanna Publictons. She holds an M.A. from Saint Mary's University and an A.Ed from the University of New Brunswick. Currently living in Toronto, she is a former teacher with the Toronto Dstrict School Board.
ADDRESS
City: Toronto, Province/Territory: Ontario
LANGUAGES
English, Chinese
PUBLICATIONS
Publications
Title
Spinster Kang (Novel)
Publisher
Inanna Publications
Title
Calls Across the Pacific (Novel)
Publisher
Inanna Publications
Title
The Long March Home (Novel)
Publisher
Inanna Publications
Title
Butterfly Tears (Short fiction)
Publisher
Inanna Publications
PUBLIC PRESENTATIONS AND WORKSHOPS
Presentation details
Presentation Genre
Literary fiction
Presentation Length
60 Minutes
School presentation details
Intended Audience
Grade 11 and 12
Presentation Length
45 minutes
Presentation Description
Presentation description
The presentation includes an introduction to the setting, the storyline, and the protagonist, as well as reading parts of one of my novels or stories. The last part is a question-and-answer interaction with the audience.
EQUITY INITIATIVE
As part of the Union's Equity Implementation Plan, we are committed to increasing awareness of authors who are Black, Indigenous, racialized, LGBTQI2S, or living with a disability. This author identifies as:
Members who identify as:
Black, Indigenous, and/or racialized
Programs & Interests
Interested in participating Union's Ontario Writers-in-the-Schools program:
All members are eligible for the Union's Ontario Writers-in-the-Schools program. Are you interested in participating in this pro
Yes
Interested in participating in the Northern Ontario WITS program:
The Union's Northern Ontario Writers-in-the-Schools program funds in-person visits to northern Ontario schools when possible. Ar
Yes