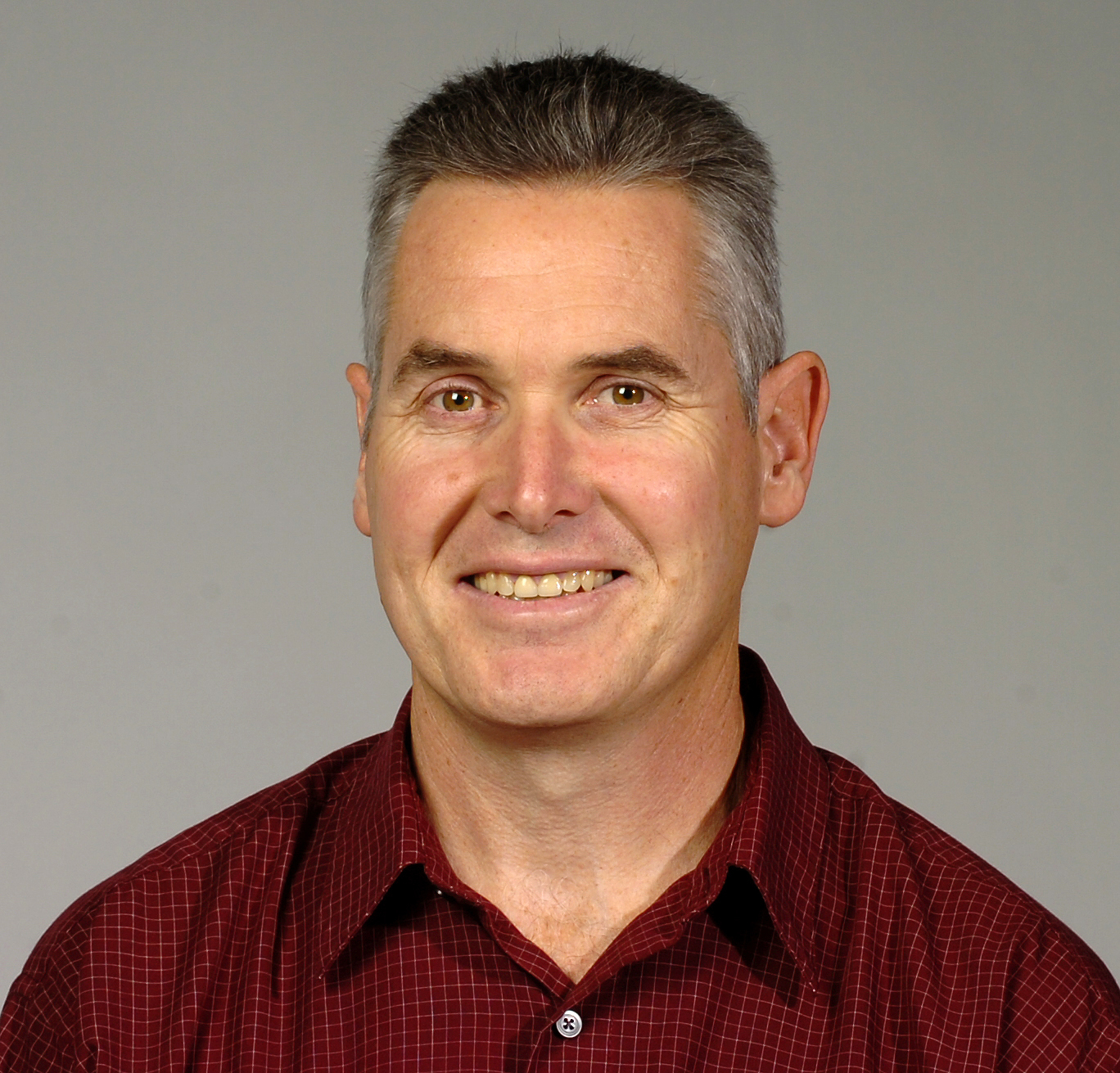 Jeff Beamish
No, You're Crazy - A New Novel by Jeff Beamish
New Publication
A teenage girl with a rare mental disorder attracts dangerous attention when she claims she can see into the future. No, You're Crazy is a multilayered novel that examines the many ways a family can wound and heal us. A page-turning thriller and a sensitive look at faith and neurodiversity, it ultimately dares to ask, Who gets to decide what's real?
No, You're Crazy was released this week. It is Jeff Beamish's second novel.  More information: https://jeffbeamish.com/
Reviews:
"Drunkenly dark and magically twisted — as if the spirit of Charles Bukowski woke up in an Elmore Leonard novel and went looking for trouble." -- Peter Darbyshire, the award-winning author of Has the World Ended Yet? and The Warhol Gang.
"I'd say I read it in one sitting, but by the time this gritty, inventive novel reached its thrilling conclusion, I was standing on my chair. No, You're Crazy explores how our relationship to our own body bleeds out into the world and leaves pieces of us everywhere we go." --Harrison Mooney, author of Invisible Boy, a memoir of self-discovery
"No, You're Crazy is a sweeping, shape-shifting saga of connection, loss, and love...a wildly ambitious exploration of neurodiversity, acceptance and how we define ourselves...You'll never look at the world in the same way again." -- Thomas Armstrong, author of the novel Childless and the non-fiction book The Power of Neurodiversity
"Intriguing, fast-paced... an enthralling read that will stay with me for a long time... I recommend it to everyone, as long as you understand that it is a novel that cuts straight to the bone of your preconceptions about life and will challenge you." --Paul Zietsman, Readers' Favorite
"A really well-done thriller novel... enjoyed the concept." --Kathryn McLeer, NetGalley
"Author Jeff Beamish takes us into many realms, places that are warm, dark, dang, and scary yet the messages come through... Told in the voices of Ashlee and Mike using different timelines, the author created two powerful characters whose pasts, presents and hopefully futures are told in a powerful, heartbreaking and hopeful way." --Fran Lewis, Just Reviews
Posted: May 25, 2023