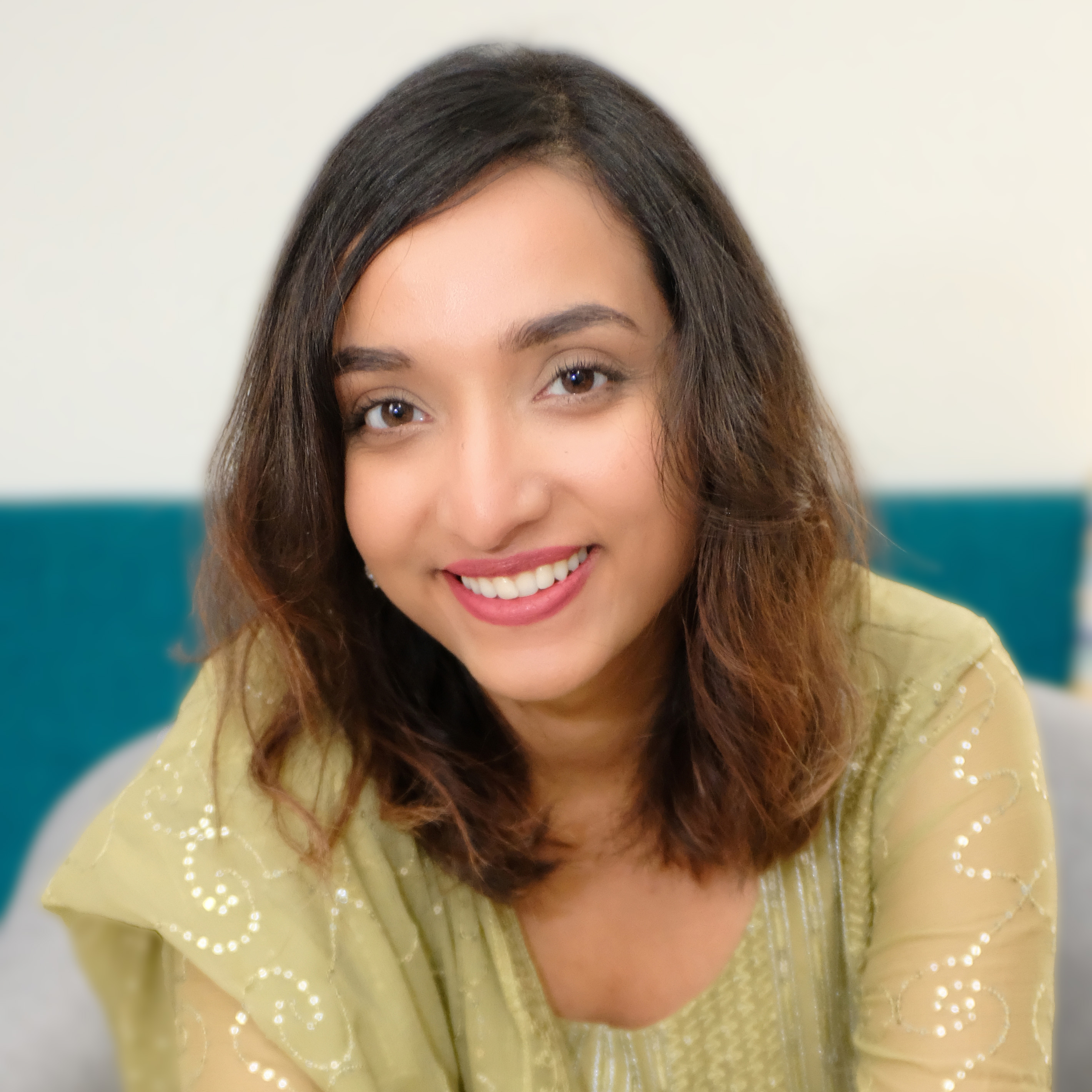 Tasneem Dairywala
The Way You View the World
New Publication
How do you see the world? Do you wonder what the bright sun is filled with, if feathers are really stars, or which magic world clouds live in?

In The Way You View the World, a delightful poetry book for children ages 3-5, you'll explore nature's mysteries through a child's eyes. Each page features a different character expressing their thoughts in a rhyming verse. Full of colourful illustrations and simple words, the book will captivate young kids and inspire them to see the world uniquely.

The Way You View the World is perfect for bedtime stories, classroom reading, or anytime fun. It is a book that every child will love and cherish.

Click here and enter a world of love.
Posted: Nov 16, 2023