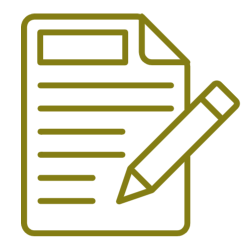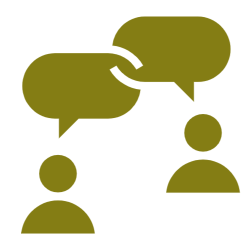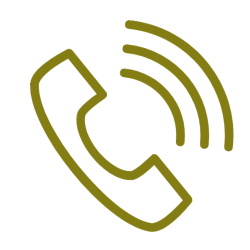 Dear Writers' Union members, writers, and supporters of the arts in Ontario,
It has come to our attention that the forthcoming Ontario Budget may contain a significant reduction to the Ontario Arts Council budget — up to 15% of the total budget, which would reduce the overall budget to $55 million from its current $60 million.
The Union feels this is an outrageous policy betrayal for a sector of the provincial economy that adapted brilliantly to remote work and service-delivery during the global pandemic, contributes back to the economy far more than it receives in public support, and has been historically underfunded to begin with.
It is our understanding this cut will become public and official before the end of this month (March 2023). We are asking you to prioritize communication with the Ontario Minister of Finance and your own Member of Provincial Parliament, either by phone call to their office, the arranging of a meeting, or the writing of a letter.
Below, you will find two template letters — one for members of The Writers' Union of Canada, and one for non-members who are nevertheless supporters of cultural work in the province.
These letters are addressed to the Honourable Peter Bethlenfalvy, Minister of Finance of Ontario. Please use our template as the starting point for your letter, adding your own personal details and thoughts where appropriate.
To look up your MPP and their contact details by using your postal code, go to this online tool.
Please note, the letters are CCed to Ontario Premier Doug Ford, and the Hon. Neil Lumsden, Minister of Tourism, Culture and Sport. Please also send copies of your letters to them, and to your MPP. In the interest of speed, you may wish to send your letters as email attachments, but if you have time (and stamps), a mailed letter is the most effective.
Letter Templates: 
TWUC Member Letter
Non-Member Letter
Addresses:
Hon. Peter Bethlenfalvy, Minister of Finance of Ontario
Ministry of Finance
Frost Building South, 7th Floor
7 Queen's Park Cres.
Toronto, ON M7A 1Y7
Hon. Neil Lumsden, Minister of Tourism, Culture and Sport
Ministry of Tourism, Culture and Sport
6th Floor
438 University Ave.
Toronto, ON M5G 2K8
The Honourable Doug Ford, Premier of Ontario
Office of the Premier
Legislative Building
Queen's Park
Toronto ON M7A 1A1
Stronger Together
TWUC's advocacy is most effective as the collective voice of Canada's professional authors. We are stronger together. If you are not already a member of TWUC and are working as a writer, consider joining the Union. If you wish to support TWUC's advocacy outside of membership, consider donating to the Union.