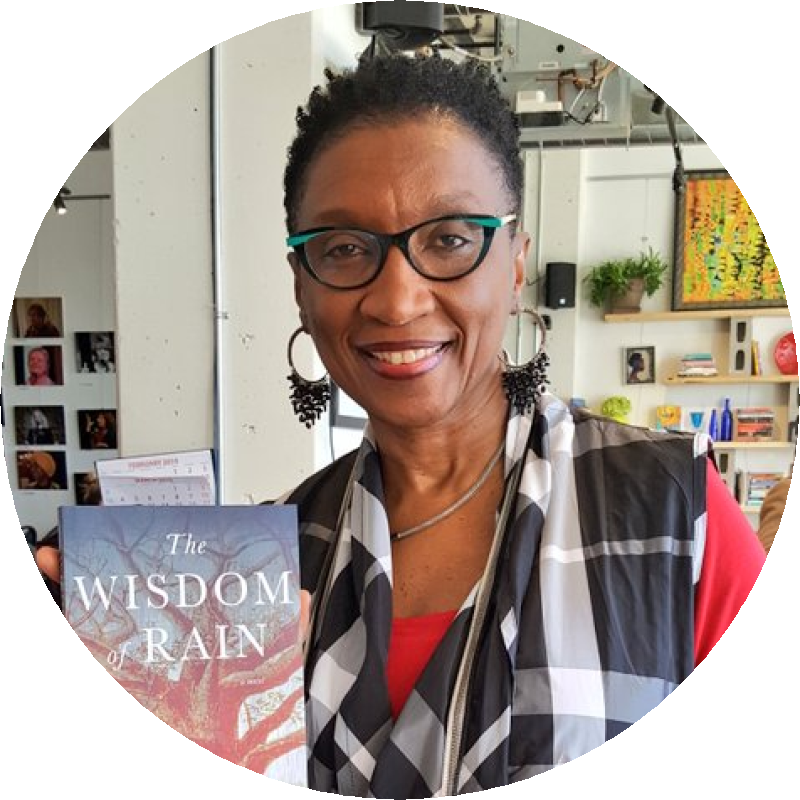 Photo Credit:
Photo credit
Walter Heinrichs
BIO
Biography
Eleanor Sam is a Toronto based novelist, born on a sugar plantation in Guyana, South America, with West and Central African ancestry. She has a B.A. from York University and a Master of Health Science (MHSc) from the University of Toronto, and has given invited readings at public libraries, bookstores and private book clubs. Eleanor's love for the arts was evident as a child. She wrote and performed plays in her neighbourhood. As a teenager she contributed to the Poetry Corner of the Weekend Post and Sunday Argosy newspapers in her native Guyana. Eleanor has worked in health care, health promotion, youth safety, equity and social justice fields in both governmental and non-governmental agencies. She's keenly interested in her cultural and historical heritage, and her stories reflect and express this legacy. Young women's empowerment and improving Black women's health are also her passions.
ADDRESS
City: Toronto, Province/Territory: Ontario
School presentation details
Presentation Length
25 minutes
Presentation Description
Presentation description
A snapshot of the beginnings of Demerara: a former Dutch colony conquered by the English, that left its mark on sugar.       
EQUITY INITIATIVE
As part of the Union's Equity Implementation Plan, we are committed to increasing awareness of authors who are Black, Indigenous, racialized, LGBTQI2S, or living with a disability. This author identifies as:
Members who identify as:
Black, Indigenous, and/or racialized
Programs & Interests
Interested in participating Union's Ontario Writers-in-the-Schools program:
All members are eligible for the Union's Ontario Writers-in-the-Schools program. Are you interested in participating in this pro
Yes
Interested in participating in the Northern Ontario WITS program:
The Union's Northern Ontario Writers-in-the-Schools program funds in-person visits to northern Ontario schools when possible. Ar
No