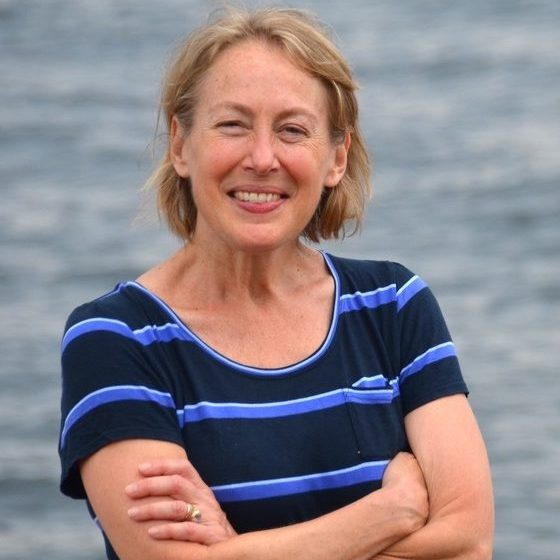 Kate Marshall Flaherty
Call for Indigenous Voices Poetry and Prose
Call For Submissions
THE ANNUAL JOURNAL "PEREGRINE" IS SEEKING SUBMISSIONS FOR
AN ANTHOLOGY OF WORK BY INDIGENOUS WRITERS
We welcome all Indigenous writers, especially those who have not historically been well represented in mainstream literature, including LGBTQ, neurodivergent, and writers with disabilities. We're looking for well-written, thoughtful, previously unpublished poems that inform and surprise us.
Submissions of up to three, single-spaced poems of no more than 50 lines will be accepted. Writers may also submit up to two pieces of prose of no more than 750 words each either creative nonfiction/ memoir or fiction.
DEADLINE FOR SUBMISSIONS: MARCH 31
For more info, email peregrinejournal@gmail.com.
To submit your poetry and prose, visit https://peregrinejournal.submittable.co
m/submit or scan this link
Posted: Mar 29, 2023