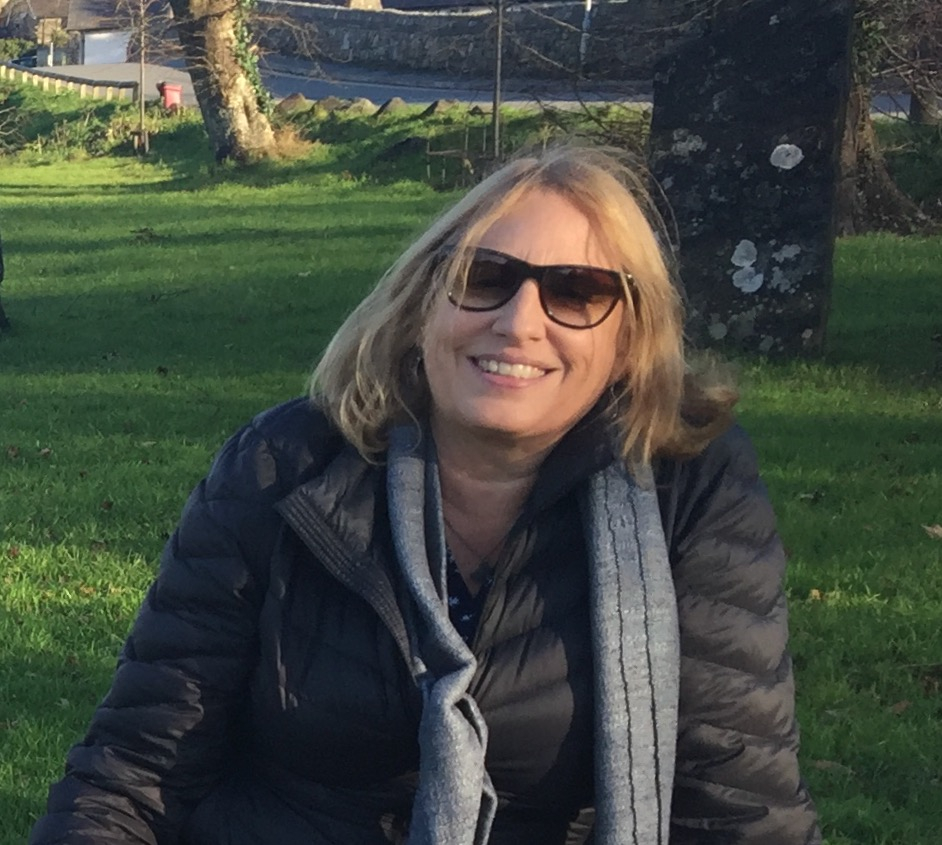 Julie Burtinshaw
Spring Toronto Visit Planned
Literary Reading or Event
Event: May 14, 2023 | 22:00 PM (EDT)
I will be in Ontario for five days in May, 2023 touring my new non-fiction book, Hangman - The True Story of Canada's First Official Hangman. Did you Canada's first official hangman lived and worked in Parkdale, Toronto and worked under an alias at Sunnyside, a prestigious waterfront rowing club. Discover the truth about John Robert Radcliffe. If you interested in having me to your history organization, or your high school, or library, I'm booking talks now!
Contact myself of my publisher (Tidewater Press) to reserve a time. 
Reader comment: Highly entertaining, dark, profound! This book perfectly captures a fascinating time in Canadian history--Recommend!!
Posted: Jan 14, 2023