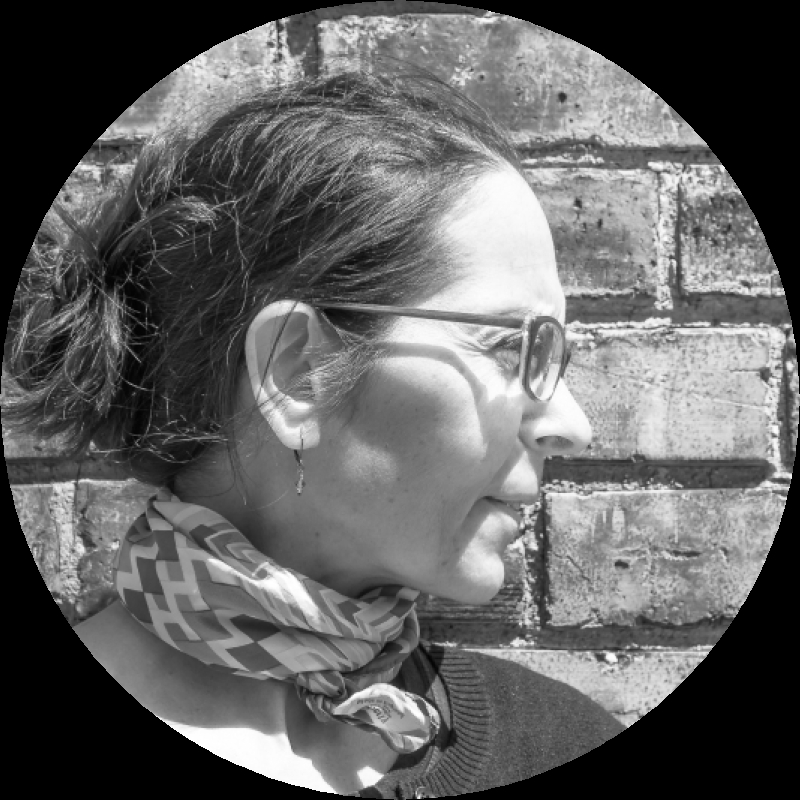 Photo Credit:
Photo credit
Joan Guenther
BIO
Biography
I am a writer of poetry and creative non-fiction and sometimes fiction, as well as scholarship on trauma and literature.
My creative non-fiction project, Stars Need Counting: Essays on Suicide, with Gordon Hill Press, has just been published. Several essays from this collection were nominated for CNF awards at The New Quarterly and The Malahat Review. My most recent collection of poetry, This Real (Pedlar Press 2017) was long-listed for the League of Canadian Poet's Raymond Souster Award. My poetry has appeared recently in The Capilano Review, experiment-o, and Hamilton Arts and Literature and is forthcoming in Wordgathering.
Forthcoming:
Discipline n.v.: A Lyric Memoir with Palimpsest Press, Spring 2023
Disordered (poetry) with Gordon Hill Press, Spring 2024
I teach English Literature and Creative Writing at Trent University and York University. I offer the following editorial services:
Non-Fiction and Fiction Manuscripts
Non-Fiction essays (creative non-fiction and experimental essays are welcome)
Poetry (a cluster of 10)
Short fiction 
Academic essays in humanities disciplines (Cultural Studies/ Gender and Women's Studies/ Social Justice/ Critical Race Theory/ Mad Studies), as well as dissertations and academic monographs.
Contact me for details about fees. 
ADDRESS
City: Toronto, Province/Territory: Ontario
EMAIL
cvprincipe@rogers.com
GENRE
Creative/ experimental non-fiction, poetry, memoir and personal essay, short short fiction
AWARDS
Awards
Name
Bressani Award for Poetry
Publication
Interference (Guernica Editions
PUBLIC PRESENTATIONS AND WORKSHOPS
Presentation details
Presentation Genre
Non-fiction, Creative non-Fiction and poetry
Presentation Length
30 minutes to 1.5 hours
Presentation Fee(s)
negotiable
Workshop details
Intended Audience
any age
Workshop Length
2 to 3 hours
Workshop Description
Workshop description
Workshops can be designed to suit audience needs. Please do get in touch. 
Workshop Fee(s)
$500 to $1000 (negotiable)
EQUITY INITIATIVE
As part of the Union's Equity Implementation Plan, we are committed to increasing awareness of authors who are Black, Indigenous, racialized, LGBTQI2S, or living with a disability. This author identifies as:
Programs & Interests
Interested in participating Union's Ontario Writers-in-the-Schools program:
All members are eligible for the Union's Ontario Writers-in-the-Schools program. Are you interested in participating in this pro
Yes
Interested in participating in the Northern Ontario WITS program:
The Union's Northern Ontario Writers-in-the-Schools program funds in-person visits to northern Ontario schools when possible. Ar
No